The Environment Group advises on the full spectrum of environmental risk and liability issues for clients across a variety of sectors.
---
At Addleshaw Goddard, we have strong experience dealing with the allocation of environmental responsibility in high-value complex transactions, working closely with our colleagues in the corporate, projects, banking and business restructuring teams to ensure that environmental risk is properly identified and managed in transactions.
We regularly deal with issues relating to historically contaminated land and remediation liability. Our work includes advising on the legal aspects of the development of brownfield sites and negotiating and drafting contaminated land provisions in corporate sale and purchase agreements, property contracts and leases; drafting and negotiating consultants' appointments and advising on environmental insurance.
We assist our clients in navigating the increasingly complex EU and English regulatory framework as applicable to their business. Our expertise includes advising on regimes such as Environmental Permitting, control of asbestos, the Energy Savings Opportunity Scheme, waste and producer responsibility (for example, packaging waste, the Classification, Labelling and Packaging of substances and Waste Electrical and Electronic Equipment).
Our team represents clients during formal regulatory investigations and prosecutions by environmental regulators. As these are often unpredictable and one-off incidents, requiring a quick response, we help clients to put in place effective strategies to manage such investigations. We also advise clients on making voluntary notifications of non-compliance to the regulatory authorities, and the subsequent steps, including the preparation of offers of enforcement undertakings.
We work closely with our colleagues in the health and safety team, to advise on issues such as the preparation of procedures for notifying environmental and health & safety incidents, and matters involving multiple regulators.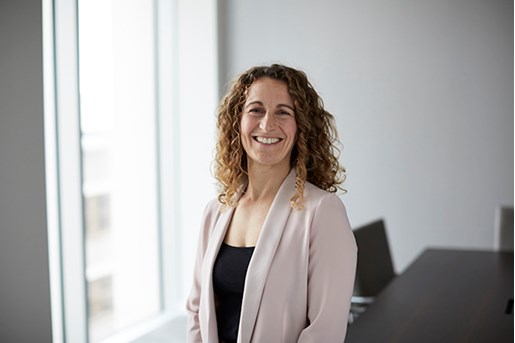 Michelle Headrige
Partner, Environment & Sustainability Manchester, UK
View profile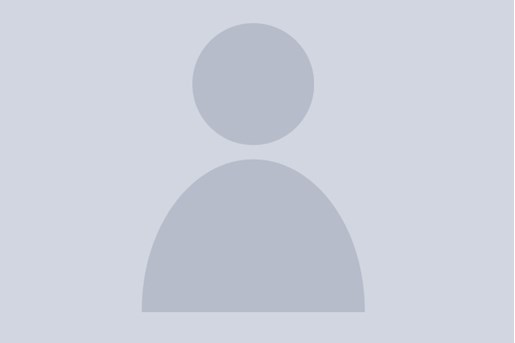 Stuart Wardlaw
Partner, Global Investigations
Manchester
View profile