We advise on all aspects of the arbitral process, from strategic considerations prior to the commencement of proceedings, through to the enforcement of a final award.
---
Our International Arbitration Group is made up of specialist arbitration practitioners with decades of experience acting as counsel on major international arbitrations, and advising multinationals, banks and governments on arbitrations seated in all the main arbitral centres, including London, Paris, Stockholm and Vienna. Our Singapore office also exclusively focuses on international arbitration.
Our services include providing specialist advice on:
Drafting arbitration agreements
Preparation of proceedings
Selection and appointment of arbitrators
Preparation of written arbitral submissions and advocacy at the hearing
Enforcement of arbitral awards
Ancillary proceedings in the High Court in London in support of international arbitration proceedings, such as bringing or defending applications for anti-suit injunctive relief in support of arbitration
We have experience of arbitrating under all of the principal arbitral rules, including those of the American Arbitration Association, International Chamber of Commerce (ICC), London Court of International Arbitration, Stockholm Chamber of Commerce, United Nations Commission on International Trade Law and Judicial Arbitration and Mediation Service; as well as industry-specific bodies and regulation, such as the Independent Film & Television Alliance, London Maritime Arbitrators Association and Rail Industry Dispute Resolution Rules.
Whatever the seat, arbitral rules and subject matter, our teams have the specialist expertise to guide you through the arbitration process and secure a successful outcome.
Recent highlights include acting for:

A FTSE 100 global pharmaceutical company in a successful Bermuda Form arbitration against insurers relating to the scope and extent of its product liability coverage for third party claims in the US and UK, arising from the alleged side effects of its products (ad hoc, London seat)
A subsidiary of FTSE 100 company Diageo plc on high-profile international arbitrations concerning Diageo's joint venture brewing and distribution arrangements with SABMiller in Tanzania (ICC Rules, London seat). We also acted in ancillary court proceedings up to the English Court of Appeal
A household name in expedited proceedings relating to the termination of distribution arrangements in Italy, including substantial claims and counterclaims and claims for declaratory relief (ICC Rules, Paris seat)
A European contractor in a $50 million ICC arbitration in respect of the construction of a baggage handling system at an international airport in the Middle East. Initial work in overturning an injunction in the High Court in Singapore was referred to and handled by our Singapore office
A large Asian reinsurer facing numerous claims for World Trade Centre aviation liabilities ($300 million+), and on arbitrations in England, Europe and America, in respect of the reinsurance of the US airline industry's exposure to liability for alleged failure to prevent the 9/11 attacks
As co-counsel with Aluko & Oyebode for a Nigerian integrated oil and gas investment company in a circa $100 million ICC arbitration (London seat). The dispute arose out of an English law agreement which governed the relationship between members of a consortium assembled to purchase an interest in an oil block in Nigeria and elements of an award made in previous domestic arbitration proceedings in Nigeria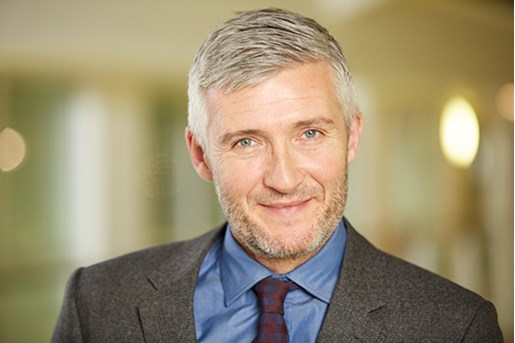 Simon Kamstra
Partner, Co-Head of International Arbitration
United Kingdom
View profile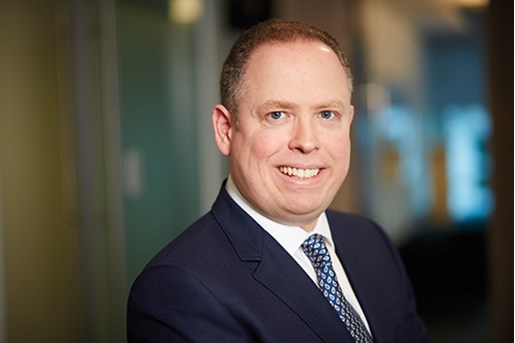 Jon Tweedale
Partner, Co-Head of International Arbitration
United Kingdom
View profile