A meeting of minds
---
Understanding how to navigate through the complexity of bringing to market a new business or innovation can be a challenge. What are the legal considerations and how can you safeguard that the advice you receive is right for you? What factors need to be thought through and why? What happens if you don't?
Watch our animation and discover what steps you need to take to protect, grow or sell your business.
Video: How to make your idea a business success?
AG can help you identify the legal hotspots, how to avoid the risks and advise on areas that will help you succeed in a competitive marketplace. Our team has the expertise and commercial understanding to support you every step of the way. Ranging from advice on all aspects of Intellectual Property, patents and trademarks to the incorporation of your new venture, through to advertising and commercial contracts, looking for premises, building a workforce, financial investment to resolving disputes and advice on whether to sell or float your business.
AG masterclass at ESOF 2016
We hosted a Manufacturing Business Success masterclass at Manchester Central as part of ESOF 2016.
Explore the steps you need to take when bringing to market an innovation or a new business.
Protect the idea
Make sure that your valuable idea is well-protected in the competitive and globalised marketplace. Our specialist team can cover all aspects of intellectual property work to help you register patents, trademarks, and deal with your copyright and design rights. Find out more.
Start a company
Once your idea is protected it would be wise to start a company. Our Corporate Team have the expertise to guide you and handle the incorporation of your new venture - from filing of key documents at Companies House, to specialist advice. Find out more.
Go to market
Before entering the marketplace draw on the strength of the breadth of knowledge that our Commercial Team can provide. From advertising and marketing to commercial contracts, we have the resources to help you bring your idea to the fore. Find our more.
Get premises
It's time to establish your company and house your innovation in a property that reflects your business. Our Real Estate Team combine their legal expertise with market insight allowing us to support emerging and established clients. Find out more.
Hire a team
As your business begins to blossom, let it grow further by investing in the right staff. With a global reputation, our Employment Team have in depth knowledge that will support you in dealing with all aspects of the employment relationship. Find out more.
Fend off copycats
Be armed against those who may want to duplicate your success. Should you ever find yourself in the midst of a dispute, our Dispute Resolution Team are well-equiped to resolve any infridgement in many areas of commercial litigation. Find out more.
Realising value
Coming full circle from starting a company to deciding to float or sell it, our Corporate Team can apply their expertise to ensuring that your exit transaction is handled in a focused and attentive manner, with the best result for you. Find out more.
For more information, contact our team.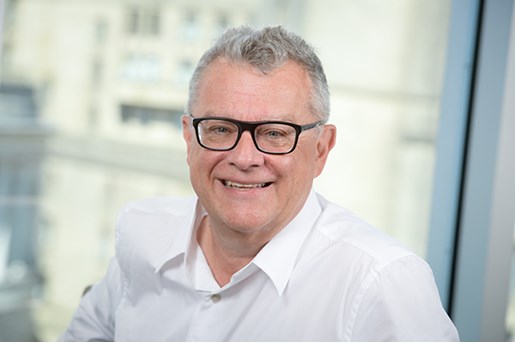 Michael O'Connor
Partner, Chair of Government Contracting Group, Co-head of Healthcare Sector
United Kingdom
View profile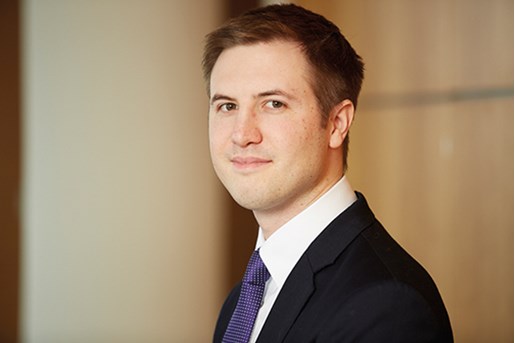 Philip Dupres
Partner, Infrastructure, Projects and Energy
United Kingdom
View profile