AG Elevate is a fast-track 10 month programme for selected high growth technology businesses
The programme is designed to accelerate startups and fast growing businesses through the legal challenges they face.
Join us to get access to legal mentors, legal advice and networks across the globe that can help you elevate and grow your business.
2023 Programme
The package consists of structured, yet flexible legal mentorship and advisory programmes. Find out more about the package and how to qualify.
Find out more
2023 Cohort
Fifteen high growth potential technology businesses have been awarded a position on Addleshaw Goddard's legal mentoring programme - AG Elevate
Find out who they are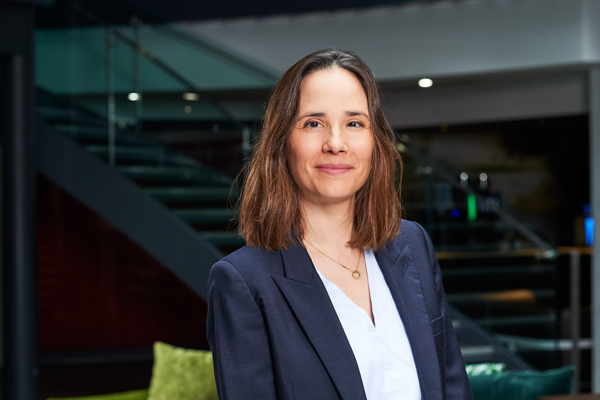 Elisabeth Marrache
Partner, IS and Technology, Data Protection & Intellectual Property
VIEW PROFILE >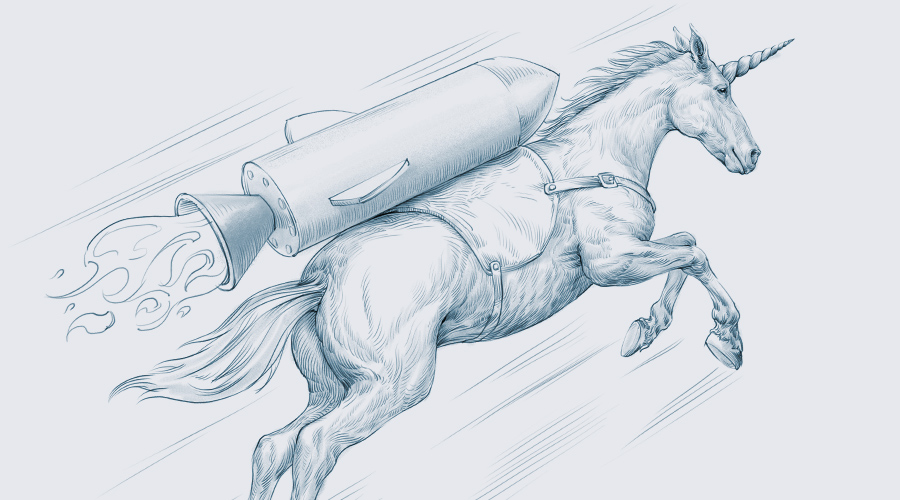 Aspiring Unicorns
This series of articles offers valuable insight into creating a successful fintech business.
Find out more