CORPORATE DEBT: MORE FLOW, LESS FRICTION
---
Whether you are a borrower or lender – we enable smoother finance transactions.
For over fifty years, hundreds of financial institutions and companies have relied on us each year to structure, document and deliver the global funding needs of corporates.
Working on the main panel for a range of lenders and structuring debt facilities every day equips us to bring you the right experience to streamline transactions, anticipate lender policies and positions, overcome hurdles and find structures that work for all parties.
For example:
We help deliver both straightforward or bespoke lending structures that combine bank debt, bonds and private placements and other solutions to make transactions viable
We routinely advise borrowers and lenders on evolving ESG requirements, the consequent availability of funding and structures to incentivise borrowers and
We guide our clients on the myriad factors and risks that can influence funding, from national security considerations through to sanctions and pension schemes.
We promise our clients excellent service, the least possible friction and a single-minded focus: helping companies fund the next stage of their journey and allowing lenders to support that.
EXPERIENCE


Assura plc, a long-standing client, is a FTSE 250-listed Real Estate investment trust specialising in the development and management of a portfolio of primary care, community, diagnostic and treatment buildings across the UK.

We have advised Assura on revolving credit facilities, private placements, as well as social and sustainability public bonds, including the company's first issuance under its Sustainable Finance Framework with the proceeds being used to fund eligible green and social projects - for a total value of £1.4 billion.

COFCO International group is the international agricultural trading platform for COFCO Corporation, China's largest food and agriculture company. We have recently acted on two of their significant debt facilities:

The first comprised a $700m sustainability-linked three-year term loan with seven banks.
The second comprised an amendment and restatement of a $2.2billion sustainability-linked loan with a consortium of 20 banks. A significant facility for COFCO, this represents the largest sustainability-linked loan for a commodity trader globally.

Dechra Pharmaceuticals plc is a FTSE 100 listed global specialist veterinary pharmaceuticals business.

We advised Dechra on its £340m revolving credit facility from a syndicate of 7 lenders. Given the global nature of Dechra's business, the transaction involved working seamlessly with our international network across 6 different jurisdictions.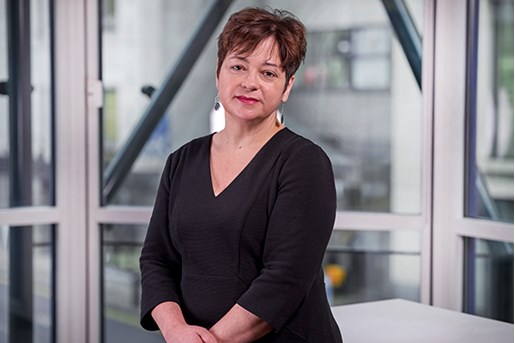 Amanda Gray
Partner, Co-head of Financial Services Sector
View profile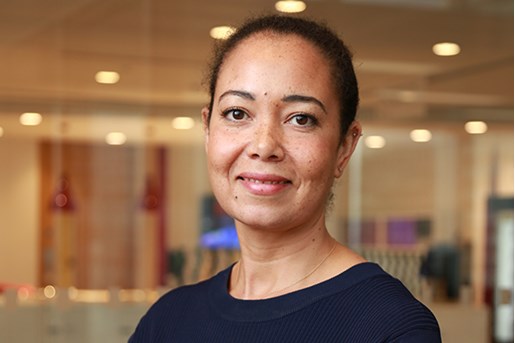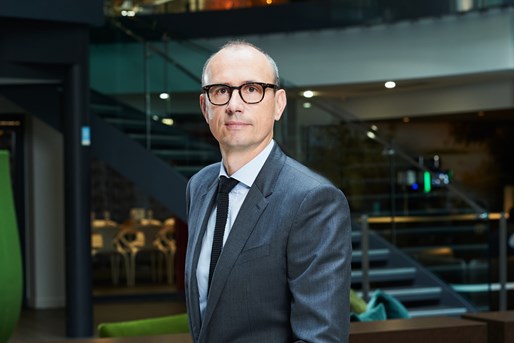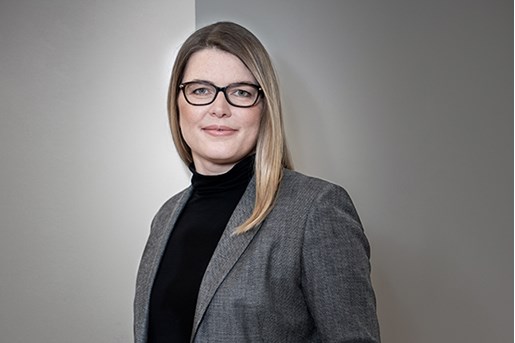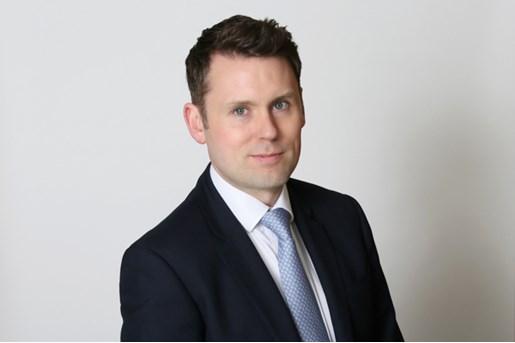 Ray Byrne
Partner, Head of Finance (Ireland)
Dublin, Ireland
View profile