Addleshaw Goddard's Debt Capital Markets practice is unique in its equally strong coverage of both publicly offered listed issues and privately placed deals.
---
The team advises arrangers/bookrunners, investors, trustees and issuers (both debut and established) on secured and unsecured debt, structured and plain vanilla issues, and initial issuance and liability management (and other ongoing obligations). We advise across all sectors, but with a particular specialism in public and quasi-public issuers, including providers of social housing, NHS Foundation Trusts and local authorities.
Testimonials
'The team is very knowledgeable and able to structure on time and within budget'. (Legal 500)
'Approachable and adaptive, the team responds to changing situations superbly and is on hand to deal with issues as they arise with practical, workable solutions'. (Legal 500)
Clients
Our DCM clients include:
Assura, BaE, Barclays, Barings, Blackrock, British Airways, HSBC, Legal & General, Lloyds Bank, M&G, Macquarie, MetLife, MUFG, NatWest Markets, Pension Insurance Corporation, Prudential, RBC, Rothesay Life, Santander, Standard Life, Sun Life and University of Greenwich.
Experience
Our recent experience includes:
Advising the arrangers/bookrunners, bond trustee an security trustee on the issue of over £5bn of public listed bonds by providers of social housing since 2017, including issues by Catalyst Housing, Citizen Housing, Futures Housing Group, Housing 21, Home Group, Karbon Homes, LiveWest, London & Quadrant, Notting Hill Housing, Peabody, Southern Housing Group and Wrekin.
Advising investors such as BaE Systems, Barings, Blackrock, Legal & General, M&G, Macquarie, MetLife, Pension Insurance Corporation, Rothesay Life, Standard Life and Sun Life of numerous private placements by providers of social housing.
Advising Barclays as dealer in respect of notes issued under the Secured Note Programme of GB Social Housing plc
Advising the investor of subordinated notes by MORhomes plc
Advising the investor in respect of bonds issued by the London Borough of Redbridge.
Advising the issuer of the first issue of privately placed notes by an NHS Foundation Trust.
Advising the investor of notes issued by a southern NHS Foundation Trust.
Advising the University of Greenwich in respect of a consent solicitation for its listed Bonds.
Advising Assura plc as issuer of privately placed notes.
Advising Prudential Trustee Company Limited on the exercise of trustee discretions.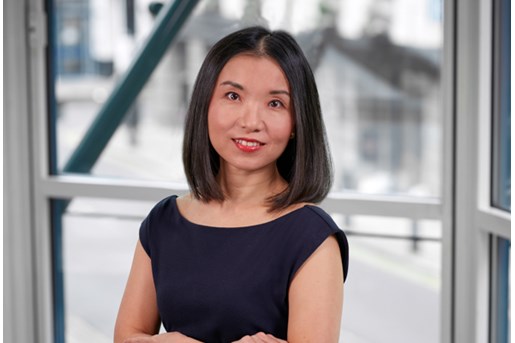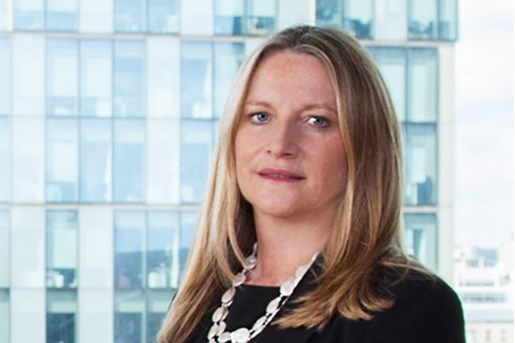 Rachel Kelly
Partner, Finance and Head of Structured Finance and Securitisation
London
View profile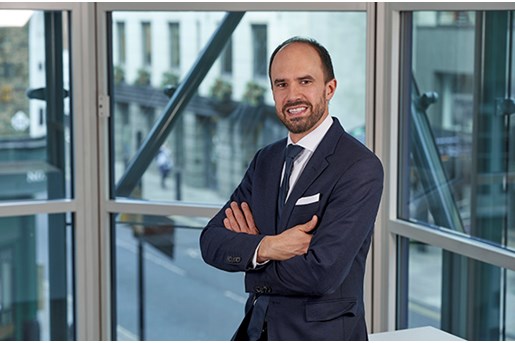 Carl Posern
Partner, Finance - Structured Finance and Securitisation
London
View profile