Debt Capital Markets: Exceptional delivery of publicly offered listed bonds and privately placed deals
---
All the major banks operating in Sterling markets and major pension funds across the UK and North America - in their capacity as arrangers/bookrunners and investors – plus trustees and issuers (both established and debut) from around the world, have relied on our expert lawyers to deliver hundreds of major Debt Capital Market transactions in recent years, with a cumulative debt value of many billions across different currencies.
They have sought and received our advice on secured and unsecured debt; structured and plain vanilla issues; and initial issuance, liability management and ongoing obligations. Clients have chosen us to support them across all sectors, but we have a particular specialism in public and quasi-public issuers, including providers of social housing, NHS Foundation Trusts, and local authorities, financial institutions, consumer and retail, and projects and infrastructure.
Recently, many clients have relied on our team to navigate ESG requirements and questions, comply with post-Brexit regulatory changes, deliver LIBOR transition, navigate market volatility, and manage bond liabilities.
We promise our clients excellent service with a collaborative approach and an understanding of the commercial needs and expectations of all stakeholders.
Testimonials
'A market-leading, well-resourced, and exceptionally reliable team that manages matters in a transparent, efficient, and streamlined manner. It is consistently very responsive to requests and queries. The individuals are all very capable and experienced'. (Legal 500)
Clients
Example clients include: all the UK's major retail banks, Assura, Barings, Bred Banque Populaire, Co-op, Deutsche Bank, ICBC, LGIM, M&G, Macquarie, MetLife, MUFG, National Bank of Canada, Rothesay Life, Semperian, Sun Life, and UniCredit Bank AG.
Our recent experience includes:

Advising the arrangers/bookrunners, bond trustee and security trustee on the issue of over £7bn of publicly offered listed bonds by providers of social housing, including issues by Catalyst Housing, Citizen Housing, Futures Housing Group, GreenSquareAccord, Housing 21, Home Group, Karbon Homes, LiveWest, London & Quadrant, Peabody, Southern Housing Group and Wrekin.
Advising the arrangers/dealers, bond trustee and security trustee on the establishment and update of MTN programmes, including for A2Dominion, GB Social Housing, LiveWest, MTVH, Notting Hill Genesis, Platform, Stonewater and THFC Sustainable Finance.
Advising National Bank of Canada on various structured note issuances, including CMS-linked notes, German registered notes and Formosa bonds.
Advising Bred Banque Populaire as lead manager on bonds issued by Assistance Publique–Hôpitaux de Paris (AP-HP) listed on Euronext Paris.
Advising investors such as BaE, Barings, LGIM, M&G, Macquarie, MetLife, Rothesay Life, Sun Life and other major asset managers and institutional investors on numerous private placements by providers of social housing, property companies and corporates.
Advising UniCredit Bank AG as arranger and lead manager in respect of several Euro PP bond issues of Vilogia SA d'HLM listed on Euronext Access.
Advising Franklin Templeton as arranger in respect of a $30mn privately placed structured Shariah-compliant note for Moove for the financing of a fleet of electric vehicles.
Advising investors in promissory notes (Schuldscheine) issued by various German corporates and real estate companies.
Advising capital markets investors in funding UK local authorities, including the City of Westminster, Barnsley, Brent, Hartlepool, Maidstone and Redbridge councils.
Advising Département de la Savoie (French local authority) as issuer on the establishment of its EMTN Programme.
Advising the issuer of the first issue of privately placed notes by an NHS Foundation Trust.
Advising on consent solicitations and tender offers for existing bonds issues of Co-op, LiveWest, Swan Housing, Semperian and the University of Greenwich.
Advising trustees, such as M&G Trustee, on the exercise of trustee discretions and bond defaults.
Advising issuers of structured real estate secured promissory notes and privately placed notes in Germany on the structuring and issue of the relevant instruments including the granting of the necessary real estate and asset security packages.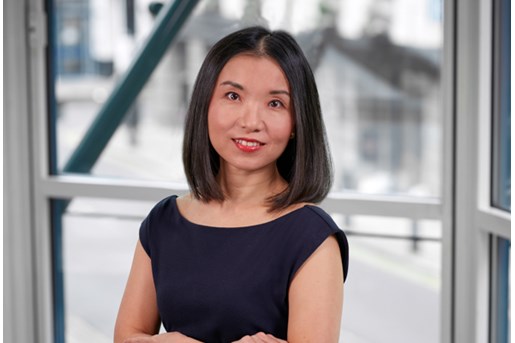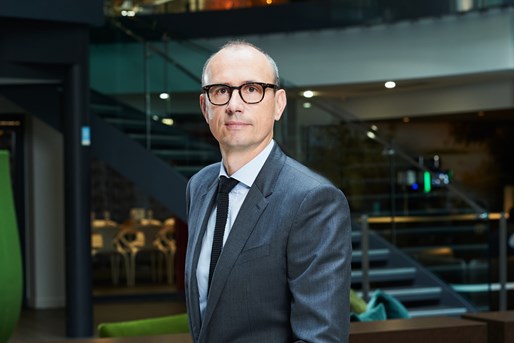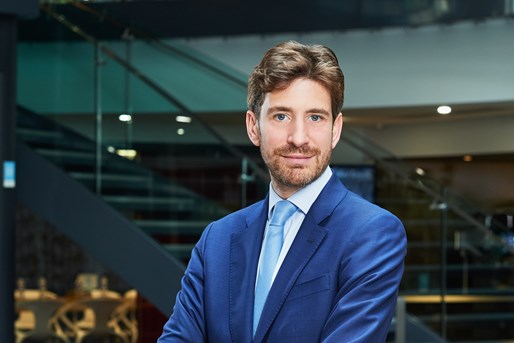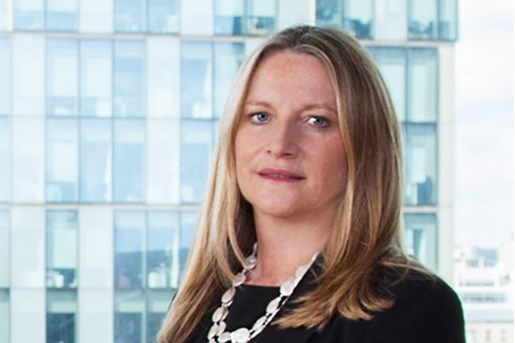 Rachel Kelly
Partner, Finance and Head of Structured Finance and Securitisation
London
View profile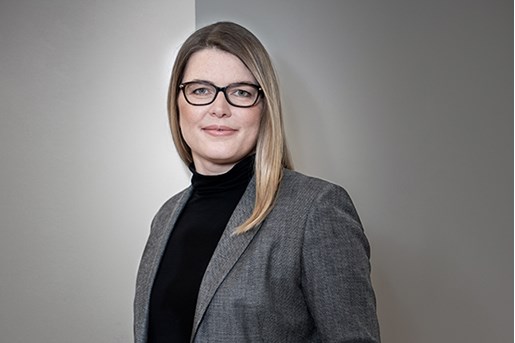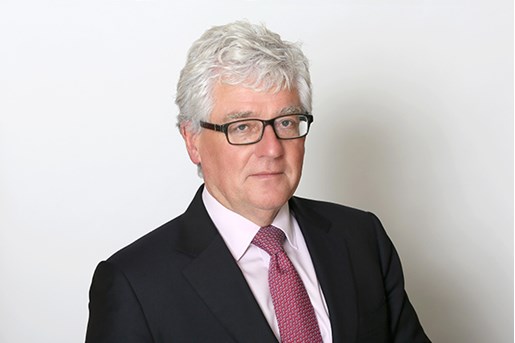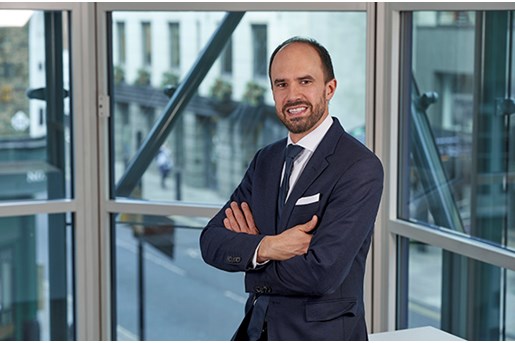 Carl Posern
Partner, Finance - Structured Finance and Securitisation
London
View profile