WELCOME TO THE MARCH EDITION OF ADDLESHAW GODDARD'S AFRICA BUSINESS GROUP NEWSLETTER
---
Widely believed to be the cradle of mankind, Africa has had a varied and interesting history, including being home to some of the world's oldest civilisations, colonisation and more. The continent continues to prove its resilience and attraction to the global finance sector as it holds 12% of the world's oil reserves, 42% of its gold, 80-90% of chromium and platinum group metals, and a variety of other precious minerals, as well as having the fastest growing and youngest population on the planet. It may be time that investors ask themselves – should we take our money to Africa?
There are a variety of reasons why the continent should be looked at as the next hotbed for investment. The continent has around 60% of arable land, with local farmers already employing sustainable farming practices, and generations of families and villages being built on farming, meaning they have deep knowledge of how to maintain the productivity of the land. Combining this with the know-how of experienced investors, investing in the agricultural sector in Africa is highly likely to lead to great returns. Manufacturing is another sector which could prove highly beneficial for investors, due to the population and their age of the continent, and there could also be opportunities to outsource work to the African continent, which some businesses are already making use of.
Although, a variety of investment opportunities abound on the continent (trade, bitcoin, finance etc.), investors will have to consider the issues that are likely to arise, for example, insecurity, prior to making any moves into the continent.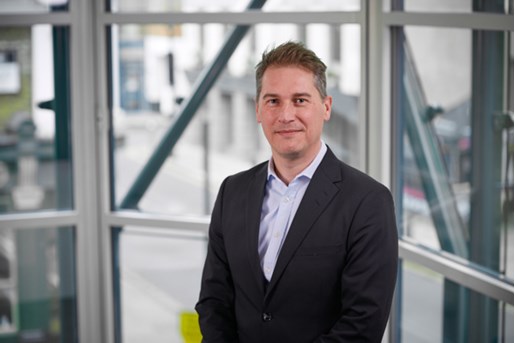 Chris Taylor
Head of UK M&A and Africa London, UK
View profile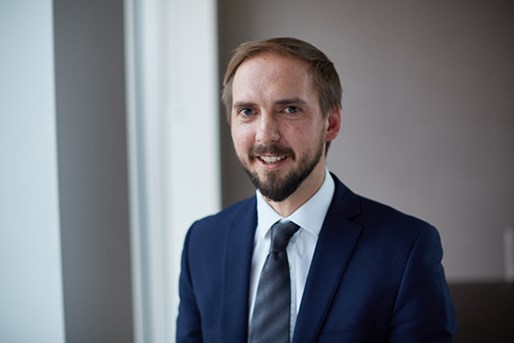 Nick Ashcroft
Partner, Dispute Resolution United Kingdom
View profile