This widely respected team implements and advises on all aspects of employee incentives.
---
Our dedicated experts specialise in guiding the design and delivery of pay and reward structures and incentive plans, assisting in their operation and advising on and handling the impact of corporate transactions on the rights of participants.
The team works closely with employment law colleagues as part of Addleshaw Goddard's broader Employment team. Our client base covers listed and other publicly traded companies, unquoted SMEs and private equity-backed businesses.
AG offers the full complement of the design and running of employee incentive services including:

Assessing whether reward programmes are market-competitive and effective
Linking incentive plans to underlying commercial objectives and defining good performance
Ensuring that all incentives are compliant with current legislation and corporate governance codes as well as best practice
Reviewing corporation tax deductibility and social security positions relating to share plans and other incentive arrangements
Understanding how institutional investors are responding to the new economic climate and assisting with shareholder discussions
Designing and implementing a new international share plan
Communicating incentive programmes effectively to all participants
Ensuring that remuneration policy and, if applicable, the directors' remuneration report comply with legislative requirements and investors' expectations

We combine our legal, tax and compensation capabilities to work with clients on the development of practical solutions that work from both a business and a cultural perspective. Employee incentives often involve complex issues; we team detailed technical knowledge and practical experience of developing and implementing new structures and arrangements to offer clients the best way forward.

The employee incentives team also advises on the share incentive and employee tax implications of a wide range of corporate activity, such as mergers and acquisitions.

"The most responsive, friendly and approachable service I have come across."

"Very good at explaining things and if they say they will hit a target, they will."

"They're not just quoting legal terms at you; they give advice on outcomes and potential risks. Even though they are a law firm, they get how in-house teams work."
Chambers

"The team is always practical and forward-thinking and provides bespoke advice rather than the market norm."
Legal 500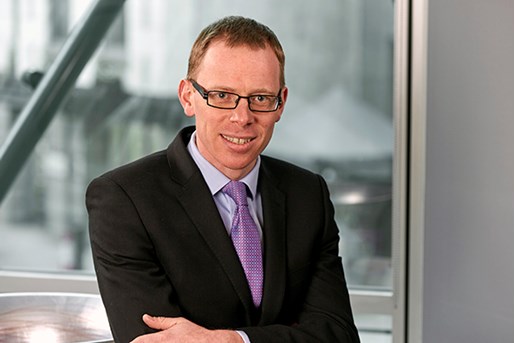 Jonathan Fletcher Rogers
Partner, Employment
London, UK
View profile