Structured Finance & Securitisation: More Flow, Less Friction
---
The AG Structured Finance Team provides strength in depth across the full spectrum of structured finance transactions, advising all market participants, including financial institutions, challenger banks, alternative and specialist lenders, corporates, fintechs, investment managers and funds, in all capacities, including as lenders, arrangers, originators, borrowers, servicers, collateral managers, issuers and investors.
We have particular expertise in public and private securitisations, listed and unlisted, rated and unrated. Our securitisation experience covers all business sectors and major asset classes, including RMBS, consumer loans, auto loans, SME loans, CMBS, ERM, infrastructure, trade receivables and whole business securitisations. We advise regularly on the application of the EU and UK securitisation regulations, including risk retention, due diligence and reporting requirements as well as providing investor advisory analysis.
Our experience extends to synthetic securitisations and SRT transactions. We are very familiar with the core mechanics of loss allocation built into a wide variety of legal instruments, as well as the underlying regulatory capital rules driving the transaction. We also have extensive experience of CLOs and other structured products.
We are experts in specialty finance and structured warehouse financing, regularly advising in relation to borrowing base facilities, forward flow arrangements (including those structured as private securitisations) and highly complex structured transactions across various asset classes and receivable types, including SME lending, first and second mortgages, bridging loans, leasing, auto finance, unsecured consumer loans and debt purchase, as well as in relation to innovative DeFi lending structures, incorporating tokenisation and the use of cryptocurrencies.
We are regularly called upon to provide critical strategic/risk mitigation advice, including in relation to restructurings, and have extensive experience of unwinds, refinancings, consent solicitations, bond buy-backs, exchange offers, tender offers, bondholder meetings and other liability management exercises.
Our structured finance expertise also encompasses derivatives. We advise on a broad spectrum of developed and emerging market transactions in securitised and OTC formats, including swaps, repos, securities lending, ETDs and other financial products across all major derivatives asset classes. We are experts across a range of industry standard documentation including GMRA, GMSLA, ISDA, FIA, prime brokerage and bespoke derivatives arrangements. Recently the practice has focussed on the impact of Brexit and post-crisis financial reforms, including innovative solutions to OTC risk mitigation and benchmark reforms, the new resolution regime and regulatory capital netting frameworks.
"Addleshaws...giant in the banking and finance sphere"
- The Lawyer (April 2023)
Our awards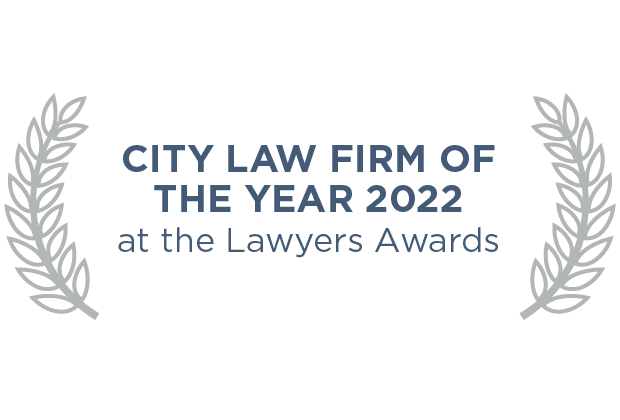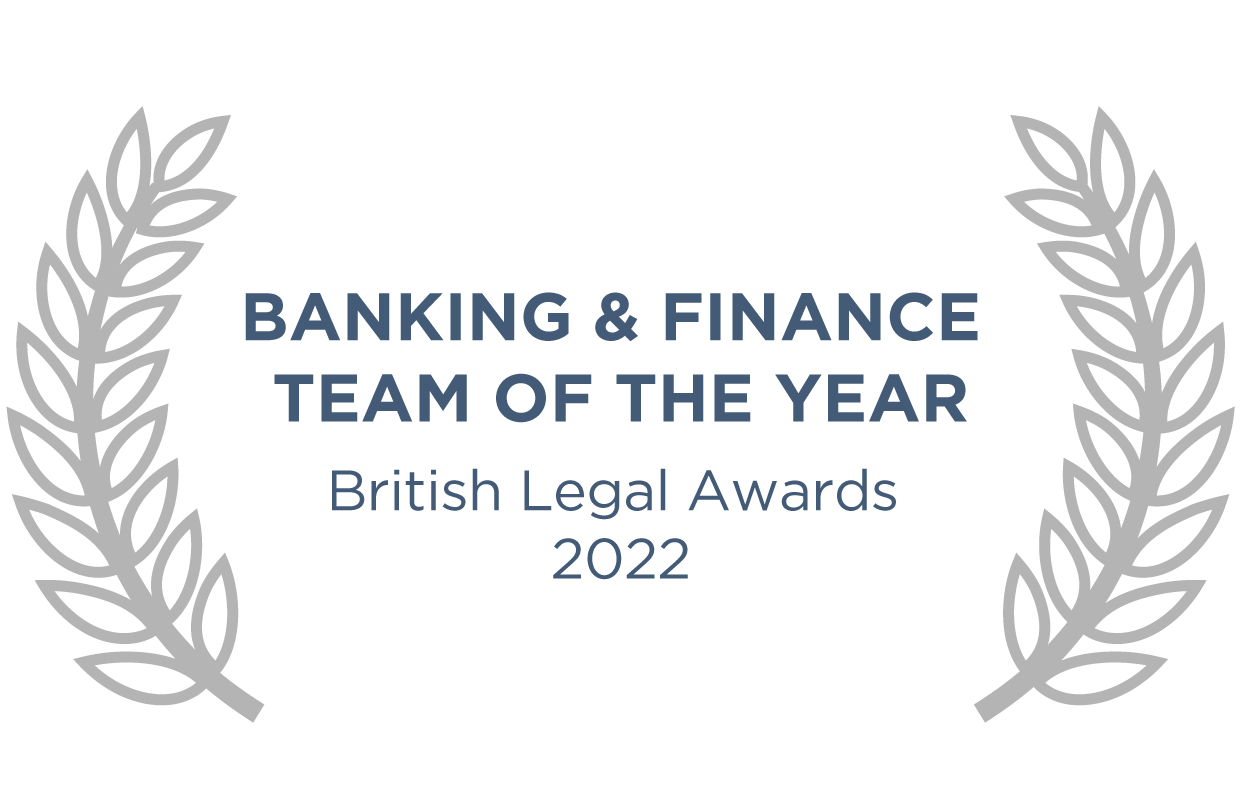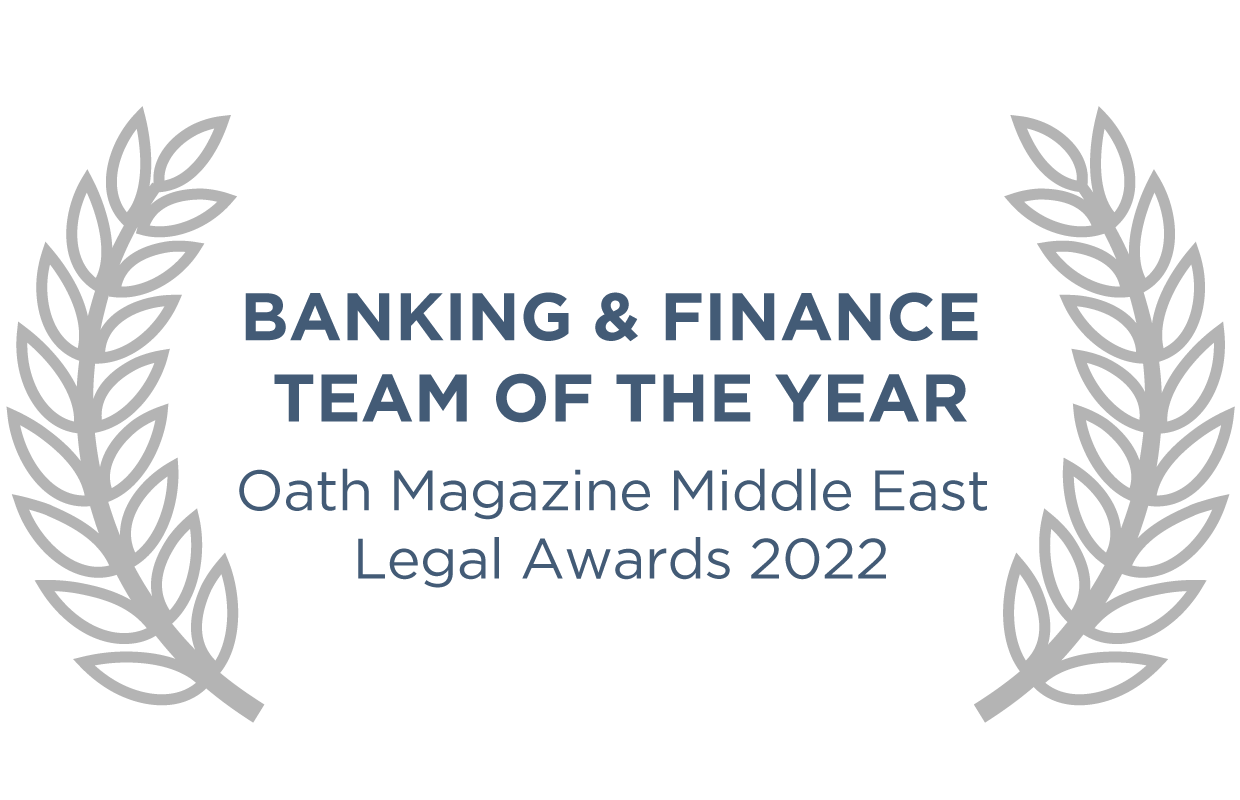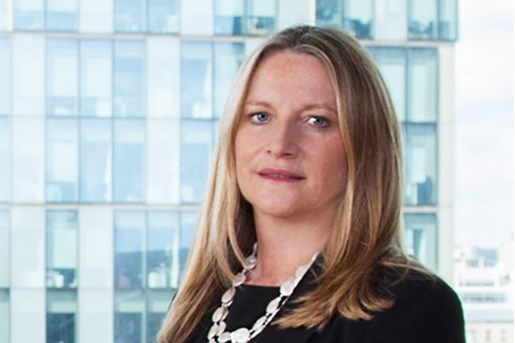 Rachel Kelly
Partner, Finance and Head of Structured Finance and Securitisation
London
View profile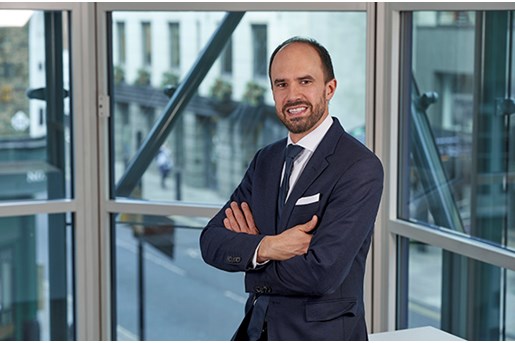 Carl Posern
Partner, Finance - Structured Finance and Securitisation
London
View profile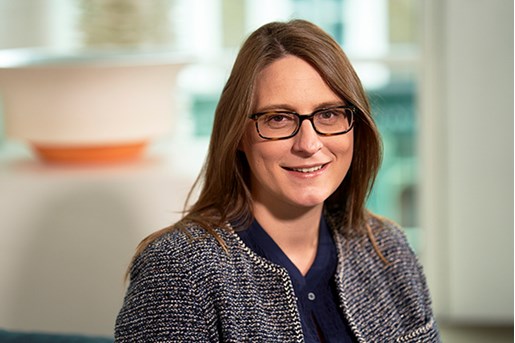 Zoe Connor
Partner, Finance - Structured Finance and Securitisation & Funds Finance
London
View profile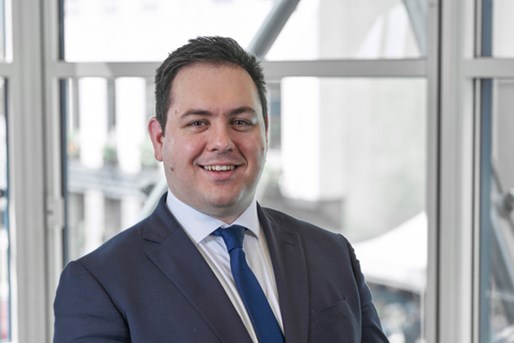 Taymour Keen
Partner, Finance - Structured Finance and Securitisation
London
View profile