Involving a litigator in your business does not have to start when you get into a dispute
---
Our FinTech Disputes practice is made up of a cross-jurisdictional team of lawyers specialising in financial, commercial and technology related disputes in the FinTech sector. Our international approach to FinTech disputes reflects the market approach to decentralised and multi-jurisdictional businesses.
The team is well placed to advise you on a range of matters including FinTech joint venture disputes, payments, FinTech investment disputes, IT disputes, cryptocurrency disputes, AI-related businesses as well as the more general commercial and corporate disputes you might face in this sector. We work closely with our financial regulatory and data privacy teams whilst also linking into our firms full service offering to ensure your needs are fully met.
All of our FinTech litigators have substantial finance litigation expertise and understand the wider ecosystem that you operate in. This is coupled with substantial experience in relation to technology issues more generally bringing a unique offering to your business.
Involving a litigator in your business does not have to start when you get into a dispute. We can help you identify early risks and ways they can be mitigated as well as looking ahead on changes to regulation using our horizon scanning tools.
Our range of experience includes:

Acting for the co-founder of a cryptocurrency exchange and his wholly owned company in a high profile shareholder dispute against a South Korean private equity holding company
Advising on a substantial dispute in relation to an e-money card scheme and issues arising from a significant merchant insolvency.
Acting for one of the largest cryptocurrency exchanges in Asia in a debt recovery case where a professional trader bought coins but refused to pay for them.
Acting for a major FinTech in a dispute with one of its principle suppliers.
Advising in relation to a dispute involving a FinTech payments provider.
Acting in a dispute in relation to a merchant acquirer.
Acting for a FinTech in relation to an IT dispute regarding the build of its platform.
Advising in relation to a potential dispute regarding the implementation of a payment system.
Advising in relation to claims made following the hacking/spoofing of emails and other communications.
Advised a crypto exchange in a JV dispute regarding the establishment and dissolution of a crypto business in Japan.
Advising on data breaches following a computer hack.
Advising a victim of a cryptocurrency scam in relation to recovery.
Testimonials
The financial litigation team has also 'developed a strong FinTech side to its offering' for which James Herring and the 'dynamic and entrepreneurial' legal director Sivan Daniels are the names to note. (Legal 500)
Please contact a member of the team below if you would like more information on ways we can help you.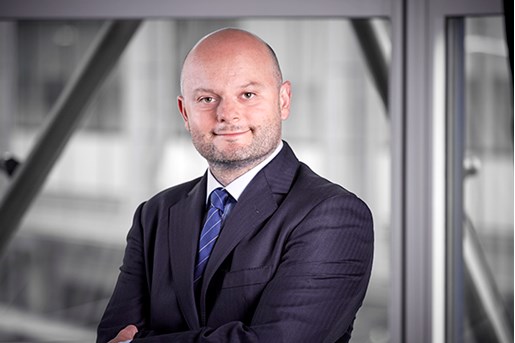 James Herring
Partner, Finance Disputes
London, UK
View profile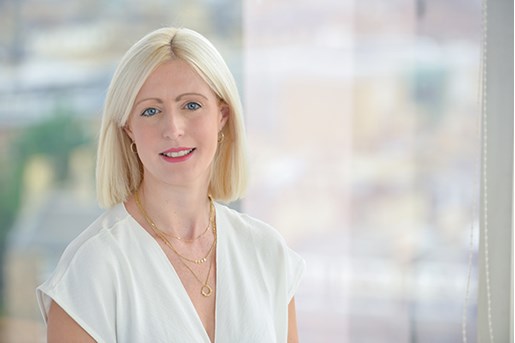 Lynsey Walker
Partner, Dispute Resolution
Edinburgh, UK
View profile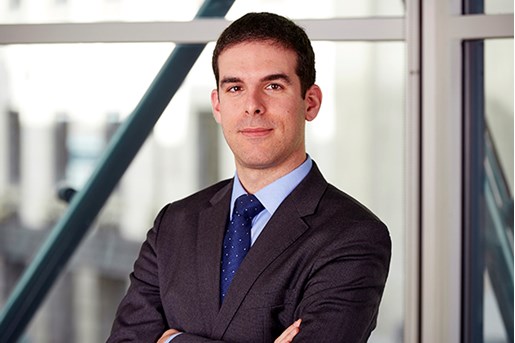 Sivan Daniels
Partner, Finance Disputes & Commercial Litigation
London
View profile