HMT has confirmed in its recent paper that stablecoins will be brought within regulation, paving the way for their use in the UK as a recognised form of payment. The government will achieve this primarily by making amendments to existing electronic money and payments legislation, which we understand will be laid before parliament in the current parliamentary session. This is part of wider plans to make Britain a global hub for cryptoasset technology and investment.
---
What are stablecoins?
For those just starting to acquaint themselves with crypto-terminology, stablecoins are a type of privately issued virtual token whose value is stabilised in some way. There are different methods used for that stabilisation mechanism, the most common being where the coin is stabilised against a fiat currency (e.g. USD or GBP). Stablecoins therefore differ from other types of 'cryptoassets' where value fluctuates (sometimes greatly) with market supply and demand. It is this characteristic of stabilised value that has attracted regulatory attention for its potential to become widespread as a new payment method.
What changes has HMT proposed?
Although the finer detail is still to be set out, HMT's paper provides some insight as to what the requirements will look like. For example, it is suggested there will be:
a new definition of 'payment cryptoassets';
an authorisation requirement for stablecoin issuers;
a statutory right of redemption coupled with a legal claim against issuers for the value of the token; and
appropriate prudential and conduct requirements.
Many of these requirements will already be very familiar to payment and e-money firms, except that they will be adapted to suit the different business models used by stablecoin versus traditional e-money products.
The government will also introduce a new regulated custodial activity. That's because the role of the wallet provider is a key feature of cryptoassets, unlike traditional e-money. Customer interaction with a stablecoin often takes place through the third-party wallet provider which holds the stablecoin or means of access to the stablecoin (the 'private key') on behalf of consumers using their services. This allows for stablecoins to be exchanged without redemption of the underlying funds via the issuer. The issuer instead holds the assets or funds backing the stablecoin, whereas the wallet provider or exchange provides access to the token. The custodial activity will cover the act of someone other than the issuer holding the stablecoin used as a means of payment (or means of access to the stablecoin) on behalf of a third party. It would be intended to capture wallet providers or any firms (e.g. exchanges) offering similar services.
Finally, in further efforts to future-proof the regime, HMT has confirmed that it will address the risks that any future 'systemic' stablecoin might pose to financial stability in the UK. It will do this by extending the Bank of England's oversight and supervision of payment systems to include stablecoins (and certain service providers) which have the potential to become systemic, as well as by bringing certain 'stablecoin-based systems' within the reach of the Payment Systems Regulator.
What next?
Although we suspect there won't be long to wait, for now it's a case of staying tuned for the draft legislation. However, it's also worth noting other upcoming activity in relation to new forms of digital money, with HMT due to issue a further consultation on whether to regulate other types of digital token, such as those used for speculative investments, as well as the Bank of England's ongoing exploration of whether to launch a UK retail central bank digital currency (CBDC). You can read more on our thinking on a UK CBDC here.
If you have any questions, please reach out to Nicola Bailey or Sophie Skelton.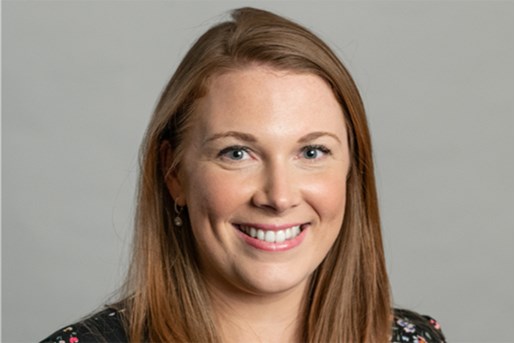 Nicola Bailey
Managing Associate, Financial Regulation
London
View profile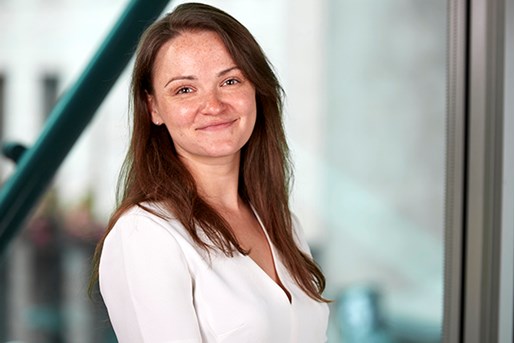 Sophie Skelton
Managing Associate, Financial Regulation London, UK
View profile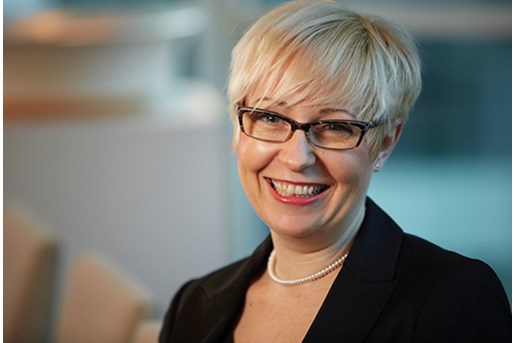 Amanda Hulme
Partner, Head of Financial Regulation
London
View profile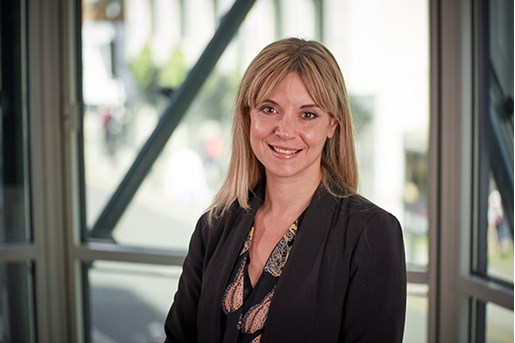 Rebecca Hickman
Managing Associate, Financial Regulation
London
View profile