All you need to know about Procurement Reform
The Procurement Bill is making its way through parliament. It is expected to become law in 2023 and represents the most significant shake-up to procurement law and practice for a generation.
We have been at the forefront of procurement law for many years and here we bring together in one place key resources and our insights on this crucial development.
Addleshaw Goddard's market-leading procurement specialists offer unrivalled non-contentious and contentious capability and experience, with this practice area consistently ranked in Band 1 of the Chambers UK directory. You can find out more about our procurement team here. If you have any queries on how the reforms may affect you, one of our team would be delighted to help.
Read our insights
Procurement Bill Timeline
Latest developments
– 26 October 2022: House of Lords publishes amended Procurement Bill – see here and our analysis here
– 21 October 2022: Cabinet Office publishes guidance on preparing for reform - see here
– 25 July 2022: Cabinet Office is running surveys every 6 months to hear views and inform the reforms: the first survey is available here
– 30 June 2022: Cabinet Office sets out transparency ambition for new procurement regime – see here
– 26 May 2022: Amendments to Bill proposed (see here for running list of amendments)
– 25 May 2022: Second reading in House of Lords
– 11 May 2022: Procurement Bill introduced to parliament. First reading in House of Lords
– 6 December 2021: Response to Green Paper published by Cabinet Office
– 15 December 2020: Green Paper on Transforming Public Procurement published by Cabinet Office
Featured article

Procurement Bill - Breakdown of the new notice requirements
This update summarises the changes to the "noticing regime" and what public bodies and suppliers will need to know before the changes are introduced.


Articles, Insights & Key Contacts
CONTRACT CHANGE - SOME GOOD STUFF BUT OPPORTUNITIES MISSED?
The next of our detailed posts on the Bill looks at changes for procurement challenges; time limits, remedies and increased transparency on contract award from the authorities. So, what is changing, and what impact might those changes have?
READ THE ARTICLE
THE PROCUREMENT BILL: DON'T PASS GO - THE NEW DEBARMENT REGIME
In this post on the Procurement Bill we look at the introduction of the new 'debarment register'. This is perhaps one of the most significant developments in the Procurement Bill. There are a number of ways to look at this – it is useful for checking bidder eligibility; it creates a restriction on who can bid, reducing the competitive market; it is an easy way to challenge the award of a contract; it is a devastating blow to your public sector business.
READ THE ARTICLE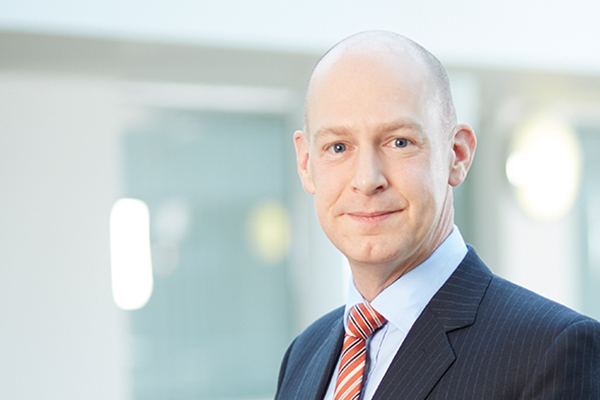 Bill Gilliam
Partner, Head of Commercial Disputes and Co-Head of Healthcare Sector
+44 (0)113 209 2442