Our UK Oil and Gas Group has advised on a wide variety of transactions in the Oil and Gas sector in the UK and all over the world.
---
If you are a company wishing to promote a shale gas, coal bed methane or underground coal gasification project in the UK, you will want advisors on call to work with you and your team throughout the exploratory, development and production stages of your project. You will want a advisors who can assist with all the key work streams of funding, public engagement and consultation, real estate and land rights, planning and environmental assessment and obtaining the necessary suite of environmental consents.
If you are local mineral or planning authority charged with consenting an onshore oil or gas project, you will want advisors adept at dealing with controversial and heavily scrutinised projects, so as to minimise risk of challenge and to ensure that you best secure the benefits available to your local community from the proposal being located in your area.
We are that Firm.
We have good practical knowledge of acting for clients in relation to the following issues relevant to taking forward onshore oil and gas proposals.
For more information about our experience in shale gas, download our brochure.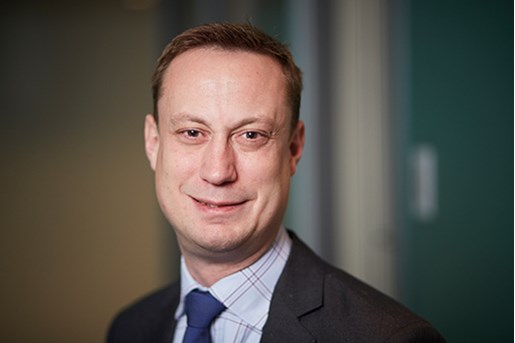 Gary Sector
Partner, Planning and Infrastructure Consenting London
View profile