Expertise
Jens has many years of experience in advising large and medium-sized national and international clients on all aspects of individual and collective labour and employment law as well as occupational pension schemes.
He focuses on employment law aspects within the context of reorganizations and restructurings, transfer of undertakings as well as mergers and acquisitions.
Jens conducts negotiations with works councils (in particular on reconciliation of interests and social plans), advises on co-determination at the workplace, advises on employee incentive schemes (including (virtual) Employee Stock Option Plans), represents clients in court, regularly coordinates national and international employment law projects and assists in internal investigations.
Due to his professional employment activities for exclusively British or American large law firms and his master's degree in South Africa, he has extensive professional experience and knowledge in the field of international employment law and in advising on cross-border employment relationships.
European Employment Lawyers Association (EELA)
Hanseatic Bar Association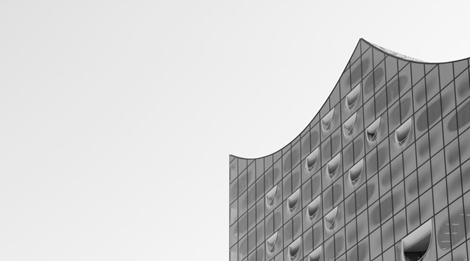 Our Hamburg practice is established in the German market, providing local expertise on a global scale to clients with business interests across Europe, Asia, the Middle East, the US as well as Africa and other emerging and frontier markets.
Find out more