22 October 2020 - Addleshaw Goddard announces today that it is the first law firm to join as a partner to the BBC's 50:50 The Equality Project – a global network of organisations who share a common commitment to measuring data in order to ensure a fair balance of voices are reflected externally.
---
The move will initially see Addleshaw Goddard commit to achieving a 50:50 gender balance in spokespeople representing the firm in the media, press releases and awards, using the BBC's detailed methodology and best practice developed to fully and better represent their audiences. After three months Addleshaw Goddard will scale up its 50:50 approach and widen the range of data points to measure.
Launched in 2016 by news presenter Ros Atkins, 50:50 The Equality Project is the biggest collective action on increasing representation in BBC content to date. 50:50 is now used globally with an expanded network to include partners in the corporate world, public and private media, academia, conference businesses, public relations, and now the legal sector.
The number of external organisations that are now implementing the 50:50 methodology has increased, more than tripling in the last year to 70 organisations in over 20 countries – including the Financial Times, Australia's ABC News as well as corporate partners including Unilever, Balfour Beatty and PwC.
Addleshaw Goddard's involvement was announced today at a panel event, where partner Justine Delroy, co-head of Addleshaw Goddard's Gender Diversity & Inclusion Group, and board member, was interviewed by the founder of 50:50 The Equality Project, Ros Atkins.
Explaining why it is important for law firms to be involved, Justine Delroy said:
"Joining 50:50 The Equality Project is important to us because how we project ourselves externally is crucial to building business, representing our clients and attracting and fostering talent.
Measuring makes a difference - going forward we will have the data which makes us accountable for our progress. We need to reflect in our external communications the wealth of credible female voices, and ensure that everyone has the best possible chance to get their voice heard.
"We are incredibly proud to be part of this project and, by doing so, ensure that a 50:50 balance becomes second nature. This balance allows us to build profile through reputation in the media, helps us to build business, and develop influence internally, all of which are critical to developing our careers and the business. The data will be our driving force as that is what drives cultural change."
Please visit 50:50 The Equality Project website for more information.
---
Find out more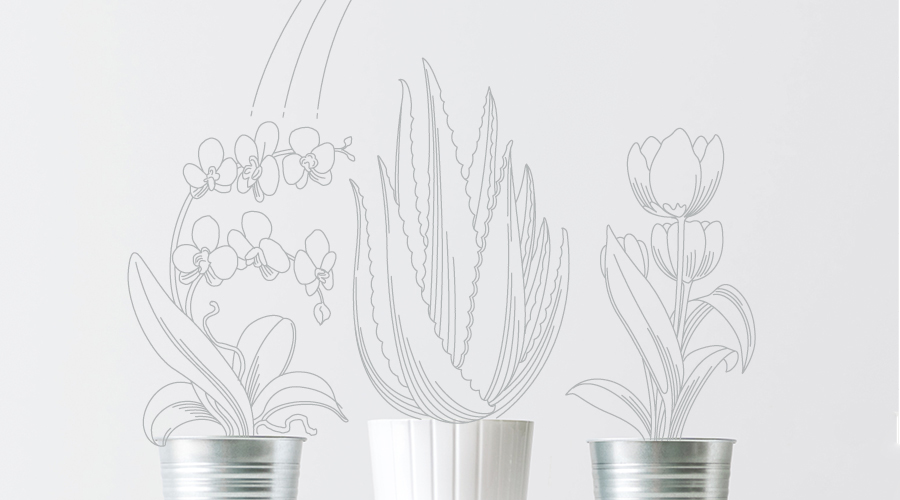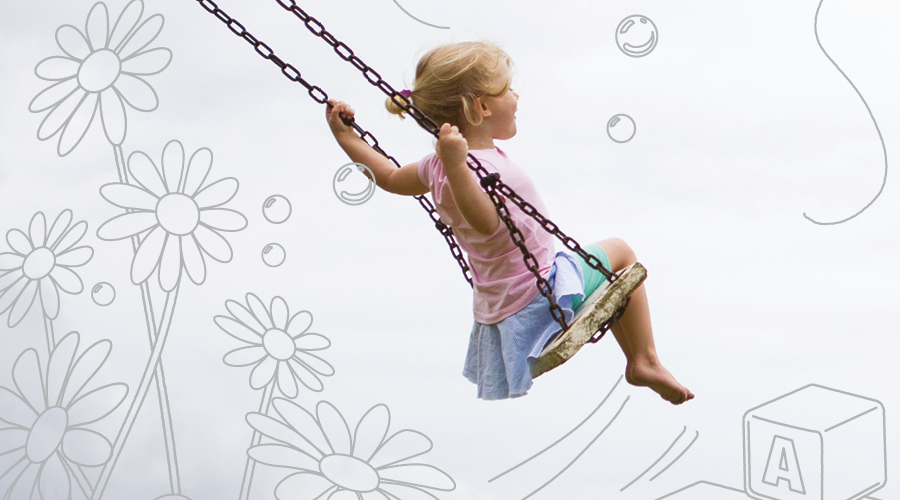 Unlocking young potential
Corporate Social Responsibility is about contributing positively to our communities, but at AG it goes far beyond simply a box ticking exercise. We are committed to making an impact and being recognised as a positive force for good.
Find out more