ASOS HAVE LAUNCHED A NEW POLICY PROVIDING PAID LEAVE FOR EMPLOYEES UNDERGOING GENDER REASSIGNMENT SURGERY.
---
On 7 October 2021, that ASOS announced its new policy of paid time off work for employees going through a range of health-related events. In addition to gender reassignment surgery, the policy includes paid leave for those experiencing:
menopause;
fertility treatment;
pregnancy loss; and
other health-related events requiring time off, such as cancer treatment.
WHAT ARE OTHER ORGANISATIONS DOING TO SUPPORT GENDER TRANSITIONS?
In July 2021, the global technology company Avanade introduced a gender transition leave policy for its employees in the UK and elsewhere in Europe. Avanade's paid leave policy goes beyond time off for reassignment surgery, as it also covers initial non-invasive transitioning and hormone therapy.
Time will tell as to whether other organisations will follow ASOS and Avanade by developing policies to specifically provide paid time off, either for those undergoing surgical gender reassignment or for a wider range of gender transitions.
WHAT IS THE LEGAL POSITION ON LEAVE FOR GENDER REASSIGNMENT?
The ECHR's Code of Practice on the Equality Act 2010 explains that if an employee is absent from work because they are going through gender reassignment, it is unlawful to treat them less favourably than if they were absent because of illness or injury. This means that an employee attending an appointment as part of the reassignment process should not be paid less than they would if they were off sick. However, the Equality Act 2010 does not specify a minimum time that employers must provide for absence from work for gender reassignment.
WHAT IS BEST PRACTICE?
It is good practice to have a policy that specifically covers leave for gender reassignment. It could be offensive for an individual who is transitioning to receive sick pay, because that could be perceived to imply that transitioning is a form of illness. Any policy on gender reassignment should offer paid leave which is at least equivalent to the organisation's sick leave policy, as otherwise, there is a risk of discrimination claims arising on the basis that the employee is being treated less favourably than colleagues who are absent for medical reasons.
HR POLICIES
The LGBT rights charity Stonewall advises that every company should have:
a leave policy which covers transition-related absences;
a transitioning at work policy, to provide work-related guidance for transitioning employees, their line managers and colleagues; and
a trans inclusion policy which sets out a commitment to supporting trans employees and protecting their confidentiality, as well as inclusive guidance on facilities, dress codes, terminology and trans identities.
TRANS EQUALITY POLICY
Alternatively, Unison recommends that organisations develop a comprehensive trans equality policy. This is to ensure that there is an all-encompassing policy in place to protect trans employees from discrimination and harassment, in addition to supporting gender reassignment, including non-medical transitions. Topics that Unison suggests are covered by a trans equality policy include:
a statement of commitment on trans equality;
trans equality in recruitment;
processes for reporting and dealing with transphobic discrimination;
how to support transitioning employees; and
monitoring and promotion of trans equality within the organisation.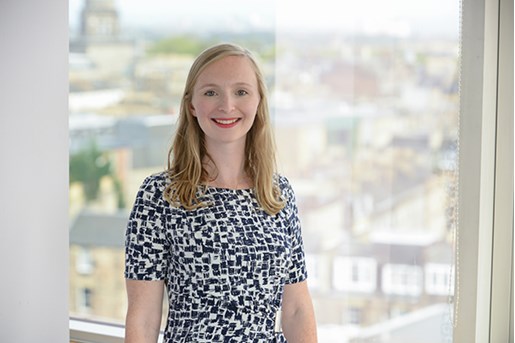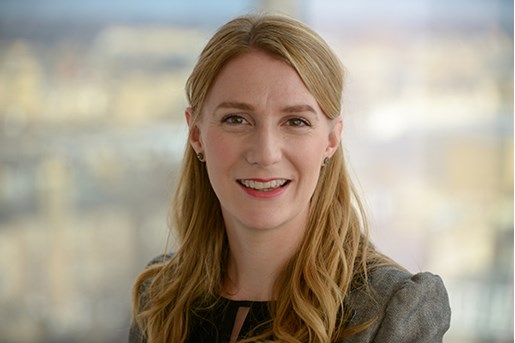 Kelly Brown
Legal Director, Employment
Edinburgh, UK
View profile