Congratulations to Alice Hardaker, who we are delighted to announce has been chosen as the recipient of the Sonia McMahon Award for 2020.
To be eligible to apply for this award candidates need to meet certain social mobility criteria and to have secured a place at university to study law. Alice, who was a student at St John Bosco Arts College, Liverpool, applied for the award through the Pathways to Law programme which is run for academically bright pupils in years 12 and 13 from non-traditional backgrounds.
Alice will receive a bursary of £2,000 towards the cost of studying for a law degree at Oxford University, access to a mentor at the firm and a period of work experience during her time at university.
Partner Ged Barnes and Legal Director Sarah Foster were extremely impressed by Alice's application, which demonstrated real ambition and determination to pursue a legal career.
Ged Barnes;"It is fitting that, in Sonia's memory, we are able to help young people from diverse backgrounds as they embark on the next stage of their professional journey. We established this award 9 years ago as a tribute to partner, colleague and friend Sonia McMahon. Sonia was a great lawyer and "people person", and a real inspirational mentor to younger lawyers. We wish Alice every success in her future legal career."
Here, Alice explains:
"I was very fortunate to secure a place on the Sutton Trust's 'Pathways to Law' programme, thanks to my academic achievements and decided to apply for an undergraduate degree in Law, aspiring to begin a legal career and become a solicitor. Financial considerations, along with studying in an area with the lowest ranking Polar4 quintile for progression onto university, led to the prospect of a degree in Law becoming a constant source of concern for me. Winning this award has helped to erase any such concerns. The opportunity to gain a new comprehension of the legal industry and the businesses it serves, whilst financially and practically supported, is invaluable. I can only hope to express my gratitude by working diligently as I take the next step towards achieving my dream."
---
Find out more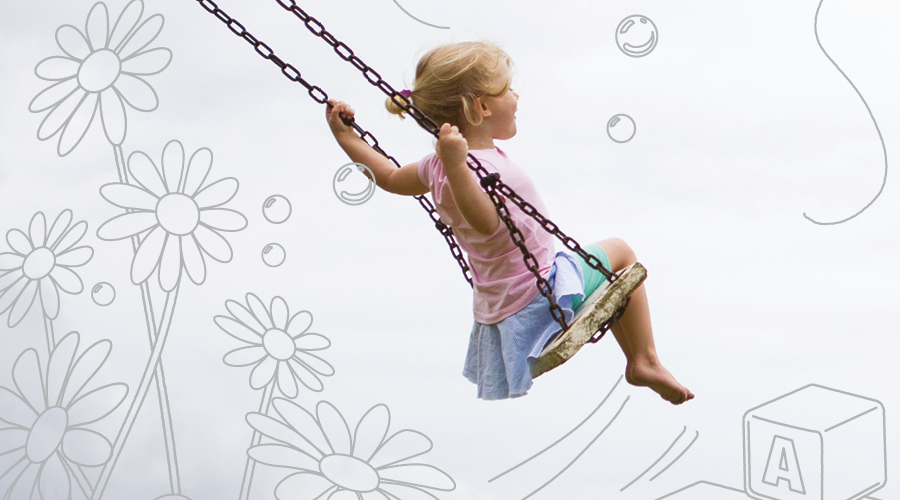 Unlocking young potential
Corporate Social Responsibility is about contributing positively to our communities, but at AG it goes far beyond simply a box ticking exercise. We are committed to making an impact and being recognised as a positive force for good.
Find out more