A director may incur personal liability for inducing a breach of a contract between the company of which he or she is a director and another entity. This means a director can find themselves liable for losses caused by a company's breach.
---
It is well established that a company is a separate legal entity from its management, and if a company has entered into a contract, it is the company which will be liable if that contract is breached. But in an economic climate where some contracts have become more difficult to perform, and insolvencies are increasing, those affected are looking at alternative way of recovering their losses, including director personal liability.
HOW DOES IT WORK?
A director of a company can be found liable for contractual breaches committed by the company, if it can be shown that the directors are responsible for (have "induced") such breaches.
For such a claim to succeed a claimant must establish:
1. the contract in question was valid and enforceable;
2. the director had knowledge of the relevant terms;
3. the director intended the company to breach those terms;
4. the directors did cause the breaches; and, importantly,
5. an exception to the rule in Said v Butt [1920] 3 KB 497] can be established.
The century old Said v Butt rule provides that a director will not be personally liable for inducing a breach of contract between their company and another entity if the director has acted in good faith and in accordance with their statutory and fiduciary duties towards the company. But if their actions are not bona fide or are outside the scope of his/her authority they may be personally liable if all the other tests set out in the bullets above are met.
Inducement to breach by a director will be particularly relevant when a company is difficult to sue or has no funds from which a claimant can recover its losses. Recoverable losses in an inducement claim are without limit, though the likely award against a director would be as for the original breach of contract.
WHAT DOES IT MEAN?
If you are looking to sue a company for breach of contract and think that the actions of the directors are behind the breach, then it is worth considering this cause of action. It may be particularly helpful if the company itself is in financial difficulty.
Directors should also be alive to this cause of action and ensure that they are safeguarding themselves from any such claims. They should ensure that they are acting within the limits of their authority and should keep a record of the relevant decisions made and the justification behind them.
If you are interested in discussing this further feel free to contact us.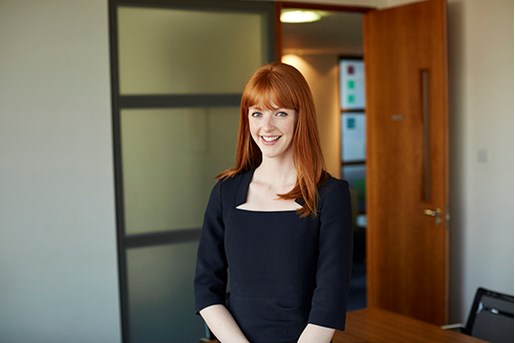 Victoria Pool
Partner, Dispute Resolution Manchester
View profile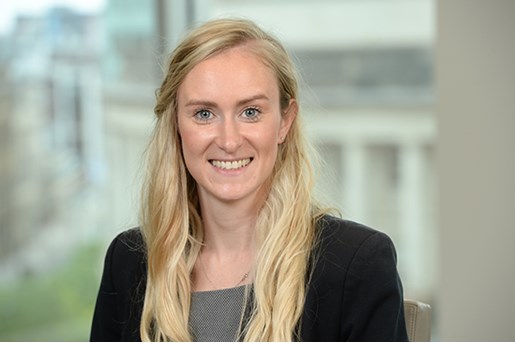 Joanne Haythorn
Managing Associate, Commercial Disputes
Manchester, UK
View profile