WELCOME TO OUR APRIL / MAY 2021 EDITION OF UP TO DATE. READ ON FOR A ROUNDUP OF SOME OF THE LATEST NEWS AND DEVELOPMENTS IN RELATION TO EMPLOYMENT.
---
RIGHT TO WORK CHECKS: COVID CONCESSION EXTENDED TO 20 JUNE 2021
The Home Office is currently operating a temporary concession due to COVID, to allow for remote right to work checks on candidates. This was due to end on 16 May 2021, but has now (as of 12 May 2021) been extended to 20 June 2021.
MAKE DO OR MEND: WHAT'S NEXT FOR UK WHISTLEBLOWING LAW?
On 20 April 2021, the UK's whistleblowing charity, Protect, launched the 'Let's fix UK Whistleblowing Law' campaign. The campaign calls on the Government to review and update the Public Interest Disclosure Act 1998 (PIDA). But does UK whistleblowing law need fixing? And what could this mean for employers?
INCLUSION OF NON-BINARY EMPLOYEES: WHAT EMPLOYERS NEED TO KNOW
In Taylor v Jaguar Land Rover Ltd, the Employment Tribunal considered for the first time the application of the gender reassignment provisions of the Equality Act 2010 on gender fluid and non-binary people. The case also serves as a reminder that staff should be trained on diversity and equality policies. It is not enough for companies to have appropriate policies; staff actually need to be aware of these.
ASDA V BRIERLEY: SUPREME COURT JUDGMENT
Female supermarket staff can compare themselves against male distribution employees for equal pay purposes. We look at the Supreme Court judgment that held that female staff can compare themselves to male staff with different job and location for equal pay purposes.
REMOTE WORKING REDEFINED: WE NEED TO TALK ABOUT SECURITY
The homeworking honeymoon has gone on long enough to see whether people and remote are a marriage made in heaven or hell. On the whole, it's been a relatively sanguine affair, leading to an outcome that even the staunchest of critics could hardly describe as dysfunctional. In the April 2021 edition of HR Director* magazine, Michael Leftley and Dr Nathalie Moreno discuss how to approach the security and confidentiality of information and data in a home working environment. Read the article (on page 50) below.
GERMANY - COVID-19: LABOUR & EMPLOYMENT GUIDE FOR EMPLOYERS
Following the implementation of new regulations at record speed during the initial weeks of the coronavirus outbreak in Germany in 2020, the flood of COVID-19 related labour and employment regulations does not cease. Rather, more and more new provisions (e.g. recent test offer obligations) keep coming into force constantly and existing regulations are amended frequently.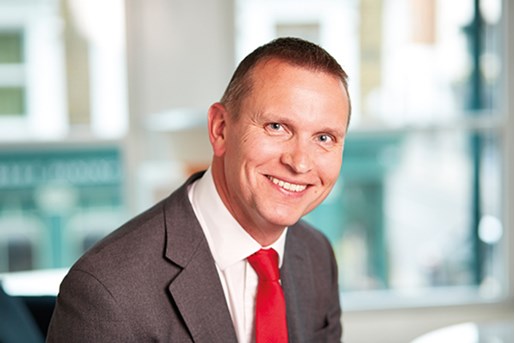 Michael Leftley
Partner, Head of Employment, Incentives & Immigration Group
London, UK
View profile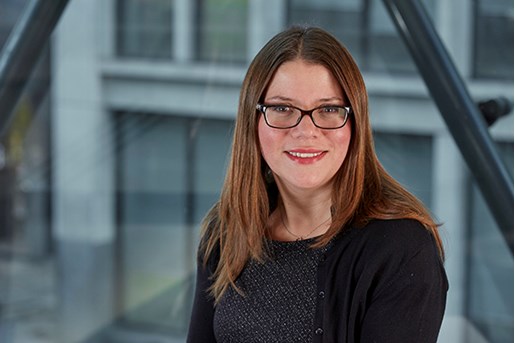 Sarah Harrop
Partner, Employment & Immigration London
View profile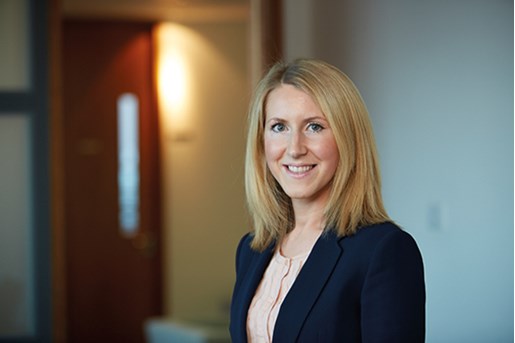 Helen Almond
Senior Knowledge Lawyer, Employment & Incentives
Manchester, UK
View profile