The Home Office is currently operating a temporary concession due to COVID, to allow for remote right to work checks on candidates.
---
This was due to end on 16 May 2021, but has now (as of 12 May 2021) been extended to 20 June 2021 (NB subsequently amended to 5 April 2022). This coincides with the general lifting of social distancing/ COVID lockdown restrictions in the UK on 21 June 2021. Employers are likely to need to prepare for a return to physical right to work checks on 21 June 2021.
The right to work checks concession
Since 30 March 2020, the Home Office has made temporary adjustments to the right to works checking processes that employers need to carry out on all new recruits, in light of most companies working remotely and being unable to physically check documents. Checks must be still made on all new employees as part of the onboarding process (regardless of nationality) and on existing employees where they are working on a time-limited visa, but rather than requiring physical checks, employers have been able to use the following processes:
carry out checks over video calls;
ask candidates to send scanned documents or a photo of documents for checks using email or a mobile app, rather than sending originals (marking a digital copy of the document as "adjusted check undertaken on [insert date] due to COVID-19"); and
to the extent that a prospective or existing employee cannot provide any of the accepted documents, employers can use the Home Office's Employer Checking Service.
Employers are not required to conduct retrospective right to work checks on employees where they have used the adjusted process above. This is a change from initial guidance (which did require retrospective checks) on the basis that COVID restrictions have been in place for longer than anticipated.
The Home Office has also made a general statement that if, due to the impact of COVID-19, individuals struggle to show evidence of their right to work in the UK, employers must take extra care to ensure no-one is discriminated against as a job applicant or employee because they are unable to show you their documents. It is therefore important for employers to always balance the need to comply with right to work checks with the individual's right not to be discriminated against. We can provide further advice on this point as employers will need to tread carefully.
What will happen after the concession extension ends?
The concession is due to end on 20 June 2021 (extended from its initial end date on 16 May 2021). This means that, from 21 June 2021, employers will need to:
check the prospective or existing employee's original documents and then either check the document in the physical presence of the person or over video link; or
check the prospective or existing employee's right to work online using a share code provided by the employee/candidate (currently only available for those individuals who hold a biometric residence permit/card, EEA nationals with a status issues under the EU Settlement Scheme, status under the points-based system; a British National Overseas visa or a Frontier worker permit).
Where an individual can provide a share code for employers to conduct an electronic check, this should remain a straightforward process for employers to conduct remotely. We anticipate that practical difficulties may arise where an employer cannot use the online service and needs to conduct a physical check, either where: (i) the employee does not want to use the online service (employers cannot require that they use it); or (ii) the employee is not eligible to use (e.g. where they are providing their passport as proof of their right to work – as will usually be the case for British nationals). This is the case particularly where employers have not yet made a physical return to the office.
Practical tips for a return to physical checks
In any event, we recommend that employers start to prepare for a return to physical right to work checks from 21 June 2021.
Employers could consider the following practical suggestions for physical checks:
Use of couriers: To the extent that offices have not yet re-opened, employers can arrange for courier services to deliver original documents and then use a video link to check the likeness of the document. Even where manual checks are required, as long as the employer checks the original document, a video call with the employee is sufficient to confirm their identity. This will be useful for employers who will not have opened their offices by 21 June 2021.
Resources in the office: Consider onboarding groups of employees at the same time – so that the checks can be conducted on the days when employees are physically in the office;
Health and safety: Consider how to make physical checks COVID-safe e.g. maintain social distancing, provide hand sanitiser, ask that the candidate handles the physical documents themselves whilst you check them, provide screens in the office.
If you have any further questions or require support in preparing for a return to physical right to work checks, please get in touch.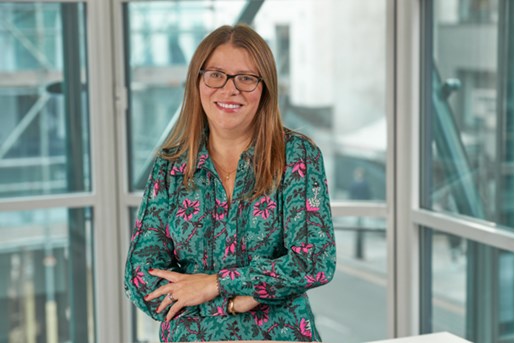 Sarah Harrop
Partner, Employment & Immigration London
View profile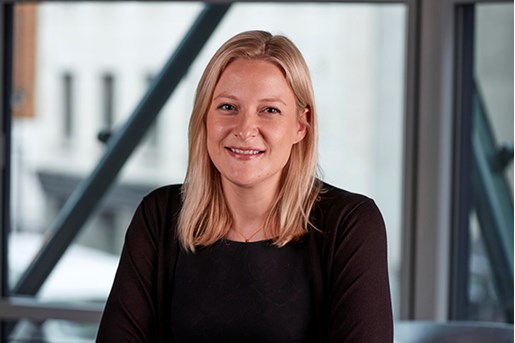 Isobel Pickard
Managing Associate, Employment & Immigration
London
View profile