Come and talk to us. We are here for you.
---
Brexit related discussions will no doubt be reverberating around your businesses currently - and in all likelihood over the next weeks and months as you and the financial markets adjust.
As this unfolds, we want to support you as best we can during this period of uncertainty. We can help with:
One to one sessions
Bespoke training for your teams or business
Industry round tables
Brexit impact analysis
Assistance with positioning yourself for lobbying
If you need help in an area and don't know who to call at AG, please do call your main contact and we will put you in touch with the right people. Otherwise, do feel free to contact our Brexit experts below.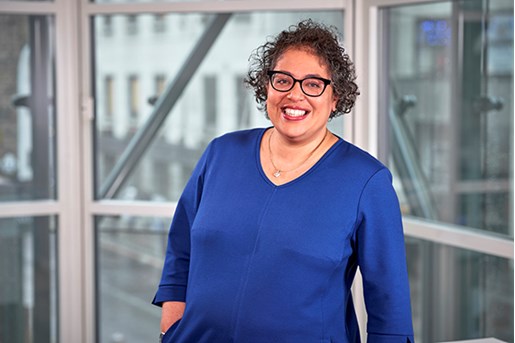 Rona Bar-Isaac
Partner, Head of Competition, Co-Head of Retail & Consumer Sector
London, UK
View profile