Impact on procuring services and supplies has become a topic of discussion as a result of the Brexit vote.
---
The first and most obvious point is that there is a period of at least two years after Article 50 is invoked during which the existing regime will continue in full force and effect. We expect thereafter, at least on the procurement front, the law to continue in a recognisably EU-inspired form in the UK. Find out more below.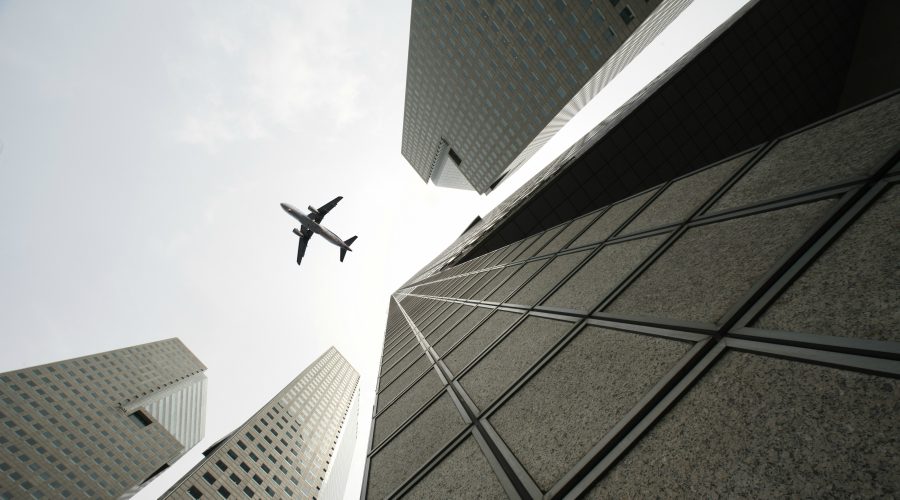 PDF: Commercial Contracts - Impact of Brexit
What is the potential impact of Brexit for commercial contracts? This article explores some of the structural challenges and potentially problematic contract clauses.
Download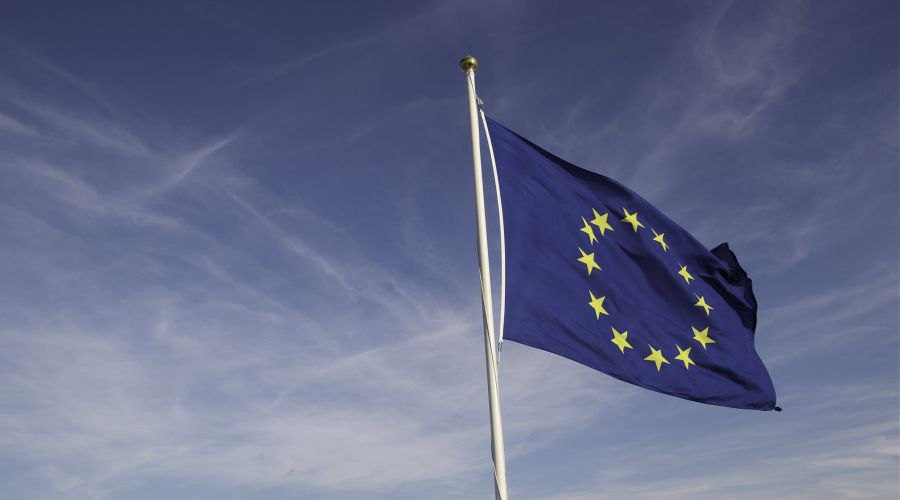 ARTICLE: Back to Blackpool?
Following the Brexit vote, our procurement team have summarised the consequences. Find out what the implications for procurement law will be.
Read the article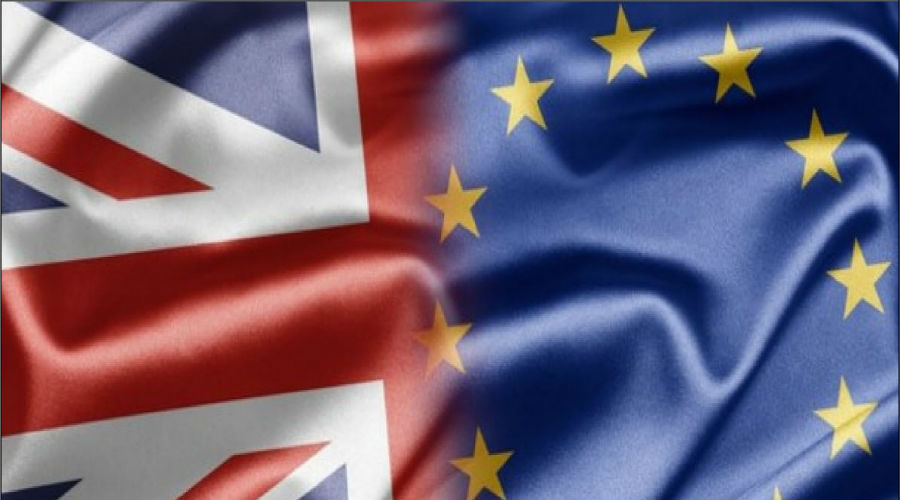 Brexit: A changing legal landscape
The public has voted for the UK to leave the European Union (EU). We have consolidated into one paper thoughts across various legal disciplines as to the sorts of legal issues your business might face on the UK leaving the EU.
Read the full report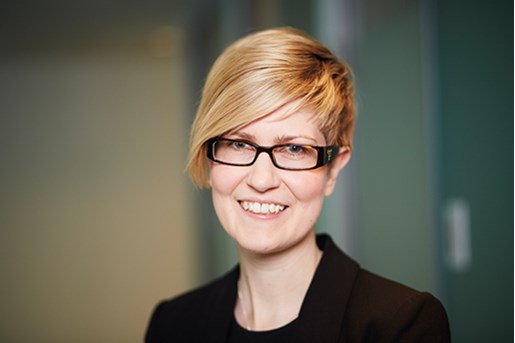 Amy Gatenby
Legal Director, Public Procurement London
View profile