At AG, we believe that people are the most important asset to a company. As we enter uncharted territories, it is important that you focus on the people in your business.
---
Brexit will create changes on several fronts such as immigration, employment law and pensions and will create the need to not only manage business risk, but also regulatory risk. Find out more below.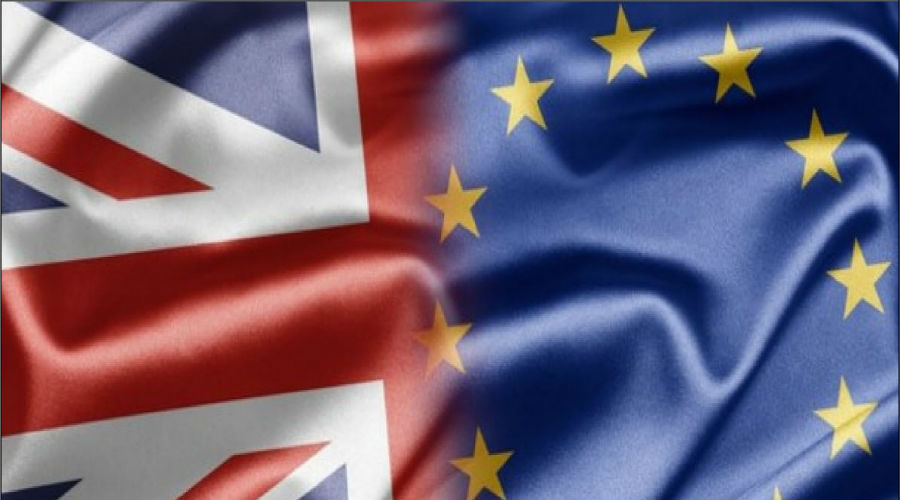 Beyond Brexit - Do you need a sponsor licence?
In the run up to Brexit we will be publishing a series of webinars, articles and podcasts covering some of the key issues for employers from an immigration perspective.
Read the full article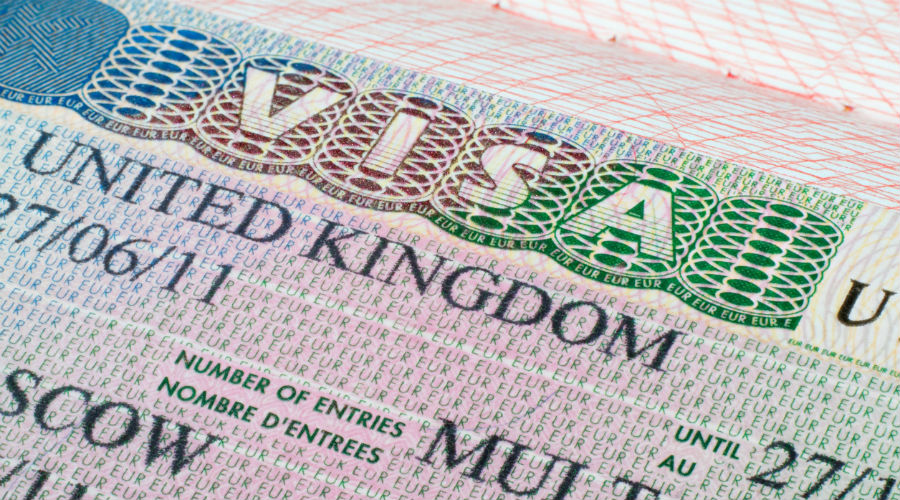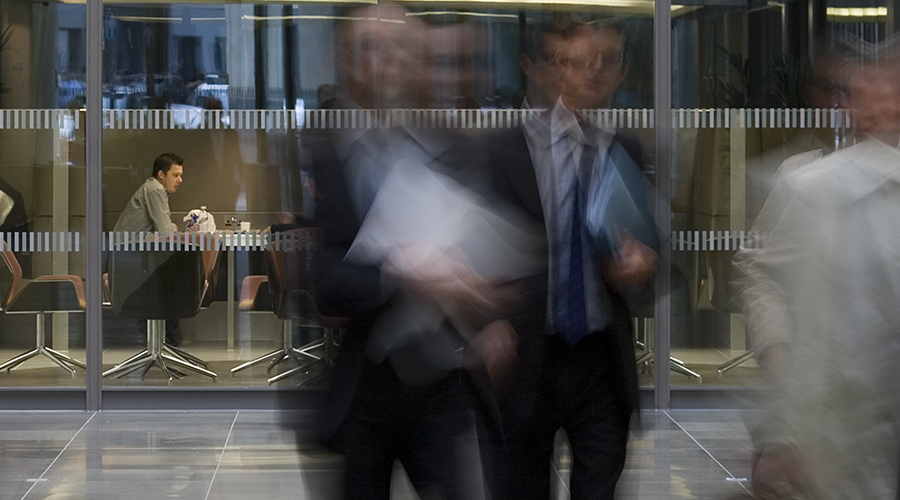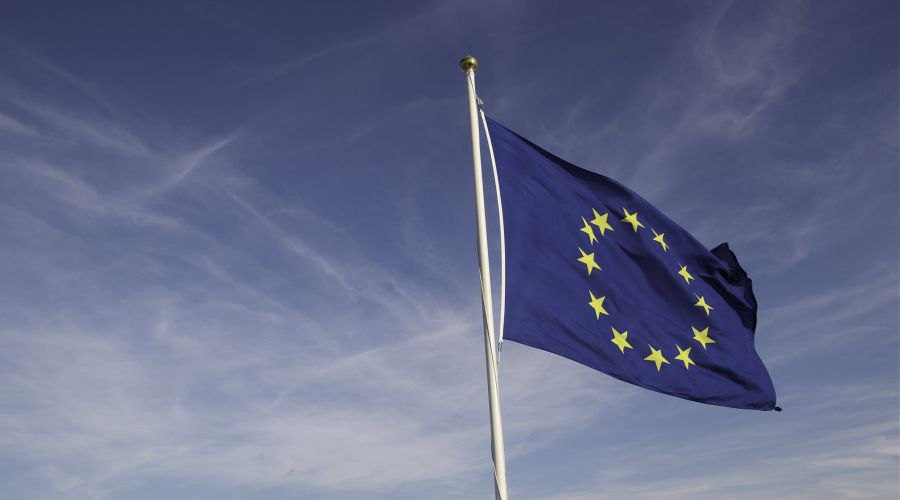 PDF: Employment law consequences of Brexit
In this article we consider what impact the three main alternative relationship models would have on UK employment law. We also consider which areas of employment law are susceptible to repeal or reform post-Brexit.
Download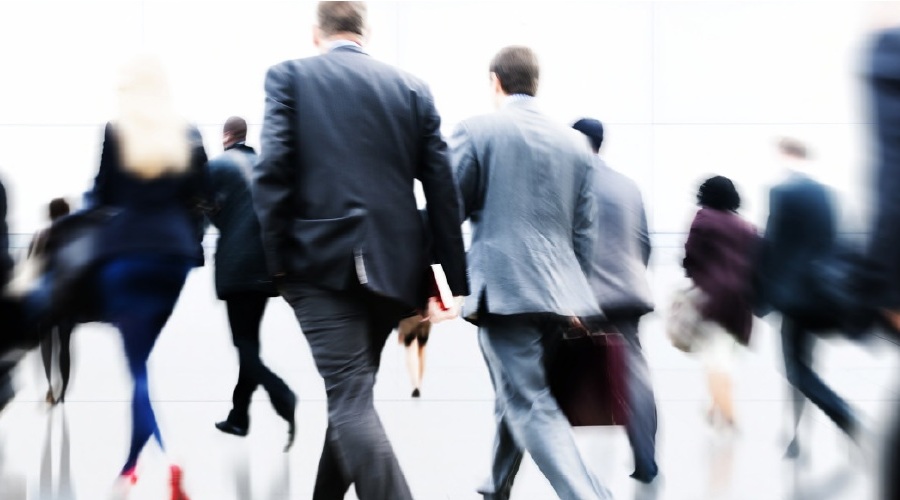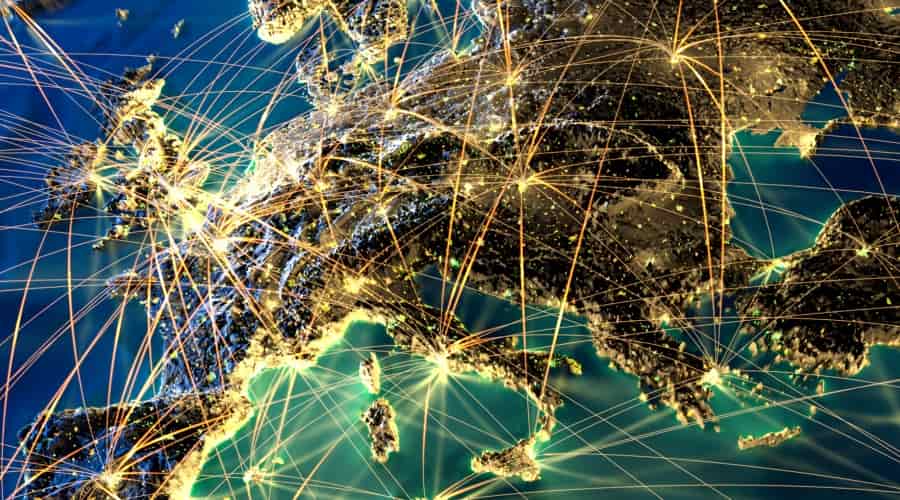 ARTICLE: The implications for business immigration
Immigration was a key focus during the run-up to the recent EU referendum, with the Leave Campaign making the case for the need to control the overall number of migrants entering the UK to live and to work. Our Immigration team considers the impact of Brexit on business immigration. What changes are expected and what can employers do protect themselves now?
Read the article
VIDEO: Impact on Employment Law
Watch Employment partner Richard Yeomans discuss the potential impact of the leave vote.
VIDEO: the impact of Brexit on the Pensions industry.
Partner Catherine McAllister discusses the impact of Brexit on the Pensions industry.
Please note, these materials are current as of the date of their publication and do not necessarily reflect the present state of the law or relevant regulation. If you have any questions, please do not hesitate to get in touch with us.