The Brexit vote has no doubt created turmoil in the market, however there will be growth opportunities.
---
Come talk to us about what impact Brexit might have on your growth strategy. We are here to help you continue to drive growth even in these uncertain times.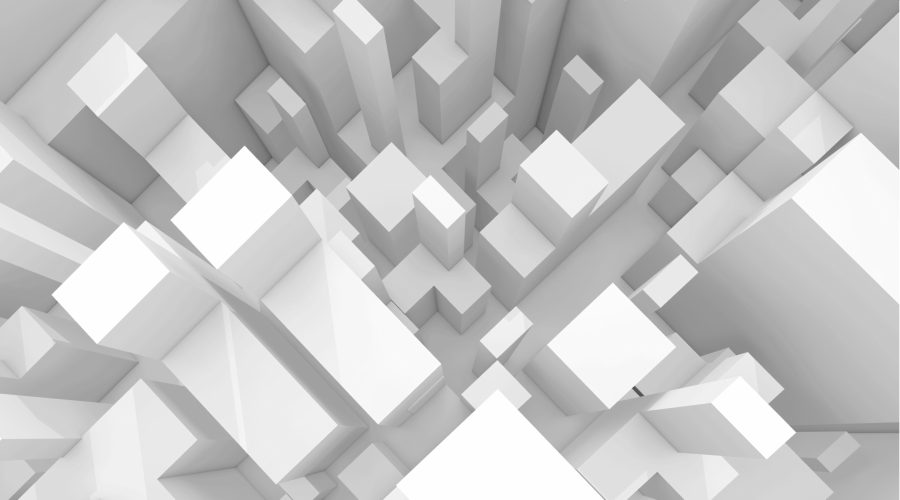 ARTICLE: What does Brexit mean for M&A transactions?
The full legal and business impact of the Brexit vote remains to be seen and will largely depend on the form the UK's exit from the EU takes. This is, however, little comfort to those in the process of M&A transactions in the UK. This update gives a snapshot of some of the issues to be considered if you're in the process of signing that next deal.
Read the article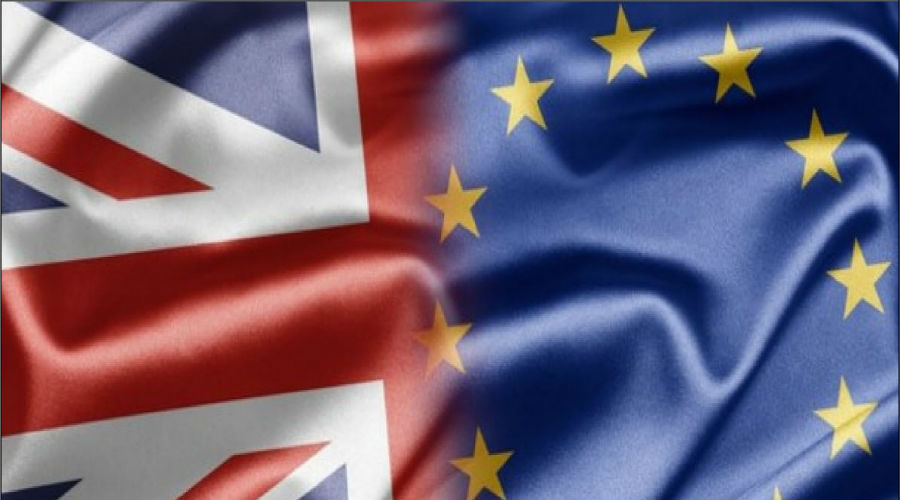 Brexit: A changing legal landscape
The public has voted for the UK to leave the European Union (EU). We have consolidated into one paper thoughts across various legal disciplines as to the sorts of legal issues your business might face on the UK leaving the EU.
Read the full report