A legal partner for the lifetime of your building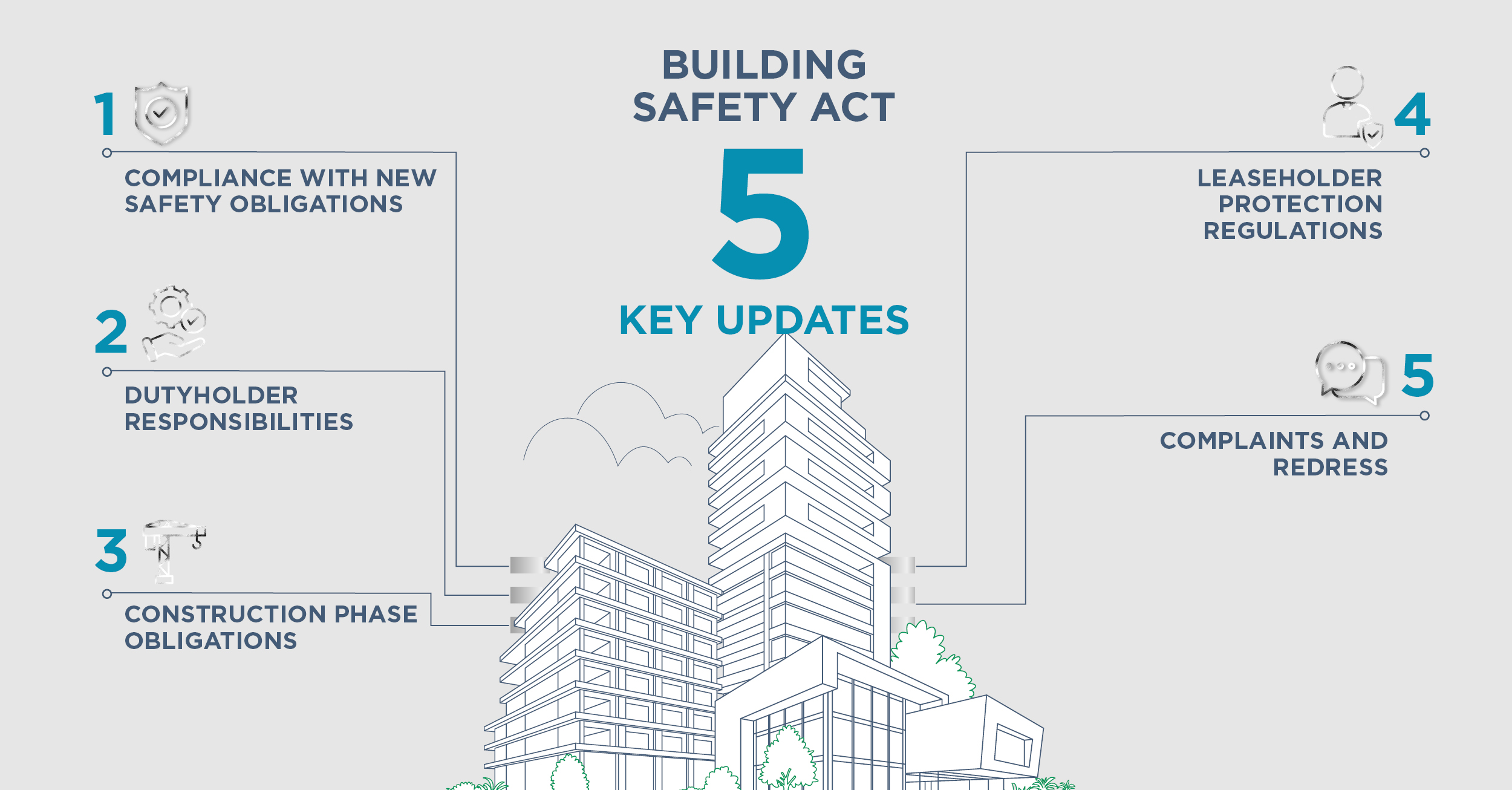 You're at the start of your journey implementing The Building Safety Act 2022, and you'll want to partner with a law firm that can help get your regime in place quickly and ensure every angle is covered.
We can ensure that you remain compliant and protected throughout the lifetime of your building, and with more than 800 clients in the sector, we have the experience and knowledge to understand the goals of your business or organisation.
5 Key Updates


Building owners should ensure that their buildings meet the new safety requirements around fire and structural safety, including the duty to register high rise residential buildings by the 1 October 2023, as failure to do so could result in enforcement action (including prosecution) by the newly commissioned Building Safety Regulator.

Building owners should develop a comprehensive safety case that demonstrates compliance with the new safety standards, as this will be a requirement for obtaining a building safety certificate. A report summarising this will be required as construction of higher risk buildings go through the new registration regime. In addition, high rise residential building owners now have a legal obligation to maintain accurate and digital records of building information and activities throughout the lifecycle of a building's design, construction, materials, maintenance and other areas of record. Failure to meet these record-keeping obligations could result in enforcement action by the Building Safety Regulator.

The new gateway regime for construction, with its three stages of review, inspection and change approval throughout the planning, pre-construction, and completion phases, together with the obligation to prepare the golden thread, will mandate a rethink of the approach to the construction of high rise residential premises.

Building safety legislation protects certain tenants by limiting the amount of service charge they need to pay to remediate certain building and fire safety defects. Landlords and Building Owners could be required to pay all or part of the service charge shortfall resulting from the application of these leaseholder protections. In particular, where buildings are managed by RTMs and RMCs, landlords and building owners could receive Remediation Contribution Requests in respect of these shortfalls. Landlords are also required to comply with the certification regimes imposed by the Leaseholder Protection Regulations within tight timescales. Failure to do so could result in a loss of their ability to recover building safety remediation costs that could otherwise have been lawfully demanded through the service charge from their tenants. In addition, Landlords, Building Owners and Developers should be aware of the ability of an interested party (which would include any tenants or other landlords at the building) to bring a claim in the FTT against them or their group companies for a Remediation Contribution Order. This is an order requiring those Landlords, building owners or developers to pay, or contribute to, building safety remediation costs that have been incurred or are to be incurred in respect of a building.

Building owners should be prepared to respond to complaints from building residents about safety concerns and have a plan in place to address these issues promptly. Furthermore, limitation periods have been extended to between 15 and 30 years for new or existing buildings respectively, meaning developers, contractors, and consultants will be exposed to legal action for longer.
How we help clients
The Act affects the residential sector, local housing providers, property owners, leaseholders, facilities managers, building inspectors and those responsible for the safety of higher risk buildings.
As your legal partner, we'll ensure you fully understand your obligations under the Act, and review your plans to get your building safety regime in place on time. We will work with you to:
Navigate the requirements around landlord certificates and leaseholder deed of certificates including implementing tech solutions to deal with these at scale
Act for clients in the FTT appealing contribution requests and making applications for/defending Remediation Contribution Orders
Identify those responsible in the design and construction of the buildings for the defects
Guide you through transitioning from the old to new regime
Help you to understand your new responsibilities, prepare for registration and develop a safety case
Client testimonials
AG helped us implement an innovative tech solution to streamline the onerous new administrative burden on landlords. Offering us refreshingly practical and pragmatic advice across interlocking specialisms in what is a business critical area for us." – Real Estate Client, Fund Manager
What are the challenges over the next few months?
Registration by 1 October 2023
Preparation of Building Information and Safety Case before the 1 October 2023 deadline
Process for carrying out remedial works on buildings and recovery of monies
Relevant building safety information
Process for and evidence of engaging with residents
Process for evidence of a complaints procedure
Process for and evidence of reporting certain incidents
Click here to find out more about the Building Safety Act 2022 and your obligations as a stakeholder of high-rise buildings.
Why our clients choose us?
We have a proven track record of working effectively as part of our clients' in-house and external teams
We are accustomed to advising on complex developments and the demand for quick turnaround
We have knowhow and experience that keeps pace with our clients' and market demands
Our people and our systems are second to none, enabling us to compete at the highest level
We have capacity to deliver to programme, at acceptable cost and at acceptable risk
Experience


We are instructed by institutional freeholders, developers and tenants in relation to a combined real estate portfolio across the UK running into £ billions in relation to building, cladding and fire safety issues - covering residential, hotels, student accommodation, hospitals and mixed-use developments. We have various ongoing workstreams in relation to these claims, including:

leading full service compliance audits and assisting clients, including appointment of experts and consultants to advise on interim safety measures and remedial work to external facades, plus follow on design liability / professional negligence damages claims against contractors, fire engineers and architects in respect of breach of the Building Regulations;
advice in relation to Department for Levelling Up, Housing and Communities private sector Building Safety Fund and assisting clients with applications and grant funding agreements for residential development remediation. In addition preparing responses for clients in relation to the Building Safety Act 2022 consultations regarding the Developer "Pledge";
drafting the construction contracts and documenting the remedial schemes;
advising on all aspects of the Building Safety Act 2022 and the new provisions in particular building liability orders, remediation contribution orders and information orders;
advising clients in relation to the Self Remediation Terms contract and drafting works contracts and funding agreements to be used for the remediation works that are required. In addition, advising clients as to how to settle their claims effectively to allow recovery from those responsible for the defects;
advice in relation to insolvent contractors (the Third Party (Rights against Insurers) Act 2010);
advice, in conjunction with our HSE team, in relation to obligations under fire safety legislation including the Regulatory Reform (Fire Safety) Order 2005 and the Fire Safety Act 2021.

Acting on precedent setting cases in the First Tier Tribunal in relation to Remediation Contribution Orders and contribution requests.
Acting for funders to analyse new scope of due diligence required on the security they are taking and exposure of their borrowers to new liabilities.
Acting for investors advising on the impact of the Leaseholder Protection Regulations, and implementing large scale landlord and leaseholder certification processes including building bespoke tech platforms to increase accuracy and efficiency.
1300
40+
16
48
Lawyers globally
Tier 1 rankings
Offices
FTSE Companies
Over 1300 lawyers around the world, including 280 partners
Over 40 AG practice areas ranked in Tier 1 across the UK in legal directories in 2021
16 offices across 3 continents with a client base spanning 105 countries
We've acted for 48 FTSE 100 companies
4th
25+
Most innovative
Workshops
Ranked as the 4th most innovative law firm in Europe in 2022
We have delivered over 25 workshops supporting our clients through the complexities of the Buildings Safety Act 2022
1300
40+
Lawyers globally
Tier 1 rankings
Over 1300 lawyers around the world, including 280 partners
Over 40 AG practice areas ranked in Tier 1 across the UK in legal directories in 2021
16
48
Offices
FTSE Companies
16 offices across 3 continents with a client base spanning 105 countries
We've acted for 48 FTSE 100 companies
4th
25+
Most innovative
Workshops
Ranked as the 4th most innovative law firm in Europe in 2022
We have delivered over 25 workshops supporting our clients through the complexities of the Buildings Safety Act 2022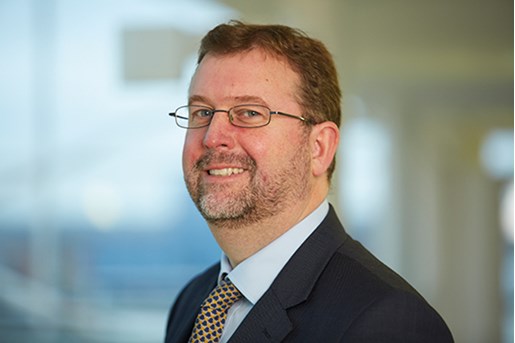 Joe Wilkinson
Partner, Construction and Engineering Disputes Leeds, UK
View profile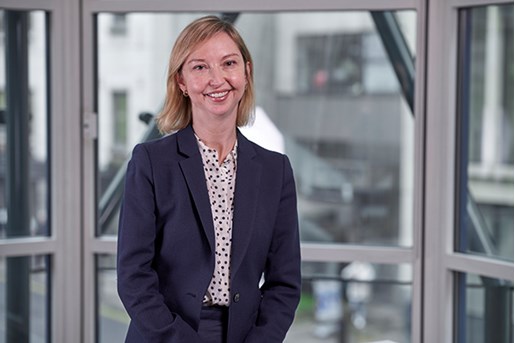 Frances Richardson
Partner, Real Estate Disputes
London
View profile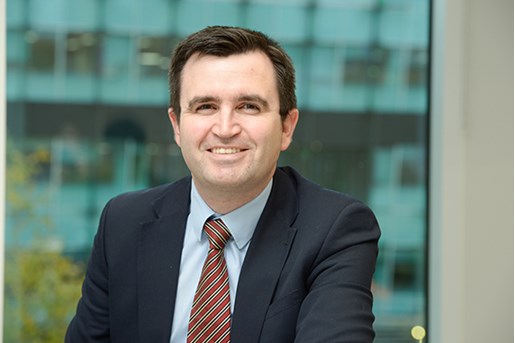 Adrian Mansbridge
Legal Director, Global Investigations
Leeds, UK
View profile