Our dedicated team of national projects and infrastructure lawyers provide advice on a wide variety of social infrastructure projects.
---
Our team of over 40 lawyers are split between London, Leeds, Manchester and Edinburgh and have experience in core national projects and infrastructure. They are supported by a wider team with related expertise in projects, healthcare, local government, procurement, construction, real estate, litigation, and competition.
The team operates across private and public sectors and boasts an enviable track record in social infrastructure projects. Given the depth and range of our experience acting for the public and private sector and funders, we are able to apply our knowledge and experience to give clients the full picture on market opportunities, constraints and issues.
We also have excellent experience liaising with central government departments (e.g. HM Treasury, the Department for Communities and Local Government, Department for Health and the Department for Education) in relation to funding and approvals required for public-private partnership (PPP) projects.
We are valued by our clients because of our focus on high-quality input delivered in a responsive, efficient and approachable manner.
Read on for more information about our clients and experience. Alternatively, please get in touch with one of our social infrastructure specialists via the details below.
Experience
HM Treasury – in the education sector, we recently advised the Treasury in respect of its equity interests in the latest stage of the Priority School Building Programme rebuilding programme
The Royal Liverpool & Broadgreen University Hospitals NHS Trust – in this pioneering development, we acted for the Trust in connection with the construction of a new £25 million laboratory at the Royal Liverpool, the 70,000 sq ft Liverpool Life Sciences Accelerator, which will provide state-of-the-art laboratory space and offices
City of York Council housing and care scheme – advising the council in relation to the procurement of a care village, including the sale of land to finance the project and the procurement of care services
Central Manchester University Hospitals NHS Foundation Trust – we are advising the trust on the development of the Citylabs biomedical centre located in Manchester city centre – the largest clinical academic campus in Europe
Local Partnerships – we advised Local Partnerships in connection with a number of private finance initiative (PFI) contracts entered into by nine public bodies including local authorities and police and fire authorities. This advice was given as part of reviews being undertaken by each body to identify potential savings to operational PFI projects and then to implement such savings with the PFI contractors and funders as necessary
Carillion – we have advised the FTSE-listed facilities management and construction services company on the Wolverhampton BSF project.
Salford City Council – this £80 million project involved the regeneration of the Pendleton area of Salford through the refurbishment of some 1,100 low-rise and high-rise council properties through a PFI project backed by the HCA and Treasury, as well as a development of approximately 1,500 new build affordable homes and private for sale properties
Houses of Parliament – in 2015 we were retained by the Houses of Parliament to advise on the refurbishment of the Palace of Westminster – a 20-year job. A recent report by Deloitte, however, suggested that it could take 32 years to renovate the crumbling and cost as much as £7.1 billion. The Palace of Westminster, a UNESCO world heritage site and Grade 1 listed building, has not undergone any form of restoration programme since it was rebuilt following a fire in 1834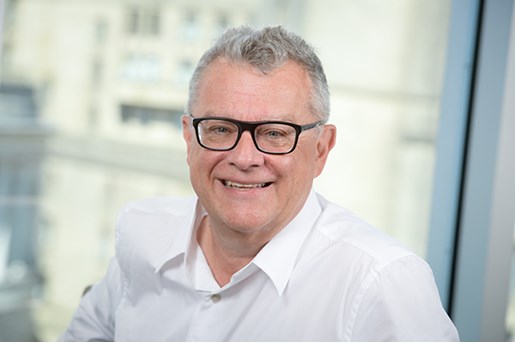 Michael O'Connor
Partner, Chair of Government Contracting Group, Co-head of Healthcare Sector
United Kingdom
View profile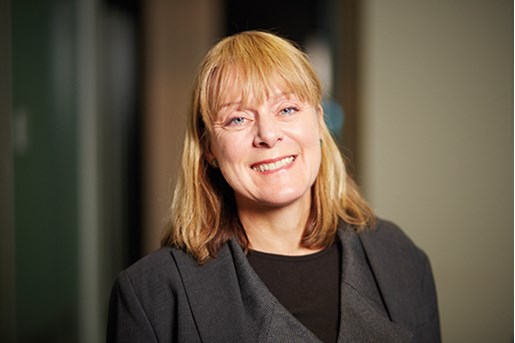 Jacqui Langley-White
Consultant, Infrastructure, Projects and Energy
United Kingdom
View profile