The challenges you face
---
Dealing with the increasing complexity and volume of regulation remains a significant challenge for firms within the financial services sector. The regulator expects organisations to understand their approach and agenda, conducting their business accordingly.
Each year the FCA produces their Risk Outlook and Business Plan, which sets out its key assessment of the most significant conduct risks and focus areas, where they see potential dangers over a 12-18 month horizon. The challenge for firms is to understand what this means for them and how they can respond to ensure that conduct risk is adequately managed within their firm.
Keeping pace with new regulations and the expectations of the regulator is key to firms remaining competitive and compliant. However, understanding and implementing complex regulatory change programmes can be a significant burden on existing resources and competencies of a firm's in-house business as usual compliance team.
The expertise you need
Our Financial Regulation team has an integrated Regulatory Risk and Compliance Practice Group, with Compliance Directors specialising in governance, risk and compliance, focused on supporting firms with their FCA systems and controls challenges. We understand the strain that in-house compliance teams can face and the appetite for firms to engage professional service providers to support implementation and understanding.
Members of our team have hands on experience of implementing complex regulatory frameworks and requirements into business processes and frequently interact with regulators. We can provide as much or as little support as you require and we have the flexibility and resource within our team to be able to support projects of all sizes. We offer a wide range of services, whether for larger scale change programmes or for more focused advice, including:
Interpretation of regulatory change – helping firms to understand what rule changes and guidance means to them;
Perimeter and permission analysis and advice – helping firms remain within the regulatory perimeter and mitigate the risk of breaching the general prohibition;
Notification advice – helping firms interpret and apply the FCA's notification requirements to reduce the inherent risk of regulatory intervention;
The creation and review of compliance policies and processes – ensuring that regulatory expectations are demonstrably met;
Product design support – to ensure clear identification of the defined target market and appropriate testing of customer needs against the regulators expectations; and
Ad-hoc or specific business practices advice across all regulatory matters.
Our expertise
Our approach is flexible and our services can be offered as a one off assessment or as part of a periodic review, the delivery of which will be tailored to suit the specific needs of your requirements and business. The team have significant hands-on practical experience of providing operational compliance, governance and risk insight for businesses across a range of sectors.
We have:
Supported firms, including a tier one bank, understand and interpret the FCA's revised debt management limitations, providing detailed technical analysis and guidance.
Advised clients as to how they may ensure their business remains inside or outside of the regulatory perimeter.
Regularly provided practical technical analysis to clients as to how regulatory change is likely to impact their business.
Advised a number of firms as to the need, or otherwise, to make a regulatory notification to the regulator and to support the drafting of any such notification.
Provided regular advice on a retained basis to clients, including a leading FinTech lender.
Undertaken detailed technical analysis for firms seeking to undertake new regulated activity in the UK and non-UK markets.
Experience of interacting with regulators across the spectrum of regulatory matters.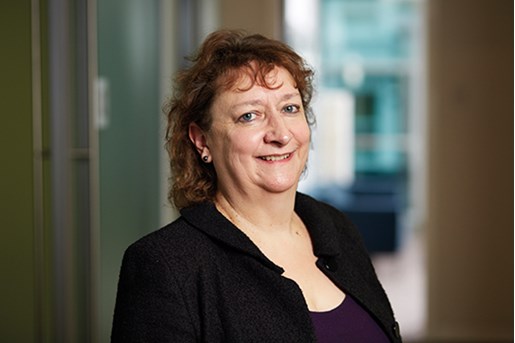 Sarah Herbert
Compliance Director (Non Lawyer), Financial Regulation London
View profile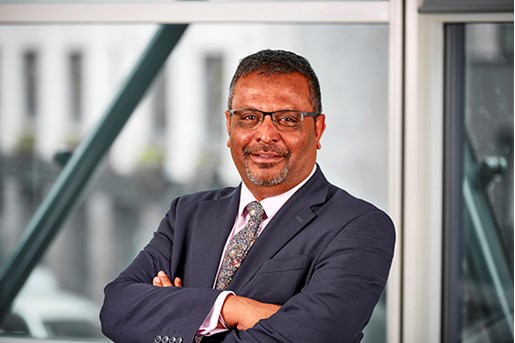 Nikesh Shah
Senior Compliance Manager, Financial Regulation
London
View profile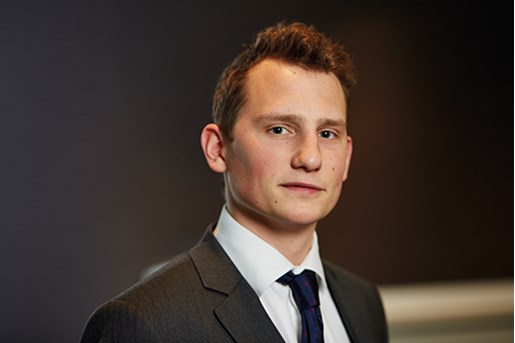 Toby Davis
Managing Associate, Financial Regulation
London, UK
View profile