The challenges you face
---
Preparing for authorisation brings additional resourcing constraints for firms and their internal compliance teams. Engagement with the regulator, alongside gathering the breadth of information required to support the application process, can seem a daunting task, with the preparation for authorisation alone often exceeding existing in-house competencies and capacity.
The expertise you need
We have practical experience of implementing complex regulatory frameworks and requirements into business processes. Our approach is flexible and can be tailored to suit specific client requirements, across a wide range of sectors, for PRA/FCA authorisations, variations of permissions, change in control applications and papering of agreements to become a Principal or appointed representative. We can offer in-depth technical support for the completion of your regulatory business plan (RBP), undertake analysis of your regulatory permissions to your business strategy and support you on building and implementing the necessary governance, risk management and policy suites, in support of your application. We can:
Consider your business model and full customer journeys, overlaying your operational business processes, procedures and risk matrix, along with the business risk register, to draft an initial skeleton RBP and provide feedback on various versions of your RBP before submission to the regulator;
Review your permissions to ensure your business is currently compliant, without the need for any remediation activity;
Identify and produce a permissions analysis of the regulatory permissions required for your specific business activities to assist in justification of the permissions to the regulator;
Plan the application process and produce project plans to monitor the deliverables and timescales;
Scope and support the development of a governance and risk management framework, including the necessary internal suite of policies;
Assist your Board and senior management in understanding the risk framework, the authorisation application process and their role in managing the supervisory approach of the regulator;
Provide access to our expertise on the 'Connect' application system, including hands on training on the use of the system using our test applications;
Support with the completion of your forms either by reviewing your input or assisting in the actual drafting and submission of the authorisation application form, as well as any ancillary forms;
Assist with the scoping of any potential Senior Managers & Certification Regime requirements; and
Provide you with ongoing support after the application has been submitted, for assistance with any follow up questions from the regulator.
Our experience
We have an extensive understanding of advising financial services firms, particularly banks, on the PRA/FCA's authorisation regimes. The team has a detailed understanding of regulatory permissions and practical authorisation processes. We have experience of engaging with the regulator throughout each stage of the process and can give clients an indication of how we expect the regulator to react in different circumstances, as well as enabling clients to deal with ongoing supervision.
We have:
Supported a tier one bank on its banking licence application, RBP and suite of ancillary forms/documents, as part of its ring-fencing programme, to both the PRA and FCA.
Supported an EEA banking firm on its banking licence application and RBP, as part of Brexit contingency planning.
Assisted a tier one bank on the creation of a new security trustee entity to hold shared collateral and obtain FCA authorisation for a range of regulated activities, within a four week timeframe.
Facilitated the application of an e-money licence under the second Payment Services Directive for a firm in the shipping and maritime industry.
Assisted with the authorisation of over 40 firms, ranging from asset finance, card providers, banks and building societies on obtaining consumer credit authorisation with the FCA after holding a licence with the Office of Fair Trading.
Undertaken a range of variation of permission applications for clients requiring the submission of application forms and regulatory business plans.
Aided a tier one bank with a change in control application, following the acquisition of a major credit card firm.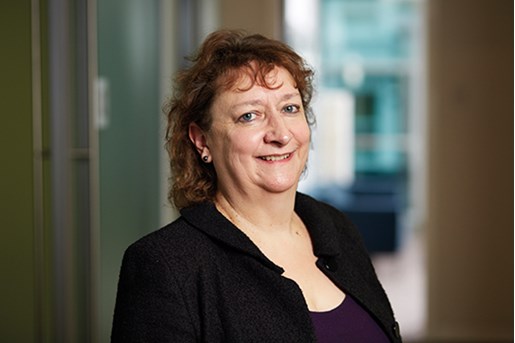 Sarah Herbert
Compliance Director (Non Lawyer), Financial Regulation London
View profile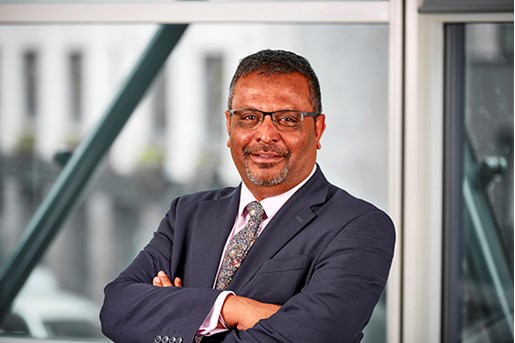 Nikesh Shah
Senior Compliance Manager, Financial Regulation
London
View profile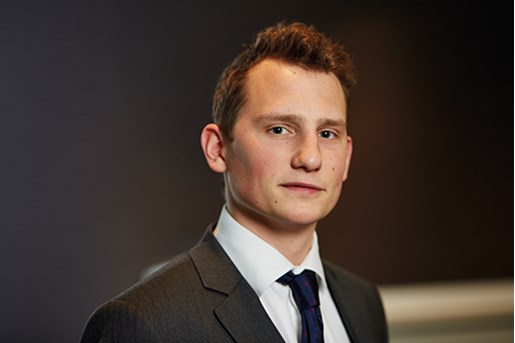 Toby Davis
Managing Associate, Financial Regulation
London, UK
View profile