The challenges you face
---
Financial services firms need to ensure and evidence, on an ongoing basis that they are and remain compliant with the increasing volume and complexity of regulatory conduct obligations. Senior managers are ever more aware of the risks that they face, with the implementation of the Senior Managers and Certification Regime, in ensuring that the business areas for which they are responsible have compliant systems and controls.
Firms need to demonstrate a clear and objective understanding of their legal and regulatory risks and how they are managed. To achieve this, firms need strategic support, based on technical expertise, combined with a clear understanding of regulatory enforcement risks.
The expertise you need
We have experience in compiling standard toolkits that form the basis of reviews on the requirements of businesses. The toolkit identifies, at a general and more detailed level, what your firm needs to be able to identify to demonstrate compliance and highlight where residual risks appear, due to any evidence gaps.
We can provide you with a written report to senior management, including an overall assessment, recommendations for remediation, where applicable, and set out areas of activity which could be made more effective and efficient, as well as assisting in presentations to the Board.
We have integrated Compliance Directors that specialise in supporting firms with the FCA conduct challenge, who have the industry insight and expertise to identify the regulatory risks and offer practical solutions, providing invaluable insight and assurance you require. We offer a wide range of services which can be tailored to specific client needs and requirements, including:
Regulatory health checks – a framework to periodically 'test' your firm's compliance against the categories of compliance risk in the FCA Handbook, undertake a full gap analysis and support where issues may be identified;
Use our developed toolkits to test regulatory compliance and compliance effectiveness, by analysing your processes, procedures, customer journeys and policies against the requirements of the FCA Handbook and categorising them into risks;
Support you in implementing new procedures, policies and practices where issues are identified as presenting a risk to your business, which we can follow up with outcomes and controls testing;
Conduct risk identification and risk-based monitoring planning;
Appointed representative and introducer representative compliance reviews; and
Co-source compliance monitoring – an 'on call' service to firms that need a compliance professional on hand to support the business, as and when required.
Our experience
Our clients benefit from assurance and peace of mind, for their Board and senior management, that all material regulatory risks, which are likely to result in regulatory sanctions and enforcement action, have been identified and assessed. Our team can provide external independent review on how your firm compares to industry good practice, providing opportunities to make your firm's compliance practices more effective and, as a result, evidence that compliance risk is being monitored.
We have:
Advised a number of large UK point of sale and motor finance providers on their governance and controls in place to oversight their distribution networks.
Supported clients, particularly on a retained basis, by conducting health checks and mock FCA deep dives.
Assisted clients by preparing them for FCA visits and interviews.
Worked collaboratively with the wider Financial Regulation team, to consider the regulatory and legal requirements and impacts on any gaps in a European payments firm's consumer credit and regulatory policy coverage, to enable the firm to comply with UK requirements and rules.
Advised on the application of the Regulated Activities Order for the setup of a centralised service company for a tier one bank and provided technical training and support to in-house teams to assist them in the development of a control framework.
Assurance Credentials
Download our credentials document to read more about our Assurance experience.
Find out more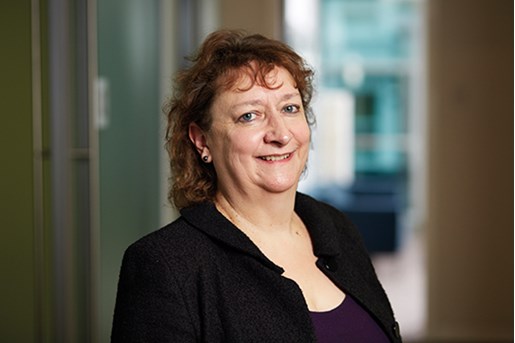 Sarah Herbert
Compliance Director (Non Lawyer), Financial Regulation London
View profile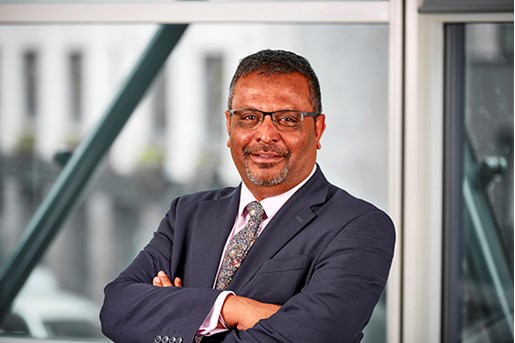 Nikesh Shah
Senior Compliance Manager, Financial Regulation
London
View profile