Whether your requirements range from property due diligence for substantial portfolio acquisitions and refinancings to single assets or large volumes of transactions, our large multi-discipline group of experienced professionals have a proven track record of delivering real value for market-leading lenders.
---
Because of our bench-strength, we have the capacity to comfortably undertake the largest assignments in the sector. Our core UK Real Estate Finance practice comprises 6 partners and around 30 other lawyers that are dedicated solely to the sector and that have a deep insight of the industry and the people working in it. Our Real Estate Finance practice is one of the most highly ranked in the legal directories and the maturity of the business is such that it has held such a ranking for many years.
The most recent edition of Chambers UK reports that our team is : "very responsive, efficient, practical and commercial. They put forward problems but also solutions."
Our team acts for leading banks (including all of the major clearing banks) and other financial institutions in the UK, European and Middle Eastern property finance markets, together with the majority of other active lenders, such as insurance companies and debt funds. This extensive client base means our team has experience of a wide range of debt financing techniques across a whole spectrum of asset classes, aligning our service delivery capabilities to market changes. We also have a wide range of experience in acting for borrowers. Our clients take comfort from having a firm that they know acts for both lenders and the borrowers.
A genuine sector focus allows the firm to distinguish itself from competitors. We advise on all areas of real estate finance including:

Financing structures including syndicated, club and bilateral debt (senior or mezzanine) and A/B structures
Development and investment transactions
Acting for groups of lenders on club transactions
Syndications and participations including the preparation of fatal flaw/red flag reports for incoming lenders
Lending to partnerships, limited partnerships, limited liability partnerships and onshore and offshore unit trusts
Acting for loan servicers and security trustees
Loan portfolio transfers secured on commercial property
Working with clients to produce standard loan agreements and related security documents
Islamic finance
Debt restructuring and structured loan recovery and enforcement

We have experience of financing many different asset classes in the UK and elsewhere including:

Trophy and other investment properties
Shopping centres and retail parks
Hotels and other leisure facilities
Major residential developments
Student accommodation
Large ground rent portfolios

Lending clients include:

Aareal Bank AG
Abbey National Treasury Services
Allied Irish Banks
AgFe
Aviva
Barclays Bank
Bank of Ireland
Bayerische Landesbank
Bank of London and The Middle East
Canada Life
Chenavari
Clydesdale Bank
Coutts
Deutsche Hypo
GE Real Estate
Handelsbanken
HSBC
Helaba
ICBC
ICG – Longbow
Investec
Nationwide Building Society
Santander
Standard Life
Sumitomo
United Overseas Bank

Borrower clients include:

Bruntwood
Criterion Capital
Employees Provident Fund of Malaysia
Heron
MountAnvil
Peel
Tabung Haji
Tribeca Holdings

Our recent experience includes:

Aalto - £60m facility for Benson Elliott's private equity fund secured on three regional offices
ACT Group/Criterion Capital - £1 billion syndicated facility from Aviva Commercial Finance Ltd secured on a £2 billion portfolio, including London Trocadero and Criterion Theatre/Buildings, Piccadilly, Slough Shopping Centre and East India Dock
Barclays Bank PLC - £67.2m development finance facility to create one of the largest and first PRS platforms in the UK
Bayerische Landesbank and a multibank syndicate - funding of the £557 million acquisition by funds managed by JP Morgan Asset Management of Bishops Square, Spitalfields, London E1, comprising a 850,000 sq ft office development let to international law firm, Allen & Overy, and 50 sq ft of retail space
Brickfield Investments Limited - £97.5m development finance facility from Venn Partners, one of many new alternative lenders
Employees Provident Fund of Malaysia - £132 million syndicated murabaha facility from Standard Chartered Bank secured on a portfolio of 5 properties
Helaba - £197m facility for London Metric Properties plc secured on a portfolio of logistic/distribution centres
Helaba and Handelsbanken - £325m facility to Tesco BL Properties (a joint venture between BritishLand and Tesco)
Heron Corporation/Santander & HSBC & Investec - £300m refinancing of Heron Tower/£190m development financing of the Heron Residential Tower
HSBC - £30m facility to Intu Property plc to acquire SprucefieldRetailPark in Northern Ireland
HUB Residential - £97.5 million syndicated development facility to fund the construction of the 360-unit, twin-towered Hoola London Development at London's Royal Docks
Masraf Al Rayan QSC - £350m commodity murabaha to Get Living London EV in respect of the purchase of the former Olympic AthletesVillage
Precis Holdings Group – secured development finance facility from HSBC for the new M by Montcalm hotel, Shoreditch
Santander - £110m facility to the Topland Group to finance the acquisition of the Menzies Hotel Group and the Feathers Hotel Group
Standard Life – senior debt facility secured on two prime West End retail properties
Tabung Haji - £225 million syndicated Murabaha facility to finance 151, Buckingham Palace Road, London and another landmark building in Gresham Street, London
Tribeca Holdings - £79m secured mezzanine finance facility from Pramerica Real Estate Capital
United Overseas Bank - £130 million facility to a JPUT structure secured on Intu Shopping Centre Uxbridge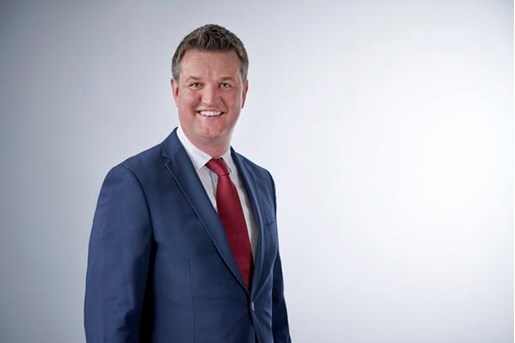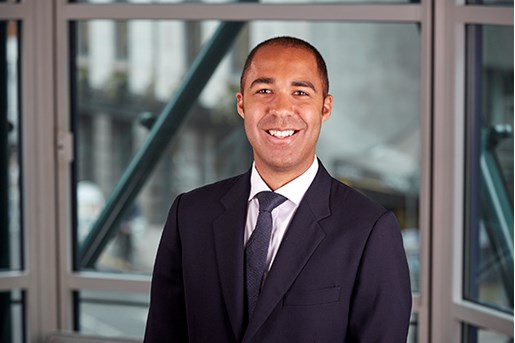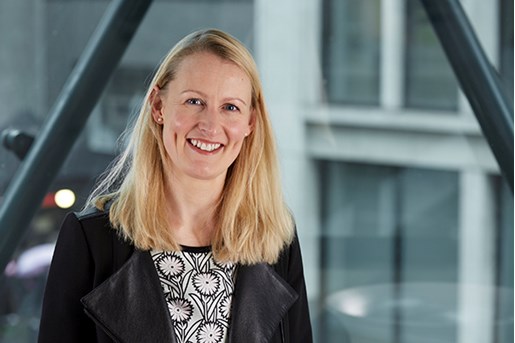 Sarah Egbu
Partner, Real Estate Finance and Hotel Finance
London, UK
View profile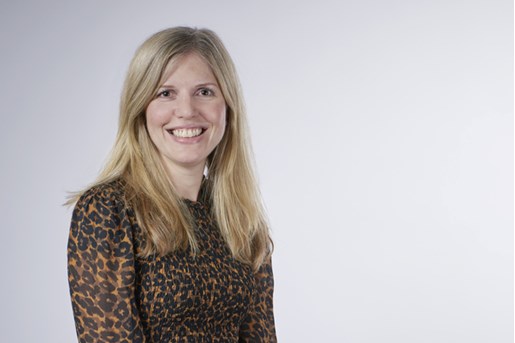 Zoe Maurer
Partner, Real Estate Finance and Hotel Finance
London, UK
View profile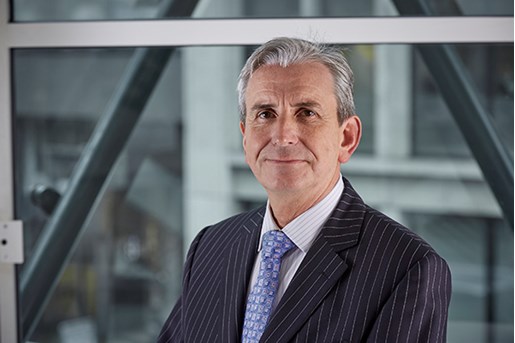 Paul Salsbury
Partner, Real Estate Finance United Kingdom
View profile