Guarding your business with the leading business protection lawyers
---
Healthy competition is good for business. But unlawful competition can be an existential threat, especially when that threat comes from an insider. Many businesses will be familiar with the difficulties that they face when former employees set up rival businesses, taking with them customer lists, product information and ideas. When businesses change hands, the threat of unlawful competition is particularly high. Unlawful competition can come in all shapes and sizes but, the answer is almost always the same: quick, decisive and strategic action to stop unlawful competition in its tracks.
Acting on both the defence and claimant side, we are recognised by our clients, leading barristers and principle legal directories as the market-leading Business Protection practice.
Because we do this every day, we know what is possible. Changing the misconception that there is nothing that can done about a breach of restrictive covenant, or misuse of confidential information or other unlawful competition; we are able to demonstrate what a positive outcome will look like and we have the track record to demonstrate we can deliver it.
You can expect from us:
Strategic advice on the movement of people between competing businesses
Our market leading toolkit to help you protect your business
A team of specialised lawyers with a track record of obtaining injunctive relief and speedy trials
Our reputation as the a leading business protection practice rests on results. We listen to our clients and ensure that they understand what is achievable and the strategy for getting there. With a wealth of case studies that demonstrate parallel scenarios, we bring clarity from the outset.
We are at the forefront of developments in this area of law:
Conducting an urgent internal investigation for a leading global manufacturer after it was discovered that material belonging to a competitor had been introduced to the client's IT systems. The Business Protection Team led the investigation with cross-team support from a number of other specialists within AG in the areas of corporate, employment, IP, white collar crime, competition and German law.
Acting for a firm of independent financial advisers to prevent an unlawful headstart by two former owners of the business who attempted to set up in competition using confidential information. A non-solicitation order preventing the former owners from contacting high value clients was secured.
Acting for 2 electronics companies in a claim against 5 former employees who had unlawfully set up 2 new competing companies. Protection was secured to protect over 40 of the client's key customers and suppliers from the competitor for a 12-month period.
Acting for a leading provider of environmental sustainability and building compliance services to obtain injunctive relief to protect its business from unlawful competition from its former shareholder and management team, who sought to divert clients, poach employees and misuse confidential information in pursuing their venture. 6 injunctions were successfully obtained to protect the client's business and its confidential information.
Acting for a multinational producer of dairy products on how to protect its confidential information, after an employee who was put at risk of redundancy, unlawfully downloaded thousands of files of confidential information. Securing return of confidential information from the employee.
Advising a global IT software security business to protect it against the poaching of key employees across multiple jurisdictions.
Advising a private equity fund on confidentiality and non-compete/non-solicitation obligations towards the founders' former Private Equity company in order to prevent business disruptions during fund raising.
"The business protection team at AG are one of the very few truly solicitor specialists in this area. They have a formidable track record of acting for both claimants and defendants, harnessing commercial, employment and other areas of knowledge to achieve outstanding outcomes for clients. They are also innovative, business needs focused and strategic. Their market leading position is hard earned and well deserved." - Leading KC at Littleton Chambers
"The team can handle all types of employment-related issues, however complex, whether contentious or non-contentious." - Chambers & Partners 2023: Employment
"AG are an outstanding firm. The team is committed, takes no prisoners and achieves outstanding results. They will be commercial and think outside the box, too. Really experts in injunctive relief." - Legal 500 UK 2023: Litigation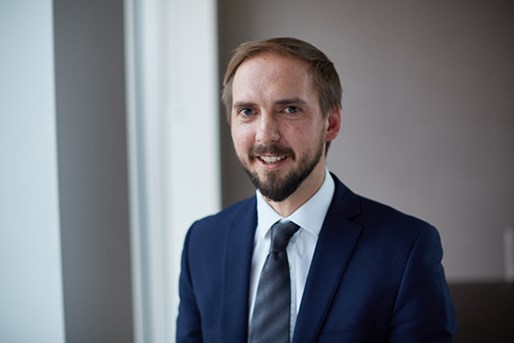 Nick Ashcroft
Partner, Dispute Resolution United Kingdom
View profile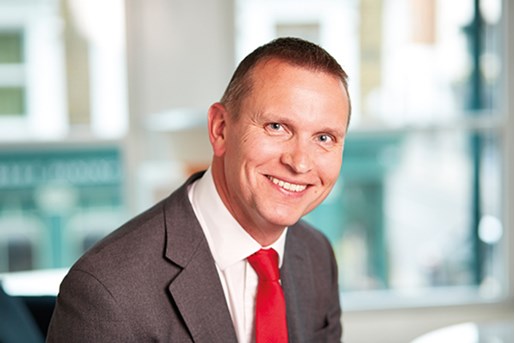 Michael Leftley
Partner, Head of Employment & Immigration Group
London, UK
View profile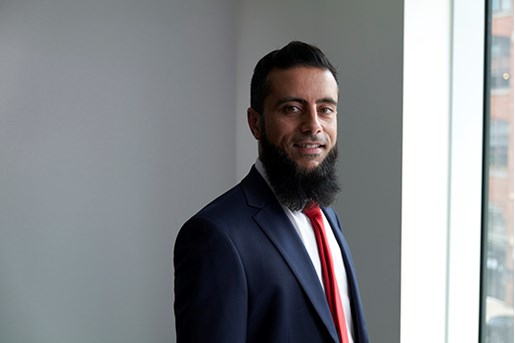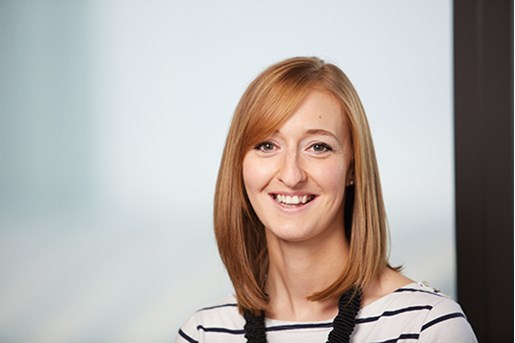 Samantha Haigh
Partner, Litigation
Manchester, UK
View profile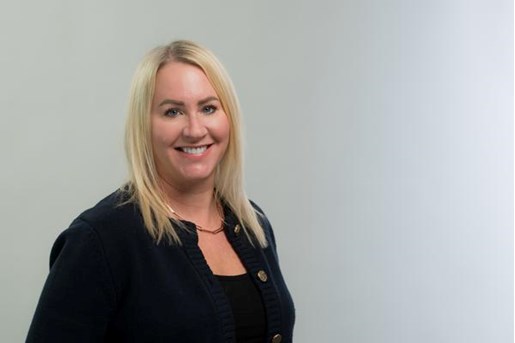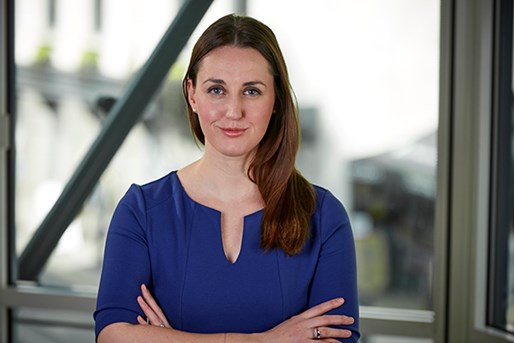 Lauren Hamilton
Partner, Dispute Resolution
London, UK
View profile