Why we are the right fit for you
---
When employees are leaving a business there can be a temptation for them to: take confidential information belonging to their employer with them; poach key clients and customers; or entice their colleagues to leave too. Either in order to set up in competition with their former employer, or to progress their career elsewhere, or simply to cause damage to their former employer's business.
The ease with which confidential and/or commercially sensitive information can be unlawfully obtained and circulated by employees/former employees is a growing challenge for many businesses. Additionally, employees will have access to private information and/ or personal data, representing a further risk to businesses in terms of its misuse, unlawful or unauthorised or even inadvertent disclosure. That can leave a business at risk of regulatory enforcement and/or litigation.
Addleshaw Goddard is recognised as the market-leading business protection practice. Our lawyers are consistently identified as leaders in their respective fields by both our clients and by the principal legal directories, Chambers and Legal 500. We have extensive experience of advising companies on all aspects of business protection, from getting the right contractual provisions in place, to multi-jurisdictional enforcement actions (ranging from securing undertakings or obtaining injunctive relief, to pursuing claims for damages/loss of profits).
Our combined litigation and employment team sets us apart from our competitors and we have an unrivalled track record of successfully bringing and defending business protection claims in the English High Court.
Commended for its 'strength-in-depth' Addleshaw Goddard is 'first-rate' in handling complex and sensitive litigation, and obtains optimal results
Legal 500
Our experience validates our offering
Acting for an investment company to protect one of its investments from unlawful competition from its former management team; including obtaining a search & seizure order against the current CFO.
Advising a FTSE 250 company in an action for patent infringement, breach of contract and breach of confidence.
Acting to protect a client against the theft of business critical intellectual property including a successful emergency application for an order for the imaging of key IT equipment.
Acting for a healthcare provider regarding an employees' disclosure of private information and personal data, including handling multiple claims intimated by affected data subjects and regulatory investigation.
Acting for the successful claimant on the leading case on the enforcement of foreign law covenants in the English High Court.
Advising a global IT software security business to protect it against the poaching of key employees across multiple jurisdictions.
Protecting against the theft of confidential information and unlawful competition from four executives by an order for delivery up of confidential information and the provision of affidavits by the executives as to how it had been used.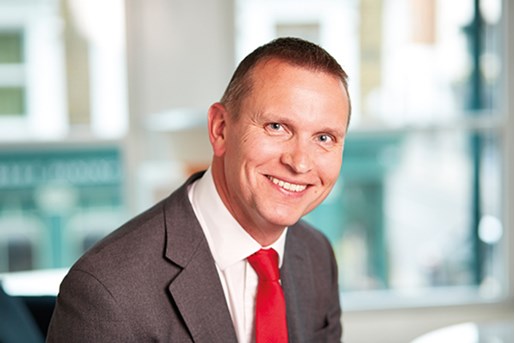 Michael Leftley
Partner, Head of Employment & Immigration Group
London, UK
View profile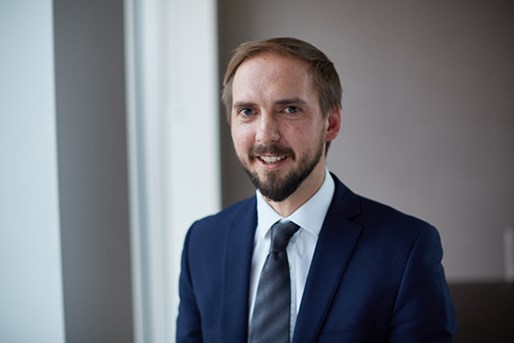 Nick Ashcroft
Partner, Dispute Resolution United Kingdom
View profile