A complex sector requires clear thinking and clear advice
---
The demand for new housing continues to exceed supply and the challenge to ensure everyone has good quality accommodation remains real and urgent.
The answers to the housing crisis are diverse and complex. They consist of traditional and new products: market, social, affordable or the growing private rented sector. Delivery requires a careful combination of ingredients: suitable land, viable planning permission, innovative finance, the delivery vehicle, the building contract, buyer, investor or tenant demand and, often, public sector intervention. The greatest demand is in our busy cities and often comes along with a need to develop adjoining mixed uses, with consequential complexity for the structures devised.
Our housing team has experience advising house builders, developers, landowners, registered providers, investors, funders and local authorities on housing and mixed use development schemes.
Advised Dandara Group on the creation of the UK's largest single 'build to rent' development portfolio in the Private Rental Sector (PRS) to date. The deal will see the development of over 2,000 high quality rented apartments. The transaction is the latest sign that PRS can bring in substantial additional housing and become recognised as an institutional asset class. The portfolio, which sees support from the Homes & Communities Agency (HCA) and HSBC Bank PLC, will deliver 995 apartments in Manchester, 744 in Leeds and 323 in Birmingham to create a PRS portfolio with an estimated GDV in excess of £400m.
Advised Barratt Southern Counties on its planning application and section 106 agreement for a 650 unit development at Cane Hill, Coulsdon, Croydon.
Acting for HUB Group, the mid-market specialist developer set up in 2012 by the founders of Squarestone, on three of its key London schemes:

The Rehearsal Rooms (previously known as Victoria Square) - a 152 home PRS scheme in North Acton, $45m forward funding by M&G Real Estate and which, once completed, will sit within M&G's UK Residential Fund.
Hoola development at the Royal Docks, where we advised on:

The acquisition of the development site, negotiating and agreeing the Section 106 agreement and on the forward sale of all 360 apartments within the scheme.
The development finance facility from alternative lender Venn Partners.

Old Vinyl Factory development in Hayes, one of west London's most ambitious regeneration schemes:

On its purchase of two sites at the Old Vinyl Factory - The Boiler House and The Material Store in 2014.
On Fizzy Living's offer to forward fund HUB's Material Store development. It is set to be one of London's biggest rental housing schemes - The 189-home scheme has been designed by HUB for the private rental market in partnership with Bridges Ventures. It has a GDV of £65m, and is HUB's second bespoke rental scheme. The Material Store is located within the Old Vinyl Factory, a 17-acre regeneration project in Hayes set across EMI's former estate. Once finished, it will create a new community with more than 630 homes and 750,000 sq. ft. of commercial and leisure space – including offices, a museum, restaurants, shops and bars.

Advising MODA Living, a UK market leader for high quality professional PRS, on its construction contracts for its private rented scheme in the heart of the Co-op & Hermes 20 acre NOMA masterplan in central Manchester. The scheme involves constructing a 35 storey tower to be known as Angel Gardens and will deliver circa 460 apartments with 30,000sqft of dedicated resident amenity space.
Advised Barclays Bank plc on its funding of a joint venture between Gatehouse Bank and Sigma Capital (a residential and urban regeneration specialist) to create one of the first and largest PRS platforms in the UK. The initial phase is for 927 new rental homes, with a total development cost of approximately £100m, to be developed on sites procured by Sigma through its existing local authority partnerships with Liverpool City Council and Salford City Council and its housebuilding partner, Countryside Properties (UK) Ltd.
Acted for Notting Hill Housing Association on the acquisition and development of a number of sites to be developed by them for a mixture of private and affordable housing uses. We have been involved in these sites from their acquisition, through planning and into development giving advice at every stage of the process on issues ranging across the whole spectrum of property, planning and development advice.
Advising Mount Anvil Limited on their £200 million joint venture with ARES Management for residential development in central London.
Acting for Santander, HSBC and Investec in respect of a syndicated development facility to Heron Group for the development of "The Heron", an approximate 200,000 square foot, 36 storey residential tower in London.
Advising Development Securities plc on the establishment of a joint venture with Realstar Group to acquire and develop residential units on a site in East London.
Advising Fulcrum Infrastructure on the development of a mixed use scheme at White City, London involving a major residential, health centre and retail scheme. The development was in part forward funded by Notting Hill Housing who acquired the bulk of the space for mixed residential accommodation. The health element was funded by way of project finance, so the interaction of the two made for some difficulties.

Build to Rent Report (2019)

How has the BTR market evolved? We discuss the new emphasis on service delivery and how the planning system finally recognises that BTR is different from build for sale.

Real Estate Brochure

We are proud of our award-winning Real Estate Practice. As one of the largest offerings in the market we are built to effectively manage the property asset lifecycle from acquisition to exit. We'd like to share with you some of those highlights.

Download our Real Estate brochure here

Our experience in the Housing sector

A complex sector requires clear thinking and clear advice. Our housing team has experience advising house builders, developers, landowners, registered providers, investors, funders and local authorities on housing and mixed use development schemes.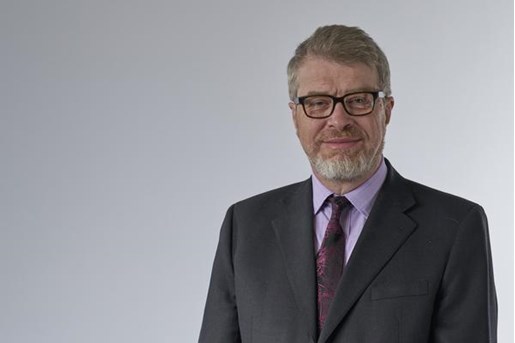 Peter Hardy
Partner, Real Estate, Co-head of Living Sector
London, UK
View profile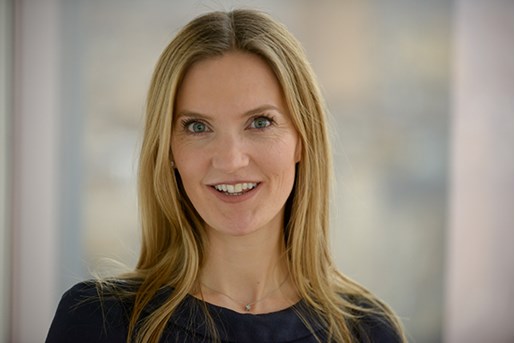 Kirsty Nicholson
Partner, Real Estate
Edinburgh, UK
View profile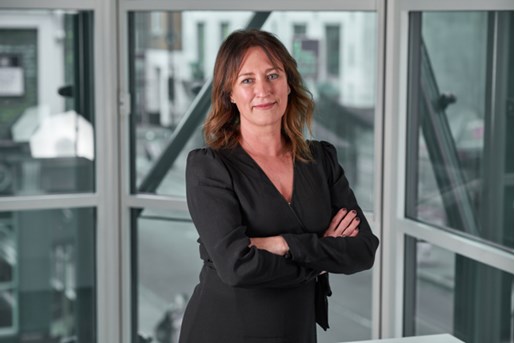 Catherine Williams
Partner, Real Estate, Co-head of Living Sector
London, UK
View profile