Jamini Raja, chair of our ethnicity network in London, has contributed to a new toolkit published by NOTICED – the UK's first inter-law firm diversity network – that will help to enable effective and meaningful conversations about race and ethnicity and create a more inclusive workforce.
---
The guide, which can be viewed here addresses a range of issues and has been designed to help individuals identify and deal with micro-aggressions, understand how they can be more supportive and hold effective conversations in the workplace. The guide also offers a number of practical solutions that law firms can take to improve. These focus on hiring and promotion and how firms can expand support beyond the legal profession.
Speaking about the development of a practical toolkit to help conversations which individuals might otherwise feel it difficult to have, Jamini, said:
"A true meritocracy is where everyone is able to reach their full potential within a culture that embraces diversity and promotes equality, inclusion and mutual respect. It is key that individuals from all backgrounds, walks of life and perspectives feel totally free (and feel empowered) to go on to make the kind of diverse and individual contributions which allow them to thrive in the workplace environment and for their talents to shine, so they progress to have even greater influence. Having meaningful conversations about race and ethnicity should form part of an every day approach but, in order for these to be truly successful, we need to understand the barriers that prevent these from happening. A practical toolkit like this will hopefully go some way in being able to address these barriers and help those conversations to happen in a constructive way."
Niki Lawson added:
"The work by members of NOTICED is essential reading and guidance for us at Addleshaw Goddard and every law firm wanting to be an effective ally. Thank you to Jamini and her colleagues from 13 other law firms who have come together and produced a really valuable resource. Open dialogue and discussion are critical to ensuring that our business is truly diverse and inclusive and I would encourage everyone to read the toolkit and think about what lessons and guidance they can take away from it and apply in their own conversations."
---
Find out more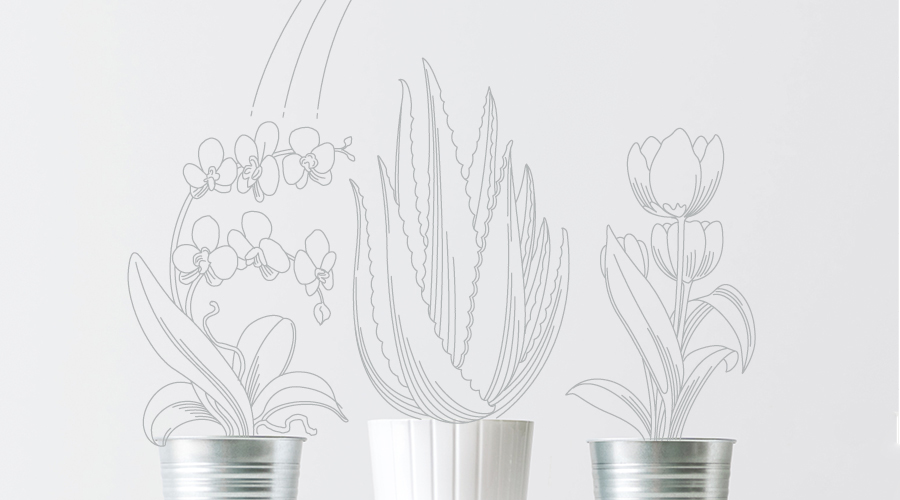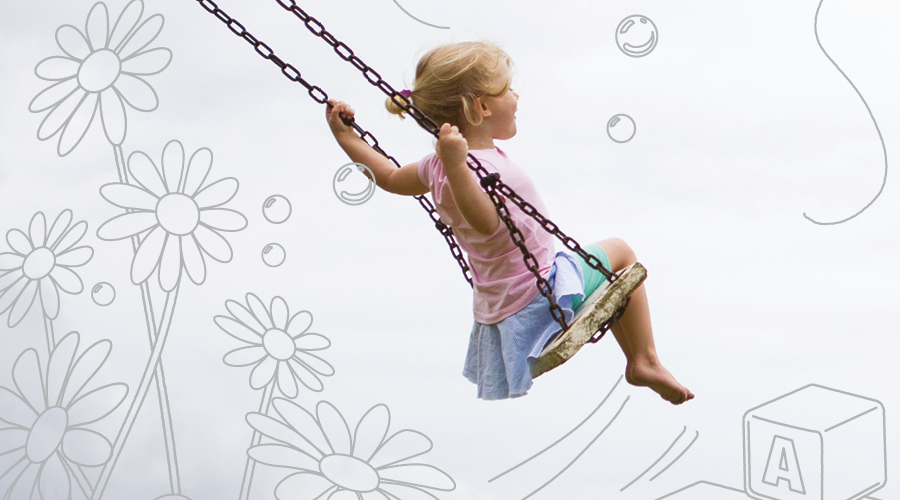 Unlocking young potential
Corporate Social Responsibility is about contributing positively to our communities, but at AG it goes far beyond simply a box ticking exercise. We are committed to making an impact and being recognised as a positive force for good.
Find out more