Addleshaw Goddard has announced the promotion of 13 new Partners, 60% of whom are female, underscoring the firm's growing commitment to nurturing a culture centred on equality and inclusion.
The 13 new partners span seven of its international offices in the UK, Asia and the GCC, demonstrating the increasingly global nature of the firm. They also include its first partner promotions in Asia, keeping it well on track to hit its growth plans of being a double digit partner firm in the region in the near future. This has been further supported by a spate of lateral hires into its Hong Kong and Singapore offices over the past year.
The growing nature of the business is also reflected in the number of partner promotions, which are an increase on last year. They cover all four of the firm's Divisions, with two in its Finance and Projects, five in its Corporate and Commercial, one in its Real Estate and five in its Litigation Divisions.
The promotions are:
Corporate & Commercial Division
Corporate
Sophie Old (UK)
Owen Richards (GCC)
Commercial
Rob Garwood (UK)
Michael Rainey (UK)
Employment
Finance & Projects Division
IPE
BSR
Litigation Division
Commercial Disputes
Louise Dobson (UK)
Lauren Hamilton (UK)
Global Investigations
Litigation
Ivan Chang (Asia)
Janie Wong (Asia)
Real Estate Division
Real Estate
Welcoming the new Partners, Charles Penney, Senior Partner of Addleshaw Goddard, said:
"These individuals are a great reflection of the broad range of diverse talent that we have across the business and I am delighted to welcome them all to the Partnership. Each has already made a strong contribution to the Firm and, as partners, will play an important role in helping us to achieve our growth ambitions and to continue to deliver a quality service and real impact for our clients."
---
Find out more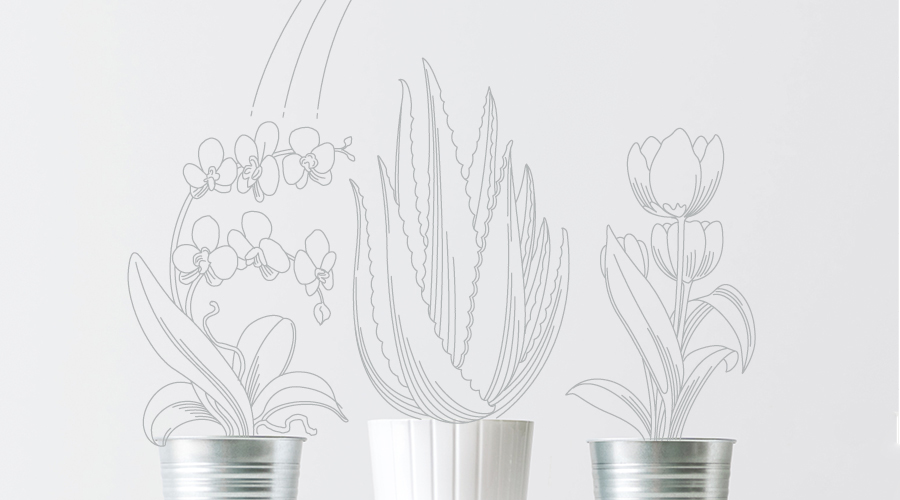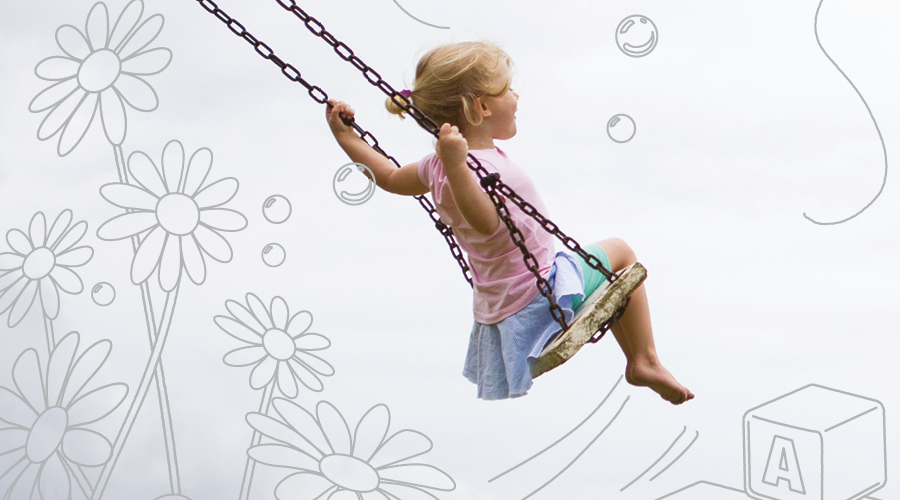 Unlocking young potential
Corporate Social Responsibility is about contributing positively to our communities, but at AG it goes far beyond simply a box ticking exercise. We are committed to making an impact and being recognised as a positive force for good.
Find out more