Addleshaw Goddard has published its gender pay gap under new regulations introduced by the Government for all businesses with more than 250 employees to report information on their gender pay and bonus gaps.
---
Median pay gap of 16.4 per cent
Median gender bonus gap of 33.3 per cent
54.9 per cent of female employees and 60.6 per cent of male employees received a bonus
AG's median pay gap is 16.4 percent and its mean pay gap is 23.8 per cent. The firm's median bonus gap is 33.3 per cent and its mean bonus gap is 43.2 per cent, falling to 26 per cent when taking into account full-time equivalent data and a small number of unusually high payments. The Government considers the median gap figure is the better representation of the "typical" difference as it is unaffected by very high or low earners.
AG's pay and bonus gaps are due to the higher proportion of females in junior and administrative roles (e.g. in Secretarial Services where our PA population is 98% female) and proportionately fewer women represented at senior levels of the business. Both are areas the firm continues to address. AG's analysis of its pay and bonus data also shows the influence of differential pay linked to location and the higher proportion of women working part-time which contribute to the pay gap.
Niki Lawson, HR Director at Addleshaw Goddard, said:
"Our pay gap is not an equal pay issue, but in common with many others in our sector, AG's pay and bonus gaps arise because of a higher proportion of females in lower paid, administrative and junior roles and more men in senior positions.
At AG we are committed to creating an inclusive, fair and diverse business and closing the gap is something we are addressing in a number of ways, whether through training to remove unconscious bias, initiatives such as our Returner or Flourish Programmes, enthusiasm for flexible working or support for working parents."
She added:
"I don't think the data for our sector is revealing anything we don't already know but I hope it will help to drive greater accountability across the professional services community and even greater, collective commitment to addressing the underlying causes."
Addleshaw Goddard has been consistently singled out for its approach to diversity and equality. Current independent recognition includes being accredited (for the 10th time) with a place in The Times Top 50 Employers for Women and winning the Managing Diverse Talent Award at the UK Diversity Legal Awards 2017.
---
Find out more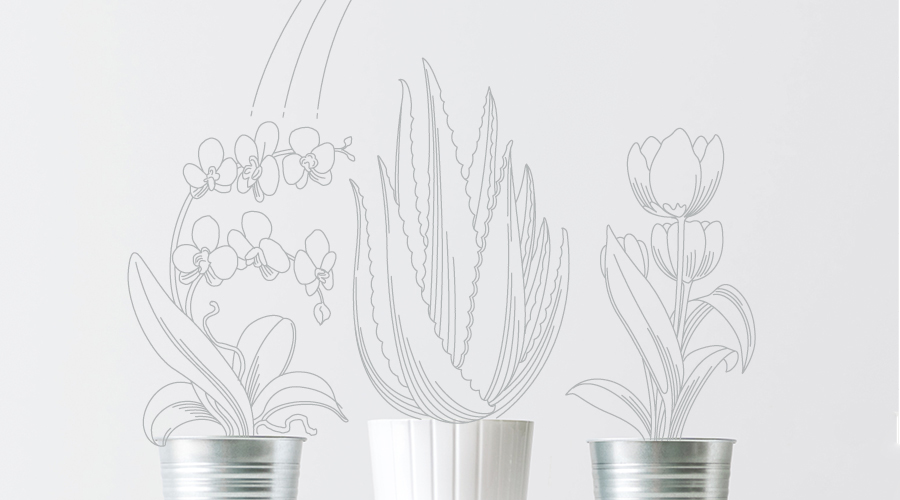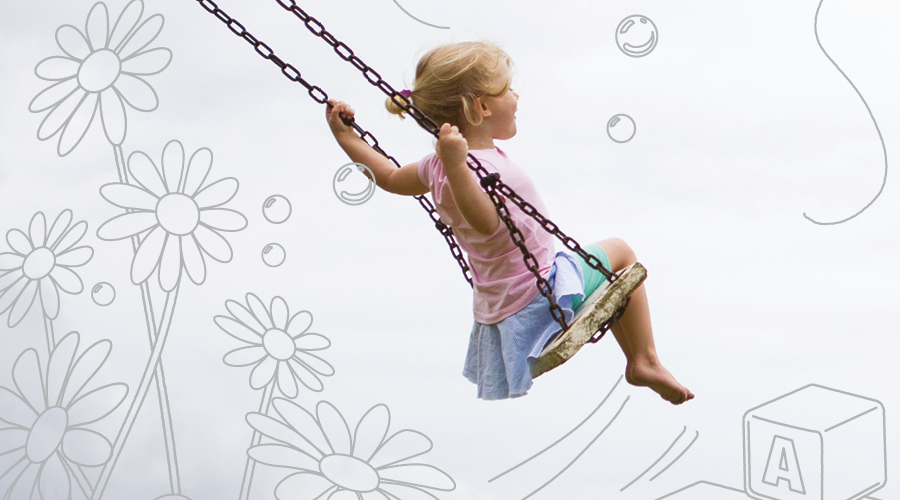 Unlocking young potential
Corporate Social Responsibility is about contributing positively to our communities, but at AG it goes far beyond simply a box ticking exercise. We are committed to making an impact and being recognised as a positive force for good.
Find out more