D&I - it is a marathon, not a sprint
---
Editorial – by Sajida Hussain, Legal Director
D&I has been at the forefront for many employers in recent years, and this trend is likely to continue for the remainder of 2023 and beyond. It came as a welcome relief when the UK Government recently published guidance for employers on ethnicity pay reporting. The case for this was self-evident.
It was recently reported that people from an ethnic minority background were paid on average 84% of what their white counterparts were paid. Clearly this needs to change and now is the time for action. Although ethnicity pay reporting is still only a voluntary basis, the new guidance may just be the catalyst that is needed to help employers identify the issues/blockers/challenges and place a renewed focus on developing action points to help business close the pay gap.
It is important to remember though – as our cartoon illustrates - it is a marathon, not a sprint. There is no quick fix to D&I, or indeed the ethnicity pay gap; but ongoing commitment, support and perseverance will certainly go a long way!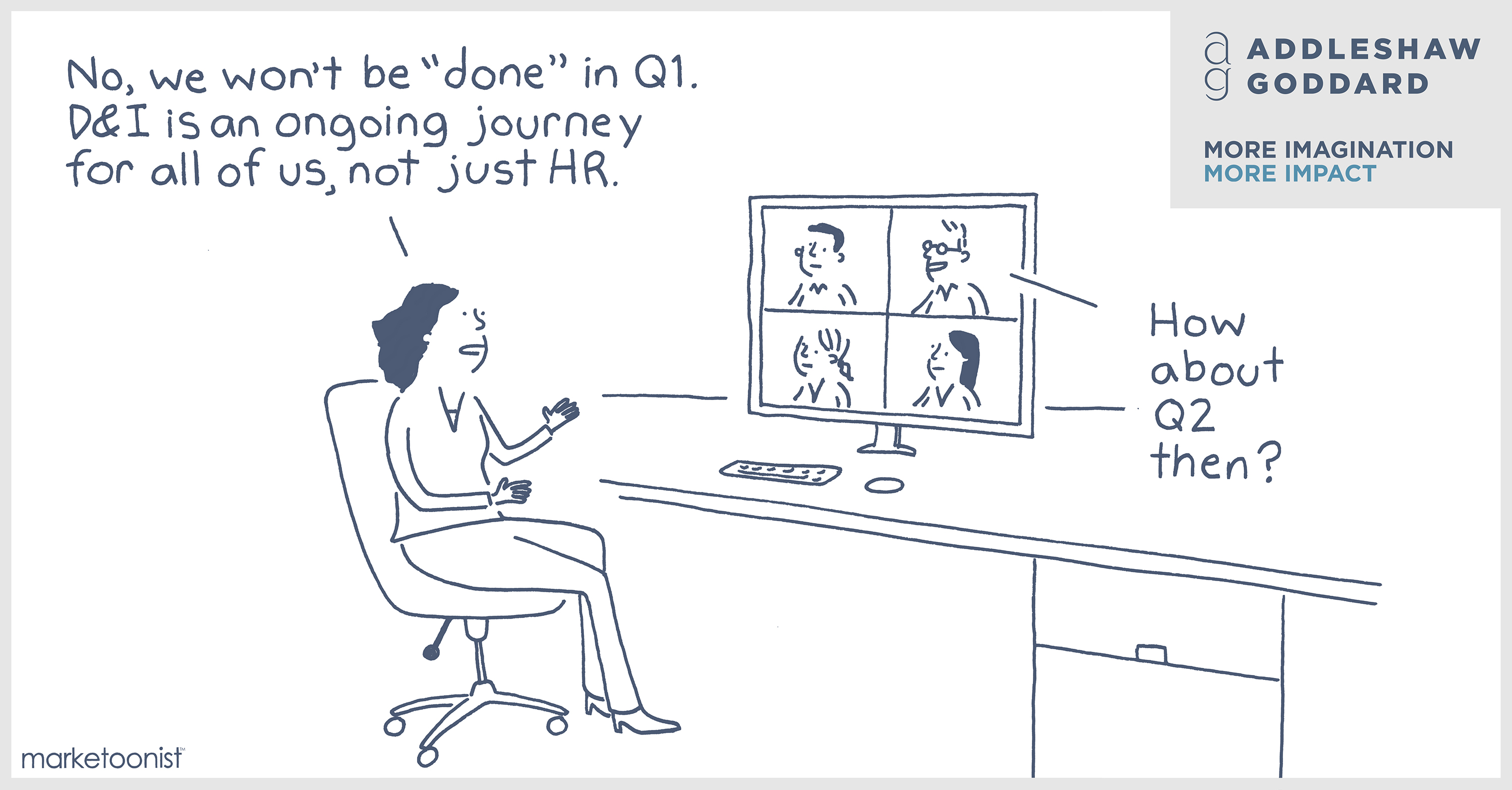 Articles
Government publishes Ethnicity Pay Gap Reporting Guidance: Was it worth the wait - and why does it matter?
In March 2022, the UK Government confirmed that it would not legislate for mandatory ethnicity pay gap reporting, but pledged to support employers with voluntary reporting by publishing guidance. That guidance has now been published.
New Guidance on "Positive Action"
The UK Government Equalities Office has published guidance for employers who choose to use positive action measures in the Equality Act 2010 to help people overcome certain barriers or to improve representation in the workplace.
Immigration Update: Is your business a sponsor licence holder? If so, we've set out five key developments to consider
The Home Office has recently updated its sponsor guidance in relation to general information for sponsoring workers in the UK. We have set out the key changes in this article.
International: The Pay Transparency Directive: Advancing Fairness and Equality in the Workplace
The Pay Transparency Directive which aims to combat pay discrimination and help close the gender pay gap in the EU will soon come into force. While it will not be directly applicable in the UK, there is much interest in it from UK employers, particularly those with EU operations, who will need to understand the wider implications for their organisations.
See the benefits and objectives of the Directive
---
Upcoming Events
Our annual Employment and Immigration Group Training Day for in-house lawyers and senior HR professionals will be taking place on 14 June 2023.
We will be covering the key people priorities in 2023 and we are delighted to be joined by Professor Nancy Doyle from Genius Within and author of the definitive guide to neurodiversity at work as part of our panel discussion on embracing neurodiversity in the workplace. It promises to be a very popular event and for more information,
---
What else you should know
You will find some interesting articles on our website, including one on the recent changes to the Immigration Rules and guidance notes, read our update here.
You will also find a Court of Appeal case update on the validity of a non-compete clause here.
We recently reported on the Government announcements on the non-compete clauses, working time, holiday pay, TUPE and the sunset clause in the Retained EU Law bill.
Following its announcement on proposed employment law reforms, the Government has now published its response to the 2020 consultation on non-compete clauses providing some more details on its intention to introduce a statutory three-month limit to non-compete clauses in employment contracts.

the proposed three-month limit will apply to non-compete clauses only, it will not apply to other types of restrictive covenants such as non-solicitation or non-dealing clauses;
the proposed limit will only apply to employment contracts and limb (b) workers' contracts. It will not extend to wider workplace contracts such as partnership agreements, LLP agreements and shareholder agreements;
the Government intends that common law principles will still apply to non-compete clauses of three months or less. The starting point for restrictive covenants is that they are unenforceable unless they are reasonable and go no further than necessary to protect legitimate business interests;
there is still no mention of when draft legislation will be published or whether or how the statutory limit would apply retrospectively to existing contracts.

The Government has now published a consultation on reforms to the Working Time Regulations, holiday pay and TUPE which closes on 7 July 2023. The proposals include:

removing any legal requirement for businesses to keep a record of the daily working hours of their workers. The Government is seeking evidence from employers on recording working hours;
creating a single annual leave entitlement of 5.6 weeks' leave (rather than the current 4 weeks' EU leave and 1.6 weeks' domestic leave). The overall statutory entitlement would not change and employers would still be able to choose whether or not to include bank holidays in the statutory entitlement;
inviting views on clarifying the minimum rate of holiday pay and what counts as "normal remuneration";
a new method for calculating holiday entitlement for workers in their first year of work together with revised guidance to provide clarity for employers;
allowing rolled up holiday pay to be paid at 12.07% of a worker's pay on each payslip for workers with regular and irregular hours;
allowing employers to consult directly with employees where there are no employee representatives in place in a TUPE transfer in situations where either there are fewer than 50 employees in the business or where the transfer affects fewer than 10 employees whatever the size of the business.

Following the Government's announcement that it will replace the sunset clause in the Retained EU Law (Revocation and Reform) Bill with a list of retained EU law it intends to revoke by 31 December 2023, it has now published the new revocation Schedule which includes 587 pieces of legislation.
For our latest Horizon Scanner covering all the latest legislative developments and forthcoming cases in employment law, visit our website page here.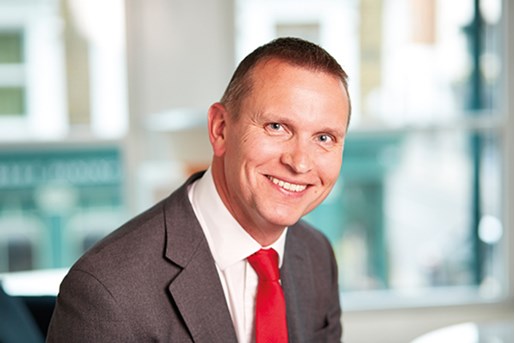 Michael Leftley
Partner, Head of Employment & Immigration Group
London, UK
View profile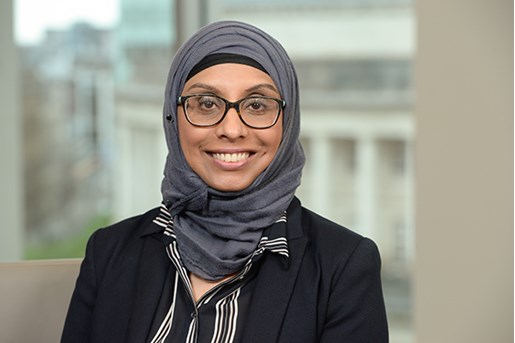 Sajida Hussain
Legal Director, Employment
Manchester
View profile