The Home Office has recently updated its sponsor guidance in relation to general information for sponsoring workers in the UK. We have set out the key changes below.
---
1. Processing times: As of 23 March 2023, requests submitted to the Sponsorship Management System (SMS) to replace the Authorising Officer (AO), Key Contact (KC) and to add Level 1 Users will be processed immediately, subject to:
a. The licence being fully active;
b. The sponsor being A rated; and
c. The postcode of the address for the new AO, KC or Level 1 User matching:
i. the postcode of the main organisation address or head office address; or
ii. for KCs and Level 1 Users, the postcode of a legal representative organisation that the Home Office is aware is acting on the sponsor's behalf.
From our experience to date, requests are being accepted either immediately or within 24 hours. This is a useful development given that the standard processing time was previously up to 18 weeks.
2. Location changes: As of 31 March 2023, sponsors must report to the SMS if a sponsored worker's normal, regular work location changes. This includes where the sponsored worker is or will be:
a. Working at a different site, branch or office (or a different client site);
b. Working remotely (with no or infrequent attendance at the workplace); and/or
c. Moving to a hybrid working pattern.
A welcome change is that sponsors no longer need to report "day-to-day" changes to a sponsored worker's work location - for instance, the sponsor will not need to report when a worker works from home on an irregular, ad-hoc basis.
3. Delays to start dates: Prior to 31 March 2023, if a sponsored worker did not start their role on the "specific event" date (usually the start date on their CoS), the sponsor needed to report this within 10 working days. This was required even if the sponsored worker was delayed in starting their role by just one day.
This period has helpfully been extended. Now, if sponsored workers do not start their role within 28 days after a specific event (again, usually the start date on the CoS), then the sponsor must report this (via the SMS) within 10 working days after the 28-day period. Effectively, this means that a report will generally only be needed where there is a delay of more than 28 days to the worker's start date.
4. Sponsored worker's period of absence: As of 31 March 2023:
a. Sponsors will need to report (via the SMS) where a sponsored worker is absent without pay or on reduced pay for more than four weeks in total (either as a single period or cumulatively) in any calendar year (or if a Scale-up Worker, the period for which they are being sponsored).
b. Sponsors must also usually stop sponsoring a worker who is absent for more than four weeks (as above) without pay or on reduced pay unless a valid exception applies. Valid exceptions include where the worker is on sick leave, statutory family friendly leave (e.g. maternity, paternity etc), or taking part in jury service.
5. Unauthorised absences – information to report: As of 31 March 2023, when sponsors report that a sponsored worker is absent without permission for more than 10 consecutive days, the following information must now be included in the report:
a. The date the unauthorised absence started;
b. The date the worker returned to work (if they have returned);
c. If the worker has not returned to work, details of any attempts the sponsor has made to contact the worker;
d. Whether the sponsor has made, or will be making, any salary deductions for the authorised absence and if so, details of these; and
e. Whether the sponsor intends to continue sponsoring the worker.
It's crucial that sponsors have systems in place to flag when a report to the SMS needs to be made and to ensure that such report contains the required information. If you need support or assistance with this, including with updating your current controls and checks in place following the recent developments, please do get in touch with our team.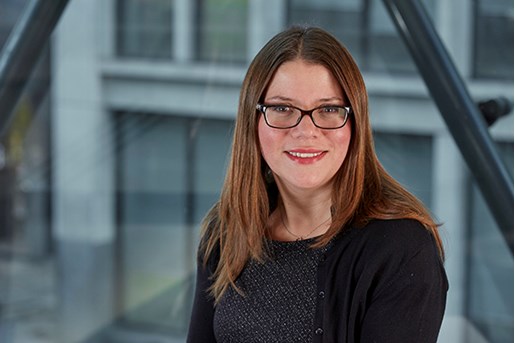 Sarah Harrop
Partner, Employment & Immigration London
View profile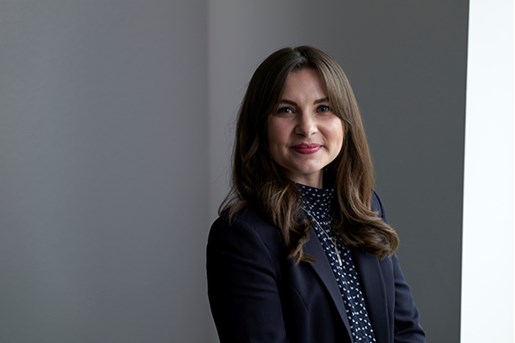 Olivia Bell
Managing Associate, Employment
Leeds
View profile