In an effort to promote fairness, equality and transparency in the workplace, the European Union (EU) has introduced the Pay Transparency Directive (Directive).
---
Introduction
Despite the well-established principle of equal pay, this legislation aims to address the persisting gender pay gap through increased transparency and accountability.
The Directive will come into force 20 days after its publication in the Official Journal of the EU. Member states will then have three years to transpose the Directive into their national laws. However, employers would benefit from beginning preparations imminently, given the potential impact the Directive will have on reward strategies.
The gender pay gap has been a pressing issue worldwide for many years. Despite advancements in gender equality, women still frequently face unequal pay for equal work. According to recent statistics from the Council of the EU, women earn on average approximately 13% less than their male counterparts and, although there are several contributory factors at play, pay discrimination is a major issue and the gender pay gap has largely stagnated over the last decade.
Benefits and Objectives of the Directive
The Directive aims to bring forth several benefits that extend beyond the reduction of the gender pay gap, including enhanced gender equality, reduced wage discrimination, improved recruitment practices and organisational accountability.
The Directive sets out several key objectives:
1. Greater transparency on pay for job applicants: Job applicants will be entitled to access information about the initial salary range for a particular position prior to interview. This provision will empower potential employees to negotiate fair compensation and make recruitment processes more equitable. The Directive also prohibits employers from asking prospective workers about pay history to ensure inequalities are not "baked in" at recruitment stage.
2. Salary Transparency: Companies will be required to disclose information regarding their pay policies, including gender pay gaps, to ensure transparency and facilitate comparisons. Existing workers will also have the right to request pay information for others in the organisation doing the same work or work of equal value. Pay secrecy will be banned and there should be no contractual terms that restrict workers from disclosing their pay or seeking pay information of others. Such provisions are already banned in the UK.
3. Equal Pay Audits: Companies with at least 100 workers will be mandated to publicly report data in relation to the company's gender pay gap. Where reporting reveals a gap of at least 5% and the employer is unable to justify such a difference in average pay level by objective and gender-neutral factors, employers will need to carry out a pay assessment (i.e., an equal pay audit).
4. Remedies and Enforcement: The Directive seeks to safeguard employees from retaliation when they seek information about their own pay or file complaints regarding pay discrimination. Furthermore, a worker who has suffered harm as a result of an infringement of the Directive will have the right to seek compensation. Member states will be required to put in place penalties for employers that infringe the rules.
Final thoughts
EU employers will need to be ready to comply with the requirements once they are implemented at the national level. Employers can prepare by assessing their gender pay gap early and conducting an equal pay audit, enabling the identification of any equal pay risks before the new rules come into force.
Whilst the Directive is not directly applicable in the UK, it is relevant for employers in the UK with EU operations and those UK employers may want to adopt pay transparency standards across all their operations. In the UK there have been a number of calls for greater pay transparency. In March 2022, the UK government launched a salary transparency pilot following research studies which showed that listing a salary range on a job advert and not asking applicants to disclose salary history allows women to negotiate pay on a fairer basis. A survey carried out in March 2023 found that almost two thirds of UK employees would share pay details publicly if it meant more transparency and fairness. We are yet to see an outcome from the government's 2022 pay transparency pilot, but it is a watching brief.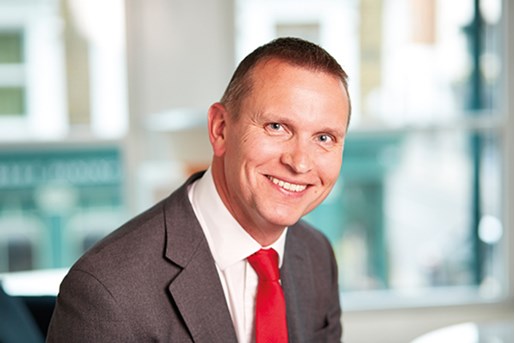 Michael Leftley
Partner, Head of Employment & Immigration Group
London, UK
View profile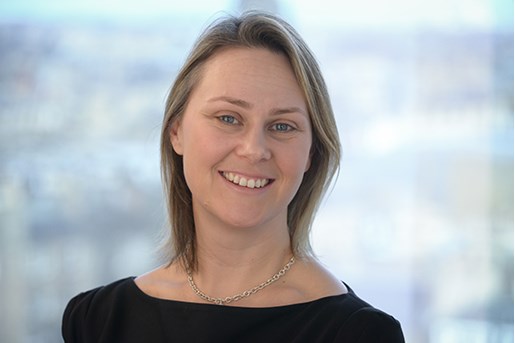 Gillian Hutchison
Managing Associate, Employment
Edinburgh
View profile