The Home Office recently released its statement of changes to the Immigration Rules, with several key changes which came into effect on 12 April 2023.
---
We discuss these important changes in this update.
Salary, hours & shortage occupation list updates for sponsored roles
As many businesses will know, sponsoring a migrant worker carries with it a salary minimum that sponsors must meet for the role to be eligible. For Skilled Workers (previously Tier 2 (General)), this threshold increased to £26,200 per year – an increase of £600 per year. The Global Business Mobility: Senior or Specialist Worker (formerly the Intra-Company Transfer route) threshold also rose to £45,800, an increase of £3,400. These changes came into effect on 12 April 2023.
The annual salary calculation for, what is called, the "going rate" will be based on weekly working hours of 37.5, rather than the previous 39-hour calculation. There are also helpful additions in the updates with regards to migrants working irregular working patterns.
The Migration Advisory Committee is due to finalise its review of the roles contained on the shortage occupation list. Amongst other points of review, it is anticipated that certain roles within the construction sector will be added to the list – a welcomed addition for many.
Immigration routes
There have been changes made to the several of the immigration routes, most notably:
Introduction of the Innovator Founder route – this has replaced the Innovator route and strips away some of its restrictive provisions;
Closure of the start-up visa route – potential applicants to this route should now also bear in mind the Innovator Founder route;
Youth Mobility – this useful route will see some helpful changes, namely New Zealand nationals will be eligible up to the age of 35 (currently it is 30), and Australia and Canada will be afforded extra allocations for applications;
Visit visas – changes are expected in Autumn 2023 which are likely to include expanding the range of activities that a short-term business visitor can carry out whilst in the UK for periods of up to 6 months and confirming whether there will be a widening of permitted paid engagements.
Electronic Travel Authorisation (ETA) scheme
The Home Office has introduced the ETA scheme which will be rolled out from 25 October 2023 onwards and is for non-visa nationals visiting or transiting via the UK. Qatari nationals who intend to travel to the UK on or after 15 November will be the first to "trial" the scheme. The remainder of the GCC nations will require an ETA from 1 February 2024 onwards, and it is thought that all other non-visa nationals will have to apply from Spring/Autumn 2024. The ETA will be valid for 2 years and will permit multiple entries.
British and Irish citizens, and those holding residence visas, will not require an ETA to come to the UK.
Right to work (RTW) check updates
Biometric residence permits (BRP) – many employers and BRP holders may notice that BRPs are issued up until 31 December 2024. This will usually not be the end date of a migrant's visa. The Home Office has clarified that the online RTW check should confirm the correct visa expiry date rather than the BRP's expiry date.
Checking RTW for a migrant worker who has a visa application pending – if a migrant worker has submitted an in-time application (i.e. before the expiry of their current visa), an online check may evidence that they have retained the RTW whilst the application is pending. If the online check does not work, the usual Employer Checking Service check should be used.
Identity Service Providers (IDSP) – the Home Office has importantly clarified that IDSPs can only assist in establishing a statutory excuse (essentially a defence against receiving a civil penalty of up to £20,000 per illegal worker should illegal working be found) when they are provided with a valid British or Irish passport, or Irish passport card. They cannot assist in establishing a statutory excuse for any other document, or equally when provided with a share code.
In light of these changes, employers may wish to review and/or update their current RTW and recruitment policies. Should you have any queries or require assistance, please get in touch with our team.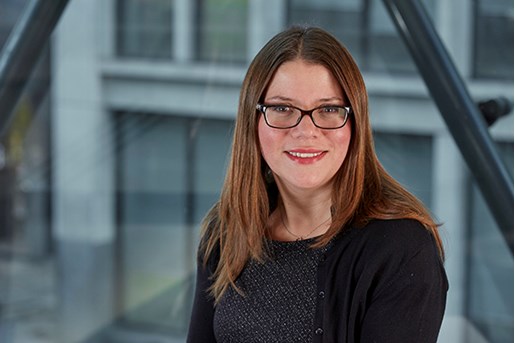 Sarah Harrop
Partner, Employment & Immigration London
View profile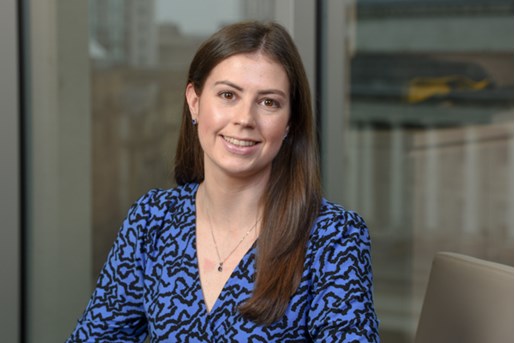 Marianne Hessey
Associate, Employment
Manchester
View profile