The Government has just announced a number of new employment measures it will introduce as part of a drive for deregulation.
---
Yesterday's publication, Smarter Regulation to Grow the Economy, sets out the following reforms:
Reducing working hours recording requirements under the Working Time Regulations;
Simplifying holiday pay and leave;
Exempting smaller businesses from consulting with employee representatives under TUPE;
Imposing a three-month time limit on non-compete clauses in employment contracts.
Working Time Regulations
One of the Government's proposals post-Brexit has been to reduce red tape for business. It will now consult on two proposals under the Working Time Regulations.
Working Hours Records: It proposes to remove retained EU case law that requires businesses to record working hours for almost all members of the workforce.
Holiday reforms: It proposes to introduce "rolled-up holiday pay" so that workers can receive their holiday pay with every pay slip. It also wants to merge statutory leave entitlement (i.e. 4 weeks derived from EU law) and additional leave entitlement (i.e. 1.6 weeks derived from domestic law) into one pot of statutory annual leave, while maintaining the same amount of statutory leave entitlement overall.
TUPE
Currently under the Transfer of Undertakings (Protection of Employment) Regulations (TUPE), when a business or service transfers to a new owner or provider, businesses cannot consult employees directly where there are no employee representatives in place. Rather, they are required to elect new employee representatives.
The Government proposes to consult on removing this requirement for businesses with fewer than 50 employees where the transfer affects fewer than 10 employees. Instead, it will allow them to consult directly with the affected employees.
Non-Compete Clauses
The Government initiated a consultation on non-compete clauses in December 2020 which sought views on whether non-compete restrictions had a negative impact on fair competition and citing the success of Silicon Valley as non-compete clauses are unlawful in California. It has now confirmed that it intends to legislate limiting the length of non-compete clauses in employment contracts to three months. Currently it would not be uncommon for non-competes in the contracts of senior executives and those in client facing or R & D roles to run for six or twelve months.
The publication states that the Government wants to give workers greater flexibility to change jobs and lessen the restriction on the individual's ability to work for or establish a competing business when employment ends. There is no suggestion that the proposed new legislation will impact on non-compete clauses in other contexts and the publication makes clear that the proposed reform will not interfere with an employer's ability to restrict the employee's activities during paid notice periods or garden leave nor with the employer's use of non-solicitation clauses or confidentiality clauses. The report is silent on non-deal clauses although the expectation is that these will not be affected by the reform either.
There is no timetable for the proposed reforms yet.
Removing the Sunset Clause
The Government also announced that it will replace the sunset clause in the Retained EU Law (Revocation and Reform) Bill with a list of the retained EU laws that it intends to revoke under the Bill at the end of 2023. The Bill is currently making its way through Parliament, but a number of concerns have been raised over setting a deadline of 31 December 2023 for the expiry of retained EU law, unless ministers decide to retain or replace them (the sunset clause). The announcement means that only those retained EU laws contained in the list (expected to be around 600) will be revoked at the end of the year.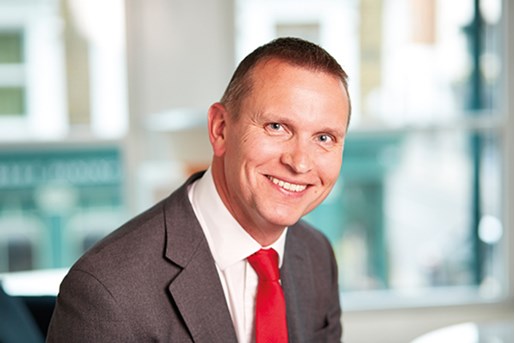 Michael Leftley
Partner, Head of Employment & Immigration Group
London, UK
View profile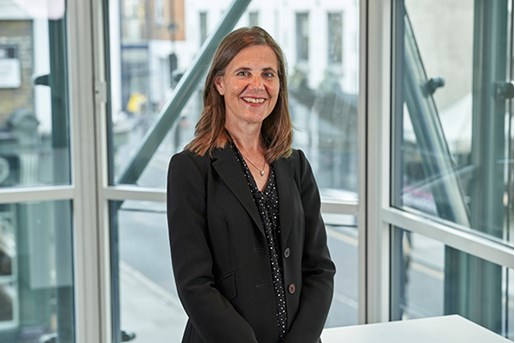 Katherine Moore
Senior Knowledge Lawyer, Employment
London
View profile