Welcome to our October/November 2022 edition of Employment Up-To-Date.
---
Read on for a roundup of some of the latest news and developments in relation to employment.
IN THE NEWS: AUTUMN STATEMENT UPDATE
In November's Autumn Statement the Government announced that:
Income tax additional rate threshold will reduce from £150,000 to £125,140 from 6 April 2023 (apart from in Scotland).
National insurance, personal allowance and higher rate thresholds will be frozen for a further two years to April 2028.
National Living Wage will increase from £9.50 to £10.42 an hour for those aged 23 and over from 1 April 2023.
The National Minimum Wage will also increase from £9.18 to £10.18 (aged 21 -22), from £6.83 to £7.49 (aged 18 – 20) and from £4.82 to £5.28 (under 18s and Apprentice rate) from 1 April 2023.
UK UPDATE: THE REDUNDANCY (PREGNANCY AND FAMILY LEAVE) BILL
The Government recently confirmed its support for the Redundancy (Pregnancy and Family Leave) Bill (the Bill). Under this new proposed legislation, expectant employees will receive greater protection from redundancy during pregnancy and new parents will have extended protections when they return from maternity, adoption and shared parental leave.
UK UPDATE: TRANSPORT STRIKES (MINIMUM SERVICE LEVELS) BILL
With rail strikes hitting the headlines in recent months, the Government has published its Transport Strikes (Minimum Service Levels) Bill (the Bill), which imposes restrictions against strike action in the transport industry. The Bill is expected to come into force in 2023, however, with critics labelling it as controversial and alluding to legal challenges against its enactment, its form and contents remain uncertain.
UK INSIGHTS: MONITORING EMPLOYEES AT WORK (AND BEYOND): WHAT DO EMPLOYERS NEED TO KNOW?
On 12 October, the Information Commissioner's Office (ICO) launched a consultation on its draft guidance on monitoring employees at work. It has also published an impact scoping document which outlines the potential impacts already under consideration.
UK INSIGHTS: PROCESSING WORKERS' HEALTH INFORMATION: WHAT DO EMPLOYERS NEED TO KNOW?
The Information Commissioner's Office (ICO) has published its draft guidance on information about workers' health as a part of its project to update the employment practices data protection code.
UK BUSINESS IMMIGRATION UPDATE: RULE CHANGES AND LATEST DEVELOPMENTS
The Home Office has updated its Sponsor Guidance document to reflect the changes to the Immigration Rules which came into effect on 9 November 2022. We take a look at those changes and what they mean to employers and give you a round-up of other recent developments.
IRELAND UPDATE: THE RIGHT TO REQUEST REMOTE WORKING IN IRELAND – WHERE ARE WE NOW?
It appears that there is to be a considerable revamp to the Irish Government's proposed law on the Right to Request Remote Working.
IRELAND UPDATE: THE POST PANDEMIC EMPLOYMENT LANDSCAPE IN IRELAND
The UK Government, led by Liz Truss, has signalled its intention to review up to 1500 EU laws, including legislation embedded for many years regulating working time and other worker protections. While for many years the employment laws in Ireland and the UK reflected their EU origins and developed in parallel, with limited national adaptations, post-Brexit this is increasingly no longer the case.
AG PUBLICATIONS AND EVENTS:
We are delighted that our annual Employment and Immigration Group Training Day for in-house employment lawyers and senior HR professionals will be taking place on 1 December 2022 in our London office. It is always a hugely popular event and if you would like more information or to register, please email Sophie Bryan.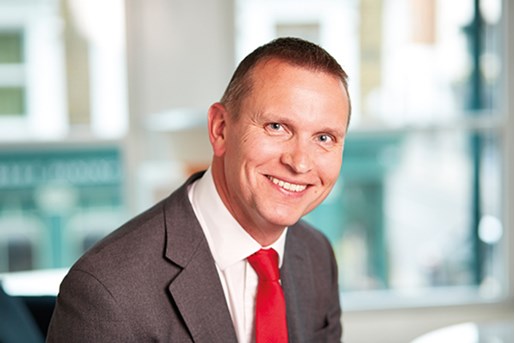 Michael Leftley
Partner, Head of Employment & Immigration Group
London, UK
View profile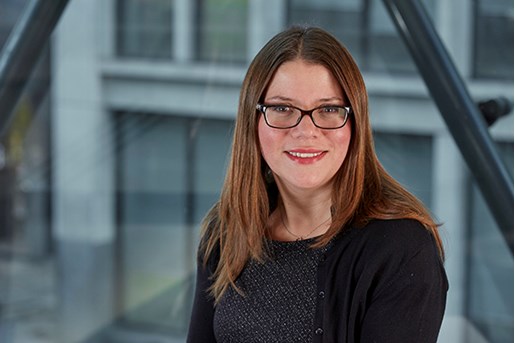 Sarah Harrop
Partner, Employment & Immigration London
View profile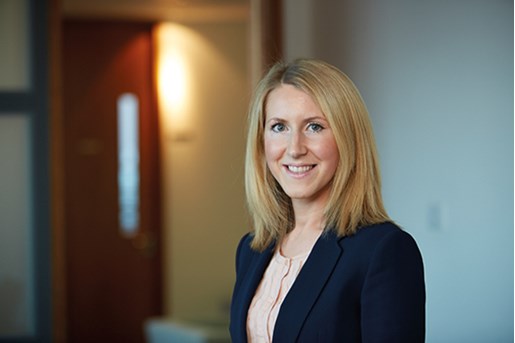 Helen Almond
Principal Knowledge Lawyer, Employment & Immigration
Manchester, UK
View profile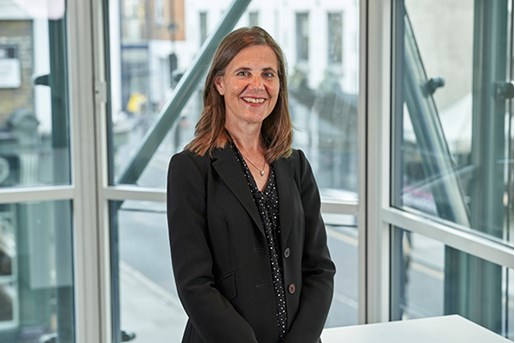 Katherine Moore
Senior Knowledge Lawyer, Employment
London
View profile