The Home Office has updated its Sponsor Guidance document to reflect the changes to the Immigration Rules which came into effect on 9 November 2022.
---
We take a look at those changes and what they mean to employers and give you a round-up of other recent developments.
Sponsored Work Visas – Key Changes
Reductions in salary due to ill health
The Home Office has confirmed that an employer does not have to stop sponsoring a worker if the worker's salary is temporarily reduced due to health reasons or a phased return to work after ill health. The reduction must be supported by an occupational health assessment and the hourly rate must not fall below the minimum requirement that applied when the most recent visa was granted. There may be some difficult issues for employers to address if a proposed reduction is below that level, and we can help navigate through the interplay between the immigration and employment law positions in this situation.
More flexibility about start dates
The updated guidance confirms that a sponsored worker can start earlier than the date stated on their certificate of sponsorship, provided that the visa has been approved. The Home Office does not need to be notified in such circumstances. A new, more lenient provision has been included in the guidance which allows a worker's start date to be delayed by more than 28 days. Employers will need to report the delay, confirm the new date and explain the reason. The Home Office will review the reason and may cancel the sponsored worker's permission if it does not view it to be a satisfactory reason.
Extended absences without pay
Sponsored workers are now permitted to be absent due to "compelling and compassionate circumstances" for more than four weeks without having their permission curtailed. As above, the situation will be reviewed by the Home Office.
Ukraine Extension Scheme – Extension of eligibility period
The scheme is being extended to allow individuals who have permission to enter or remain in the UK that was, or will be, granted between 18 March 2022 and 16 May 2023 to apply for an extension of stay. If granted, it will be valid for 36 months. The Home Office is implementing a deadline for these applications of 16 November 2023 so that individuals can ensure that they regularise their stay in the UK.
Visit visas – New nationalities added to exception list
Many nationals or citizens of certain countries need to apply for a visit visa and have this granted prior to arrival in the UK for permitted visitation purposes. Other nationalities can, however, arrive at the UK border and seek permission to enter there and then, without need for prior approval – these are known as "non-visa nationals".
The new non-visa nationals list now includes nationals/citizens of Colombia, Guyana and Peru. These individuals can, therefore, be granted entry at the border, subject to satisfying the immigration officials that they are genuine visitors.
And on a festive note
Employers may be aware that the Government recently commissioned the Migration Advisory Committee (MAC) again to look into the Shortage Occupation List after employers lobbied to include further roles to assist with labour shortages.
It appears that the Government and Home Office are listening to employers' opinions regarding staffing issues in certain areas and have incorporated into the Immigration Rules, albeit not on the Shortage Occupation List, a seasonal worker route for poultry production workers. This temporary route was first "trialled" last year in the run up to Christmas and the rules now confirm that, as from 18 October 2022, the visa will be available each year (from 18 October to 31 December) – good news for those who enjoy turkey with their Christmas dinner.
We will keep you updated as to the findings of the MAC once published.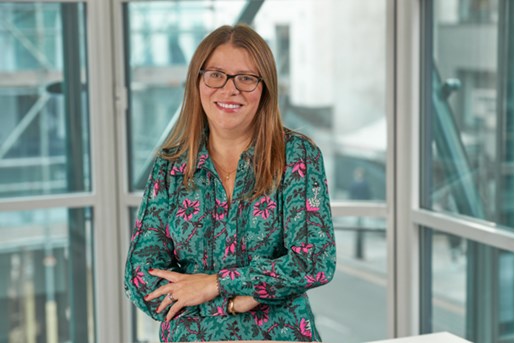 Sarah Harrop
Partner, Employment & Immigration London
View profile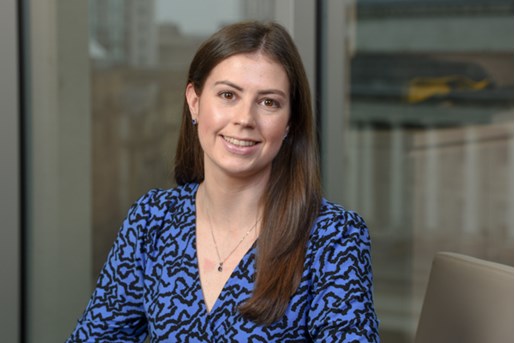 Marianne Hessey
Associate, Employment
Manchester
View profile