THE EXCEPTIONAL AND THE EVERYDAY IN REAL ESTATE...
---
Christmas canapes of intel and inspo plus a couple of "earlies"… take a moment – then back to bedlam. In other words, an interview with Richard Walker of Iceland and Bywater, a review of Xmas logistics and the world's first hydrogen to homes project – delve in.
CAN YOU CRACK OUR CHRISTMAS CROSSWORD?
SANTA'S HELPERS WILL INCLUDE MORE ROBOTS THAN EVER THIS CHRISTMAS
More Christmas presents and groceries will be manufactured, packaged and delivered through a network of smart factories and digitalised supply chains this year than ever before, as the pandemic accelerates e-commerce and technology investment.
But, what do these new Santa's helpers look like and where will they live?
THE GREEN GROCER AND A PROPERTY DEVELOPER – A STORY OF CORPORATE ACTIVISM
With Addleshaw Goddard's Partner Alison Newton and Richard Walker, MD of Iceland Foods and Chair of Bywater Group.
Some of the topics discussed included:
Iceland's Christmas advert which was banned but got 90 million views
Real Estate's approach to sustainability
"The Green Grocer: One man's manifesto for corporate activism"
HOTELS SECTOR WEBINAR: LOOKING FORWARD TO 2021 - AND BEYOND...
At the beginning of December, we hosted a market round-up which delved into the impact of covid-19, BREXIT and predictions for the future state of the market.
Topics covered:
What is the outlook for the UK hotels sector?
What is the appetite for investment and funding
UK Hoteliers: a challenging year – what next?
Other challenges and opportunities? Brexit, disruptors, sustainability and more.
External speakers included:
David Bailey - Consultant Senior Advisor to CBRE Hotels and Brand Ambassador, HotStats and advisor to private clients.
Elizabeth Davies - Head of Real Estate Finance – Hotels, HSBC UK Bank plc.
Tony O'Brien - UK Development Director, Travelodge.
Nadia Milligan - Associate General Counsel, Sonder and member of Energy & Environment Alliance Advisory Board.
DEAL OF THE MONTH
WORLD FIRST HYDROGEN TO HOMES PROJECT IN THE UK
Why is this deal significant?
A world-first green hydrogen heating network
H100 Fife in Scotland will be the first 100% hydrogen to homes, zero-carbon network in the world
With central heating producing a third of the UK's greenhouse gas output, switching to hydrogen is one of the most sustainable ways of reducing our carbon footprint.
AG will provide support to SGN on its ambitious plans that will see clean hydrogen gas produced at an electrolysis plant, which will be powered by a local offshore wind turbine. Construction is due to begin in 2021 and aims to be fully operational in 2022/2023 ahead of the heat policy decision expected in the mid-2020s.
BEYOND BREXIT IMMIGRATION
Our Employment team have hosted a 2 part webinar series to help you prepare for the UK's transition period.
Why is this important to you?
This is the biggest change to the UK's immigration rules in the last 40 years and took effect from 1 December 2020
Employers who wish to employ non-British and non-Irish people to work in the UK require a sponsor licence, which enables businesses to sponsor the worker's visa
From 2021, visas are needed for non-EEA, EEA and Swiss migrants (except Irish nationals) who are coming to the UK to work
Businesses wishing to employ non-British and non-Irish workers will require a sponsor licence to sponsor new migrant workers who arrive in the UK to work from 1 January 2021.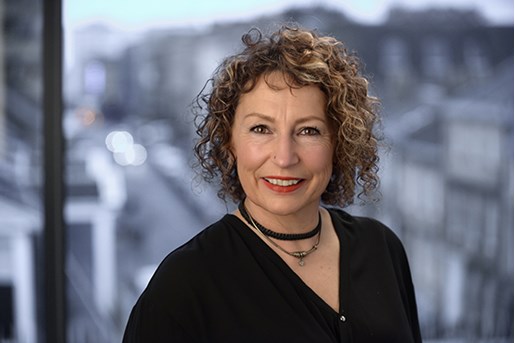 Alison Newton
Partner, Co-head of Real Estate Sector
View profile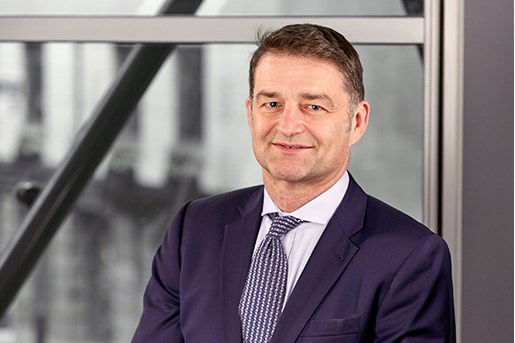 William Boss
Partner, Real Estate Sector
London, UK
View profile