In the beginning of December, we gave a market round-up which delved into the impact of COVID-19 and Brexit, and the future state of the market.
---
TOPICS COVERED:
What is the outlook for the UK hotels sector?
What is the appetite for investment and funding?
UK Hoteliers: a challenging year – what next?
Other challenges and opportunities? Brexit, disruptors, sustainability and more.
JOINED BY:
David Bailey - Consultant Senior Advisor to CBRE Hotels and Brand Ambassador, HotStats and advisor to private clients
Elizabeth Davies - Head of Real Estate Finance – Hotels, HSBC UK Bank plc
Tony O'brien - UK Development Director, Travelodge
Nadia Milligan - Associate General Counsel, Sonder and member of Energy & Environment Alliance Advisory Board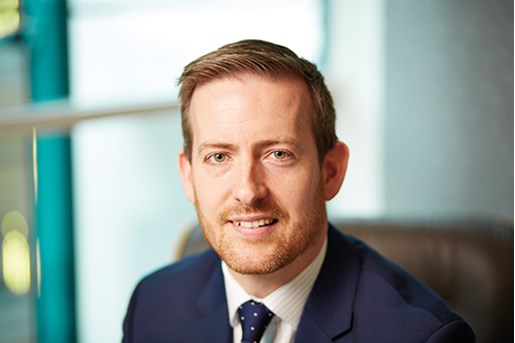 Luke Baines
Partner, Construction and Engineering
London, UK
View profile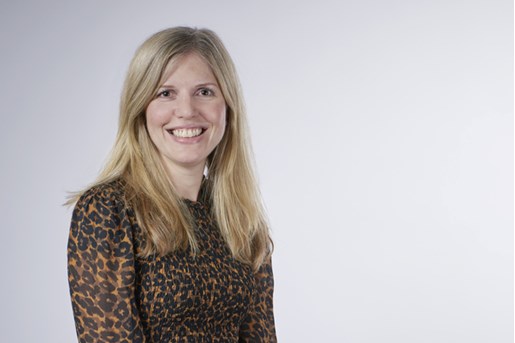 Zoe Maurer
Partner, Real Estate Finance and Hotel Finance
London, UK
View profile