THE EXCEPTIONAL AND THE EVERYDAY IN REAL ESTATE...
---
Here's a selection of January 2021 phrases – "convulsive change," "dispersed activity," "curated backdrops", "times tables" and "essential travel"... and a key phrase for February 2021 – "balance sheet strength." It is clear that those with a strong corporate balance sheet will come out of 2021 well so whether shoring up or utilising your balance sheet strength which is why we are discussing this next week with the Economist – please join us for some sharp insights – Register here
---
WEBINAR: STRATEGIES TO STRENGTHEN YOUR BALANCE SHEET
To help prepare for what lies ahead, you are invited to register your interest in joining us at an informal webinar, at which The Economist's senior Macroeconomist and two Partners advising clients in this area, will discuss the objectives, options and what we're actually seeing – both in the market at large and at the coalface. We will share views on key, practical issues to bear in mind for the road to recovery, and provide a chance to benchmark your position with those of your peers.
SPEAKERS
John Ferguson, Director of Macroeconomics, The Economist
Catriona Smith, Finance Partner, Addleshaw Goddard
James Dawson, Corporate Partner, Addleshaw Goddard
VAT ON LEASE DILAPIDATIONS PAYMENTS
What does this mean?
It's important for landlords to take action now when agreeing dilapidations payments to make sure that they expressly reserve the right to charge VAT on such payments.
Why?
If the current HMRC review concludes that dilapidation payments are within the scope of VAT, then landlords need to be able to recover VAT, particularly if the settlement payment could be made at a later date once HMRC clarifies the position.
TECHNOLOGY IS ACCELERATING THE MATURITY OF SENIOR LIVING
Antiquated notions of retirement villages as sleepy rural nursing homes are long behind us.
What does this look like?
Health & Safety: Using apps for conferences and monitoring health
General: Alexa being used to control everything!
Mental Health & Well-being: Using virtual reality
BUT - with every benefit, there are challenges...
"SEX ONLY HAPPENS IN THE CITY"
Just one of the great bits of insight from the latest real estate sector living campaign: transformative trends round table focussed on capital stack.
In January, we chose a number of guests who are actively engaged in the Sector to think about what are the main drivers of change, with a view to better informing the market as a whole about them.
Some of the key themes were:
Mixed Tenure - Burden or Asset?
Covid-19: The Long Term Impact
Importance of City Centres
From Student to Young Professional
Sustainability: Chore or bonus
Future Trends
DEAL OF THE MONTH: HUB
Why is it a significant deal?
The development will contribute to a wider development drive that is pulling
the city's centre of gravity to the west
HUB's eighth acquisition in partnership with Bridges Fund Management,
representing a proven track record of delivering high end, community –
focused, mixed-use schemes to market in strategic locations that have a need for high-quality housing
We advised HUB (in partnership with bridges fund management) on the purchase of two significant residential sites on Whitehall Road in Leeds from BAM properties for £12m. The sites sit at the heart of an emerging mixed-use neighbourhood on Whitehall Road, Leeds, with existing planning permission granted for 463 apartments, consisting of Build to Rent and market sale accommodation.
WORKAWAYS, HYBRID HOMES AND RISKY SPORTS: WHAT TO EXPECT IN 2021
There are lots of ways to consider the future, but when thinking about the near horizon, I tend to focus on the intersection between two things: the pressures we face today, and the trends that are coming our way. Where these two things collide is where we will see the greatest effects.
On this basis, what can we expect for 2021?
The end of cities as we know them. What's next?
How your home office will change in 2021
How tech will bring low-friction lifestyles
Why we'll see a boom in adrenaline junkies in 2021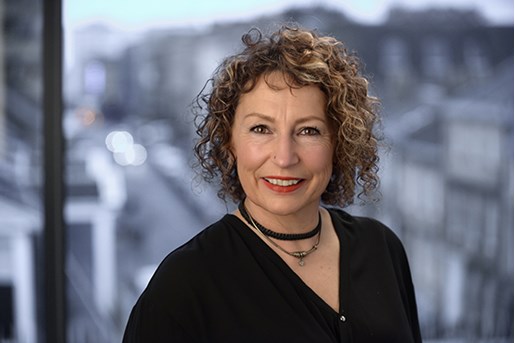 Alison Newton
Partner, Co-head of Real Estate Sector
View profile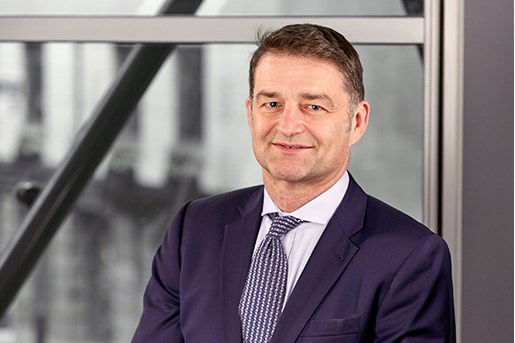 William Boss
Partner, Real Estate Sector
London, UK
View profile