Welcome to the Q1 2019 edition of our Addleshaw Goddard Corporate Debt update.
---
The uncertainty surrounding Brexit does not appear much closer to resolution, which presents considerable challenges for many corporates and their funders regarding approach to investment plans and strategic opportunities. Transaction volumes are unpredictable, with some credit teams narrowing their focus to certain sectors over others (in some cases, irrespective of individual credits) but (on the bright side) liquidity for stronger corporate credits and from debt funds seems to continue.
In this edition at page one, we examine the new lease accounting standard IFRS 16 that applies to financial reporting periods beginning on or after 1 January 2019 by considering how the changes to the accounting treatment of leases may affect loan agreements and what action might be taken to manage the consequences. Click here to read the article.
More than a decade on, we are still feeling the effects of the financial crisis through greater financial regulation. At page three, we take a look at the implications of regulatory change on lenders' increased costs and why we envisage this to be a topic of discussion in 2019, aside from the unpredictable impact of Brexit. Click here to read the article.
Finally, 2018 was a big year for legal technology, so on page five our in-house Innovation and Legal Technology Team comment on what legal technology means, the key areas that have been making waves in recent months and how we are now starting to see some marked improvements both in technologies themselves and the adoption (or even embracing) of their application in the legal industry. Click here to read the article.
We do hope these articles are of interest – do not hesitate to contact any of the team if you would like to discuss or if there are topics which you would like us to address in future editions.
We look forward to working with you over the coming months.
You can download the full article here.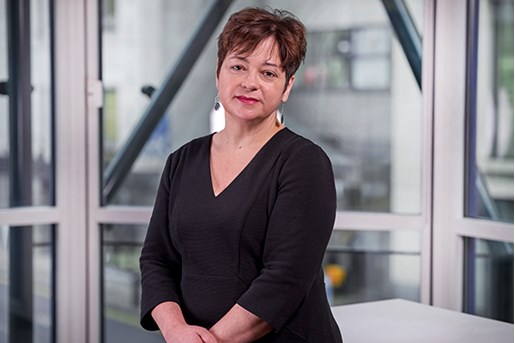 Amanda Gray
Partner, Co-head of Financial Services Sector
View profile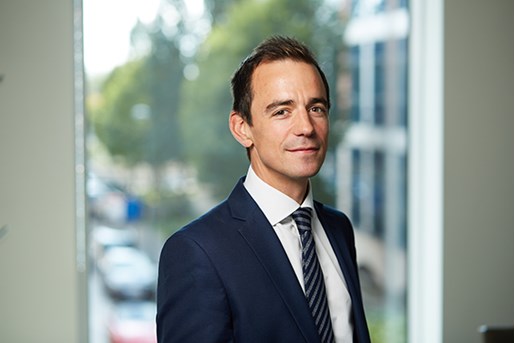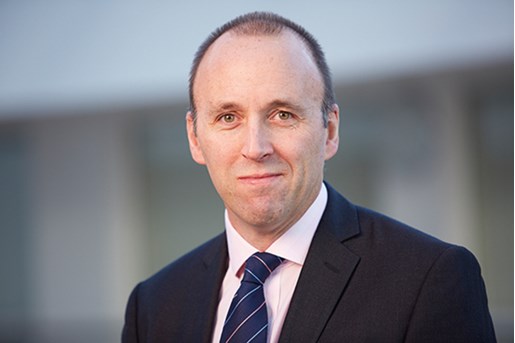 David Handy
Partner & General Counsel
United Kingdom
View profile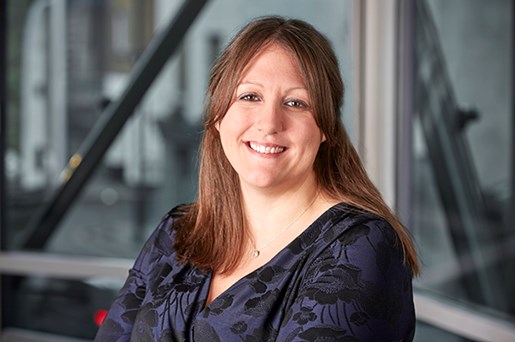 Kerry Westland
Partner, Head of Innovation & Legal Technology London
View profile