Running a pension scheme is a complex business.
---
The legal duties of trustees are high and the demands of trust law and pensions legislation mean that it is easy for schemes to fall foul of The Pensions Regulator (TPR) or the Pensions Ombudsman.
Sovereign Trustees Ltd (STL) is the pension and life assurance trustee company of Addleshaw Goddard. Whether you have a specific one-off matter that needs careful handling or need trustee secretarial services, STL can help. Our experience brings impartiality and professional guidance to your trustee board.
Our work has seen us acting as a professional independent trustee on a temporary or permanent basis; as an independent chair of trustees; as trustee to help with the winding up of a pension scheme; and providing secretarial services.
More on our experience can be found below. Alternatively, please don't hesitate to get in touch with one of our specialists.
Extensive experience
Our expertise includes:
Acting as an independent trustee of all sorts of occupational pension schemes, including defined benefit (final salary, and CARE), defined contribution, hybrid, and GAD-certified
Dealing with TPR on matters including funding and clearance
Negotiating with employers on funding and valuations, especially in situations with weak or even distressed employer covenants
Responding to and implementing buy out/buy in, liability management, de-risking, investment strategy review and other scheme change projects
Dealing with pension scheme aspects and implications of employer restructuring
Assisting with the identification and management of trustees' conflicts of interests
Managing other professional advisers including managing adviser review and reengagement projects
Handling responses to formal member complaints including Pensions Ombudsman complaints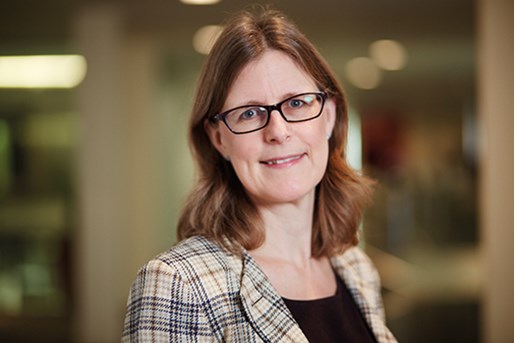 Catherine McAllister
Partner, Pensions
United Kingdom
View profile