AG's dedicated team of pensions lawyers advises on various public sector pension issues.
---
Our team advises authorities and contractors on day-to-day issues under public sector schemes, GAD-approved schemes and transactional issues.
Experience
We have experience of:
Providing free-standing pensions advice in respect of public sector schemes including LGPS, PCSPS, the Teachers Pension Scheme and NHSPS, as well as GAD passported schemes
Advising clients in both the public and the private sectors in transactions where public sector pension schemes arise
We advise central government bodies whose employees are the subject of compulsory transfers from the public sector and on second generation outsourcing contracts. Our team also helps funders of social housing projects and private sector employers accepting transfers from the public sector.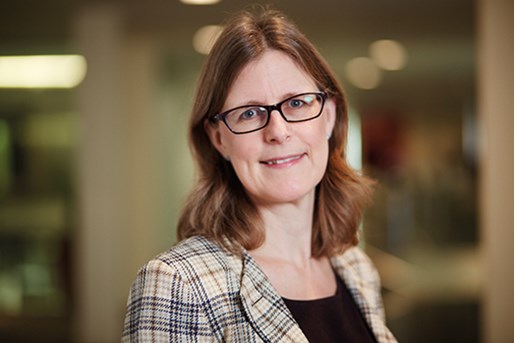 Catherine McAllister
Partner, Pensions
United Kingdom
View profile