We know that remediation projects are often undertaken anticipating or managing large scale customer issues, regulator scrutiny and/or litigation. Our remediation product blends active project management, legal tech and automation with the best legal expertise in a robust, flexible, and cost effective solution.
---
Our lawyers and project managers have deep experience of organising and executing complex remediation exercises and past business reviews for banks and other financial institutions. We conduct remediation exercises from end-to-end, giving you the practical planning and delivery you want with the legal insight and advice you need.
We work seamlessly to offer:
clear pricing, planning and operational project management
tried and tested tech to automate reviews
specialist legal insight throughout design, moderation and execution of remediation and any related regulatory or legal challenges.
legal privilege where appropriate and seamless working across regulatory and litigation risks
experienced specialists in finance and financial regulation to redraft and redesign documentation going forward
Conducting a past business review for a bank on interest applied to consumer and commercial lending products.
Conducting two remediation exercises for a retail bank on its SME lending portfolio: advising on regulatory obligations; designing, conducting and moderating file review; drafting customer communications and offers; advising on related FOS cases and providing regular MI and support.
Conducting past business review and redress programme for a retail bank in respect of its obligations to customers invested in a fraudulent investment scheme
Advising a wealth management bank on an FCA investigation and conducting past business review of its advisory sales of an investment bond to around 300 customers.
Using tech, AI and TST reviewers on a regulatory project for a UK bank involving the review of over 6,000 contracts to identify contractual clauses to assess permitted activity and notifications. Designed by our specialist lawyers and automated using Kira, delivering cost savings and accuracy.
Delivering due diligence aspects of a bank ringfencing project. Involved reviewing several thousand documents for RBSG, working across 16 workstreams and with various teams within the bank.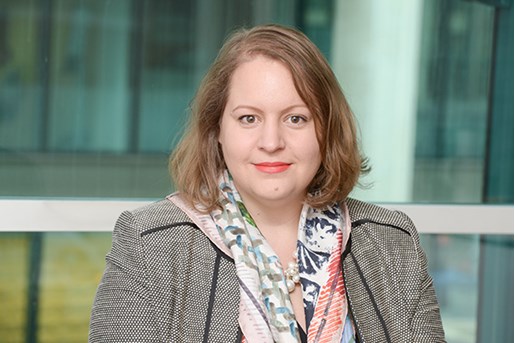 Sarah Thomas
Partner, Global Investigations
London
View profile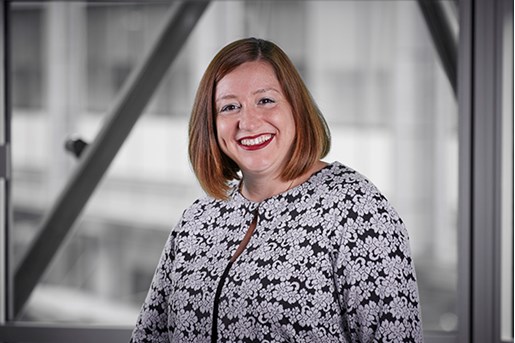 Clare Hughes
Partner, Financial Regulation
London, UK
View profile