The challenges you face
---
It is impossible to completely eradicate mistakes and misconduct. Even the most well managed businesses will sometimes encounter regulatory problems or get something wrong. The typical response is to buy in additional people to fix things, but without a clear plan identifying what expertise is needed and when is difficult.
This can lead to inefficiencies and duplication. Key specialists may not be engaged early enough. Opportunities to put the right functions in place to protect against possible enforcement can be lost, because the right combination of skills is not in place from the outset. Firms stand a better chance of obtaining a more forgiving response from the FCA where a firm acts in a thoughtful and planned way and addresses key regulatory risks. The early identification of issues; and well thought out executed remediation can be vital in mitigating the FCA's response.
Firms therefore need a structured, end-to-end approach to remediation, which brings together the right combination of skills in an organised way.
How we can help
The key to maintaining control when a potential issue is found is to put in place a structured programme that identifies the expertise and resource you need at each stage of the remediation process.
Addleshaw Goddard has developed a "Remediation Roadmap" that structures the stages of a remediation journey and maps it to our specialist services, providing a combined offering of market leading specialists.
We have a combined team of expertise that can be employed at every phase of the journey and our team of Compliance Directors who specialise in operational risk and governance, work closely with our lawyers to ensure we can provide a full service and integrated compliance and legal support, providing practical compliance and risk insight for businesses.
Our experienced Compliance Directors can provide support at each phase of the remediation journey to:
Advise on non-legal breaches;
Create toolkits to enable streamlined file analysis;
Advice on how to engage with the regulator supporting employees, Approved Persons and Senior Managers through the process;
Develop tools to assist with compliance and governance reviews and employ those tools to identify root cause issues;
Provide sign off on implementing solutions and strategies to amend systems and processes changes to address issues; and
Provide sign off of implementation checks.
The expertise you need
Members of our team have hands-on experience implementing regulatory frameworks and have a detailed understanding of the difficulties in interpreting complex legal and regulatory requirements into business processes;
All our reviews benefit from the protections of legal professional privilege, we have experience of balancing the demands for information from the FCA while also protecting the wider interests of our clients;
We have the full range of genuinely specialist lawyers and professionals you need for your project – we don't just role out a 'one size fits all' approach;
We know how to apply the full spectrum of internal resource from paralegals, associates, IT experts and project managers to deliver cost effective solutions;
Our style is to roll up our sleeves with our clients. We are down to earth, approachable and practical – which is important on large scale projects; and
We are used to working together as a team of integrated specialists, and with the financial services industry.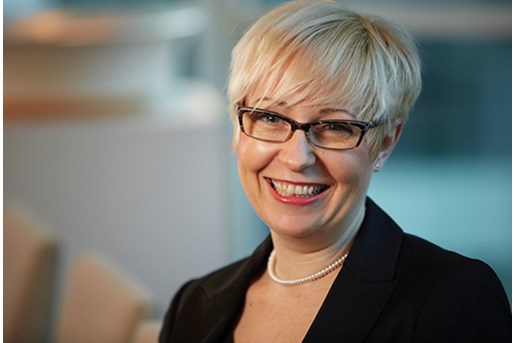 Amanda Hulme
Partner, Head of Financial Regulation
London
View profile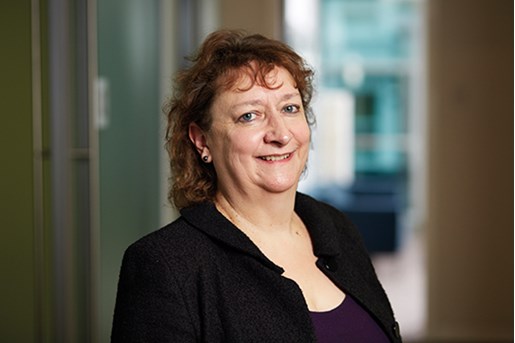 Sarah Herbert
Compliance Director (Non Lawyer), Financial Regulation London
View profile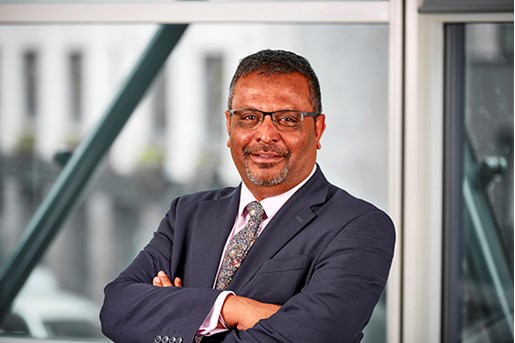 Nikesh Shah
Senior Compliance Manager, Financial Regulation
London
View profile